Dear Friends,
Hello! Thank you for subscribing to my E-newsletter. I am honored to serve the 23rd Senate District and look forward to working with you toward building a better future for Pennsylvania!
This E-newsletter serves to keep you updated on what is happening throughout Bradford, Lycoming, Sullivan, Susquehanna and Union counties and what I am doing as your state senator in Harrisburg. I hope that you will find this E-newsletter helpful, and if you have any questions or concerns, please feel free to contact me.
Gene Yaw
State Senator
---
"Agriculture is our wisest pursuit, because it will in the end contribute most to real wealth, good morals, and happiness."
2019 PA Farm Show Underway;
Ends Saturday, January 12, 8 a.m. to 5 p.m.
Celebrating the Commonwealth's agricultural prominence at the 2019 PA Farm Show with Secretary Russell Redding.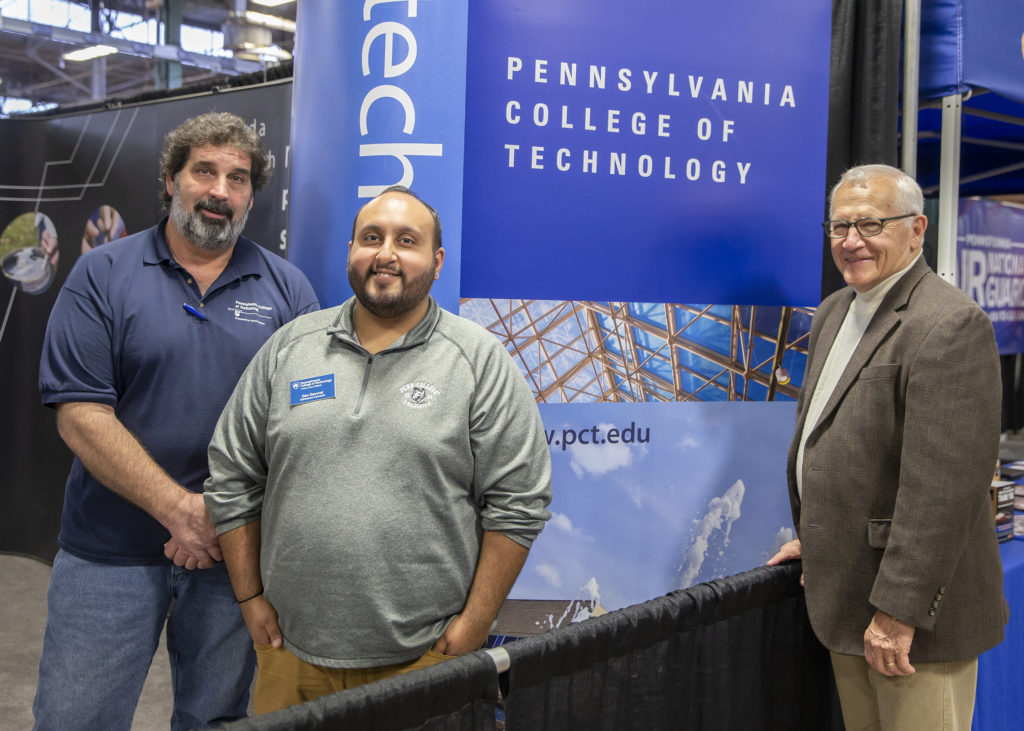 Be sure to stop by the Penn College booth during your visit to the 103rd Pennsylvania Farm Show. I'm pictured with Dev Devvrat, an Admissions Counselor & Mike Bierly, an Instructor in the PCT Automotive Restoration Department.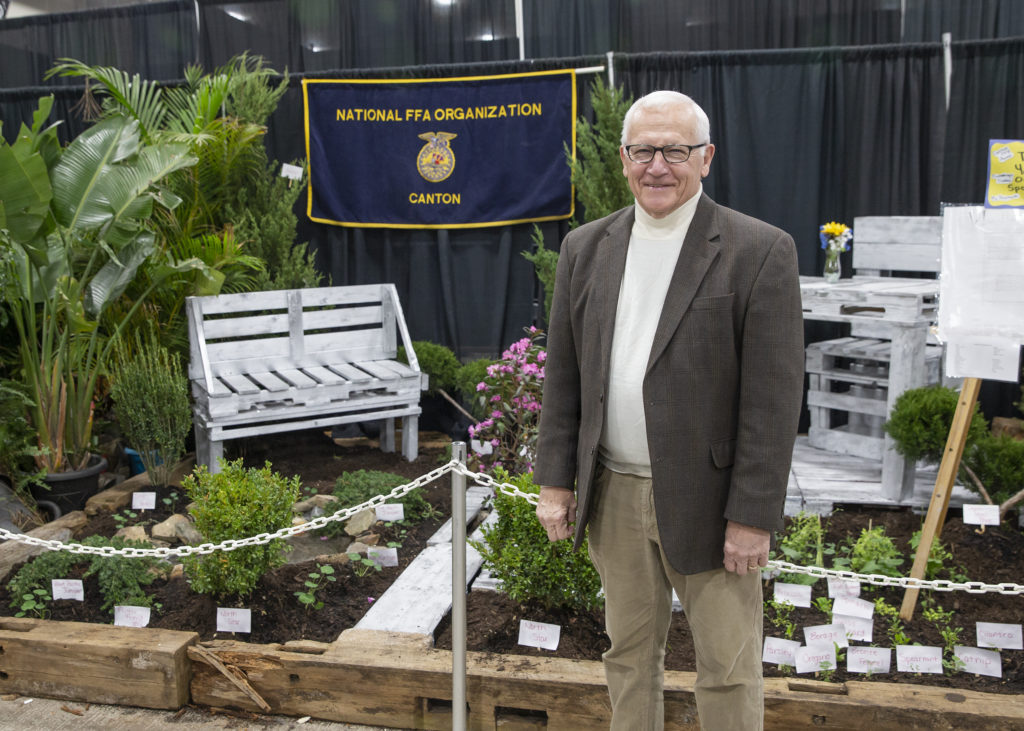 Congratulations to the Canton FFA on their wonderful display at the 2019 PA Farm Show.
For more photos, click here.
There's still time to attend the 103rd Pennsylvania Farm Show if you haven't already made it! The show draws hundreds of thousands of visitors to our capital city every year for a mid-winter celebration of Pennsylvania agriculture. We are proud to host the largest indoor agricultural exposition in the nation, featuring nearly 12,000 competitive exhibits, more than 5,200 of which are animal competitions, plus 300 commercial exhibits and hundreds of educational and entertaining events every year. Our state fair showcases the diversity of Pennsylvania's agriculture industry and the people who make it thrive. The show offers visitors a peek into the industry that employs nearly half a million people and contributes $74.5 billion to Pennsylvania's economy every year.
Senate Committee Chairmanship's Announced
I was honored recently to be reappointed to serve as Chairman of the Senate Environmental Resources and Energy Committee for the 2019-2020 Legislative Session by Senate President Pro Tempore Joseph Scarnati.
I thank Sen. Scarnati for his trust to lead this important committee in the new Session. I look forward to working with my fellow Senators to advance bipartisan solutions to strengthen our laws and regulations to further protect Pennsylvania's streams, rivers and forest land for future generations.
To read more, click here.
For all Senate Chairmanships, visit www.pasen.gov
State Investment Made in Lycoming County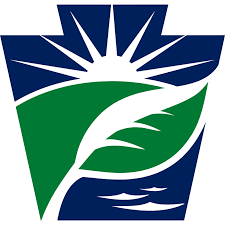 State funding was awarded this week to implement the Muncy Creek Streambank Restoration and Protection Project located in Hughesville Borough and Wolf Township. The Pennsylvania Department of Environmental Protection (DEP) awarded a 2019 Growing Greener grant award of $327,284 to the Lycoming County Commissioners for the work.
The project will stabilize 500 feet of streambank that has been eroded by numerous flood events, sending an estimated 4,000 tons of sediment downstream over the past seven years. The stream has migrated close to a well pump house that provides public drinking water to 2,900 area residents. The site is vulnerable to additional damage and the public water supply well is at risk of total loss if action is not taken.
Other Noteworthy News This Week….
Congratulations to Cohen Landis, seventh grade student at Canton Jr/Sr High School in Bradford County who won PennDOT's Winter Driving Safety Poster Contest. Cohen's poster incorporated a snow-covered roadway with a red pick-up truck seemingly losing control on a curve. After receiving his award, Cohen noted "I am very honored to have won this contest. Having a fun hands-on activity was a great way to show what we learned in class", referring to a classroom discussion on careers.
The Bradford County Historical Society received a $4,994 Historical and Archival Records Care Grant this week through the State Archives / Pennsylvania Historical and Museum Commission (PHMC). HARC grants fund projects designed to improve the preservation and accessibility of historically significant records maintained by local governments, historical societies, and academic institutions.
The Northern Tier Workforce Development Board this week also received a $131,595.00 Business-Education Partnership (BEP) grant. The grant connect businesses and schools to provide students with job training for high growth jobs in Pennsylvania.
New Process at PPL When Requesting New Service or Expanding Service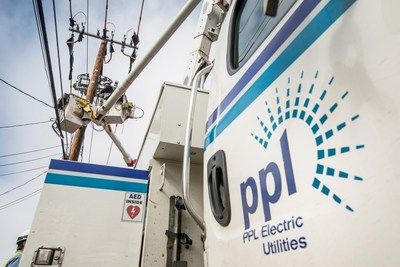 PPL Electric Utilities has recently made some changes to their work management processes for customers who are either building a new home or expanding a business.
PPL is asking customers to contact them at a much earlier stage in their project planning process. Submitting work orders earlier gives PPL employees the time needed for engineering, material delivery, right of way and scheduling.
Complete list of changes:
All work orders except temporary interruptions must be submitted a minimum of nine weeks before you would like PPL on-site.
Temporary interruptions – such as for tree trimming around a wire – must be submitted six weeks in advance.
Customer requirements – including ratepayer confirmation, payment, signed right-of-way agreement, contract agreement and, if needed, tree work – must be completed six weeks in advance of your scheduled PPL work date.
Electrical inspection must be completed three weeks in advance.
If applicable, trench/conduit for underground secondary services must be completed three weeks prior to PPL's scheduled work. Underground trench for primary services must be completed one week prior.
You can review this chart to learn more, visit PPL's comprehensive Questions and Answer webpage for details or call 1-800-DIAL-PPL (1-800-342-5775) with questions.
Advocates Take Stand Against Human Trafficking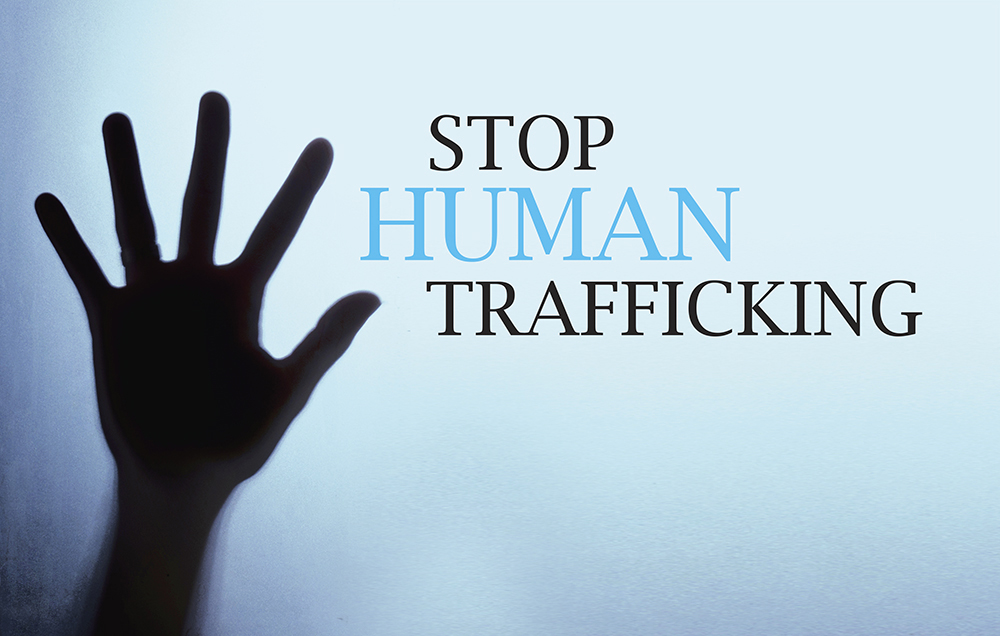 Legislation is currently being drafted at the State Capitol to increase penalties on criminals convicted of certain human trafficking offenses.
The legislation would double the maximum jail sentence for an individual convicted of trafficking or patronizing a victim of trafficking. Currently, these crimes carry a maximum penalty of up to 10 years in prison. The bill would upgrade these to first-degree felonies, which carry a maximum sentence of up to 20 years in prison. In addition, those convicted of patronizing a victim of sexual trafficking would receive an increased fine of between $1,000 and $30,000, up from $500, at the discretion of the court. If the victim is a minor at the time of the offense, the fine would be increased to a minimum of $5,000 and a maximum of $100,000.
I will be signing on as a co-sponsor to this important measure.
Legislation Would Extend Child Abuse Protections to Unborn Children
Legislation is also being drafted at the State Capitol that will hold women who knowingly and willingly use illegal drugs while pregnant accountable for the abuse of the children.
The Pennsylvania Supreme Court ruled on December 28 that mothers who use illegal drugs while pregnant cannot be charged with abuse of their newly born children under the state's child protection law. Essentially, the Court ruled that Pennsylvania's Child Protective Services Law (CPSL) does not recognize fetuses as children.
The legislation will be designed to specifically address situations where a pregnant woman knowingly and willfully takes illegal drugs.
It's Not Too Late to Get a Flu Shot…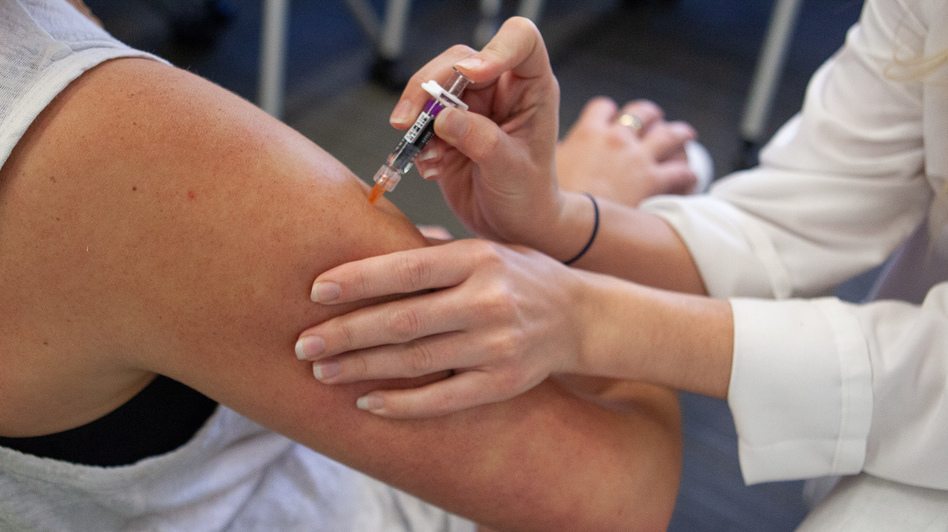 It's still not too late to get a flu shot, which can often diminish the severity of symptoms a person might experience.
Flu shots are available at your doctor's office, pharmacy, local walk-in clinic or grocery store. Everyone six months of age and older should get the flu vaccine each season. The number of influenza cases escalated statewide heading into 2019.