Dear Friends,
Hello! Thank you for subscribing to my E-newsletter. I am honored to serve the 23rd Senate District and look forward to working with you toward building a better future for Pennsylvania!
This E-newsletter serves to keep you updated on what is happening throughout Bradford, Lycoming, Sullivan, Tioga and Union counties and what I am doing as your state senator in Harrisburg. I hope that you will find this E-newsletter helpful, and if you have any questions or concerns, please feel free to contact me.
Gene Yaw
State Senator
www.SenatorGeneYaw.com

January 22, 2020
JUST IN: Dairy Investment Funding Awarded for Bradford, Sullivan County Projects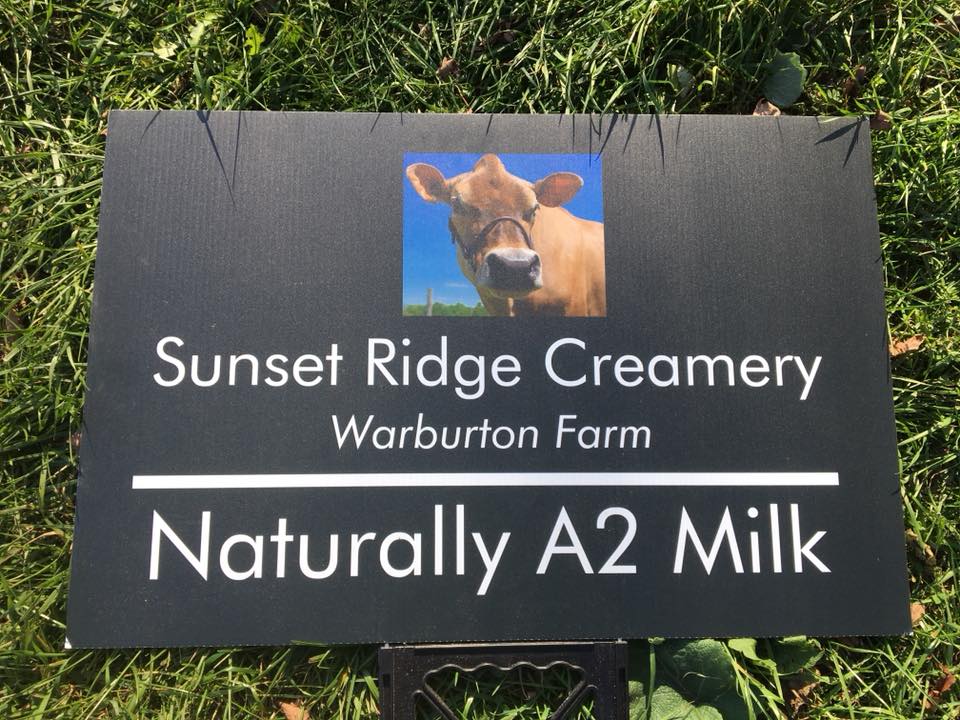 Rep. Tina Pickett and I are pleased to announce that two projects in Bradford and Sullivan counties have been awarded a total of $100,000 through the Pennsylvania Dairy Investment Grant Program.
In Bradford County, Strictly Organics, LLC, a Somerset County-based company, has been awarded $50,000 to construct a processing facility for organic dairy products in Albany Township. The company plans to manufacture, market and distribute organic milk, cottage cheese, butter and ice cream. Funds will be used for acquisition and equipment purchases.
In Sullivan County, Warburton Farm, located in Forks Township, has been awarded $50,000 for infrastructure development, construction and equipment purchases necessary to process A2 ice cream and butter. Currently, Warburton Farm bottles pasteurized A2 milk.
To read more, click here.
Senator Yaw Proposing Animal Welfare Task Force
This week, I intend to introduce legislation creating a Task Force to develop a comprehensive, evidence-based, strategic plan through a collaboration between veterinarians, doctors, state agencies and concerned legislators to evaluate our current animal welfare laws. The legislation will promote the health and well-being of Pennsylvania residents, companion animals and the environment, and focus on several key areas including cruelty issues; Puppy Lemon Law; sheltering of pets; licensure and kennel inspection, just to name a few.
Over the years, there have been a number of bills pending before the PA General Assembly that seek to address animal welfare. While these bills are well-intentioned, I believe we need to take a holistic approach and thoroughly examine current laws.
Bill Would Ensure Disabled Veterans Receive Property Tax Exemptions
Recognizing the sacrifices made by Pennsylvania's disabled veterans, legislation is being drafted in the Senate to ensure they receive the state property tax exemption they deserve.
The legislation will amend an existing state program that provides real estate tax exemptions to honorably discharged veterans who are 100-percent disabled, served during war service dates set by the U.S. Department of Veterans Affairs, and have a financial need. The measure would exempt some federal funds provided to veterans from being considered as "income" for eligibility purposes. This would include funds for everyday functioning, caregiving, medication management and renovations to their residence to accommodate their disability. The bill will also eliminate the wartime service requirement for the property tax exemption.
Legislation Will Better Protect Newborns
A bill has been introduced in the state Senate, which seeks to strengthen the Commonwealth's newborn screening program to better protect infants from rare diseases. Newborn screening performs a critical role in the early recognition and treatment of genetic diseases and disorders which, without intervention, may result in permanent disability or the death of a child.
Under current law, the Department of Health maintains a short list of mandatory screenings and a longer list of optional ones whereby some hospitals choose to screen for the full panel while many others do not. This has created a system in which the health of newborns is dependent on where they are born or whether their parents have knowledge of these diseases.
Senate Bill 983 has been referred to the Senate Aging and Youth Committee.
Sen. Yaw: 'It's On Us' PA Grant Will Further Sexual Assault Prevention, Education Efforts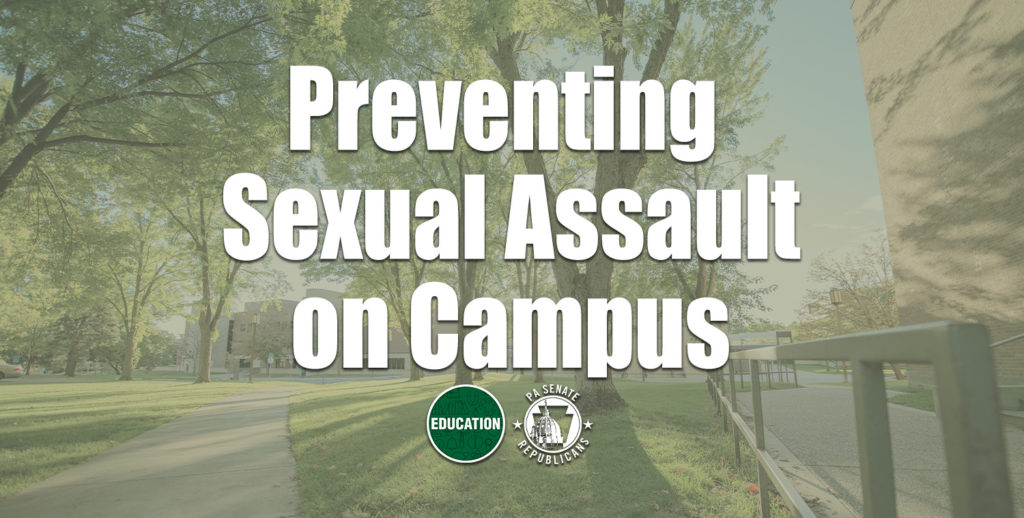 Last week, I joined with the Pennsylvania Department of Education (PDE) to announce that Lycoming College will receive $29,808 in funding through the 'It's On Us' PA Grant program to improve campus security and provide resources to reduce the risk of sexual assault.
This funding will allow Lycoming to further engage students and staff on this important issue. Continuing the dialogue and fostering programs that educate and inform individuals on what constitutes sexual assault are vital to preventing future incidents.
To read more, click here.
Sullivan County PennDOT Recognized for Safety Milestone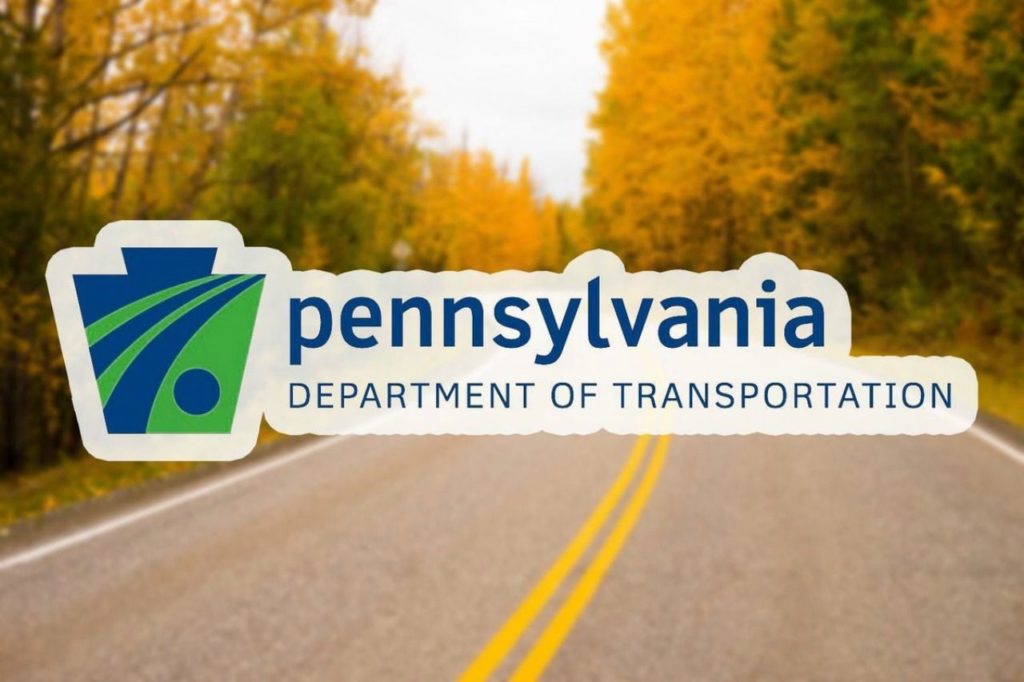 I would like to join with local and state officials to recognize the Pennsylvania Department of Transportation (PennDOT) Sullivan County Maintenance Organization, part of PennDOT's District 3, for reaching a significant safety milestone. PennDOT District 3 includes: Bradford, Columbia, Lycoming, Montour, Northumberland, Snyder, Sullivan, Tioga, and Union Counties.
On January 14, 2020, the county maintenance organization reached 3,500 days (9 years, 7 months) without a disabling employee injury. This currently is the longest active streak of its kind in the department. A disabling injury is any injury that results in an employee missing one or more days of work.
"A workplace injury impacts more than just the injured employee," said Sandra Tosca, District Executive for the department's Montoursville-based District 3-0 region. "An injury can disrupt life at home and at work. It causes needless suffering to the worker, but also creates hardships for family members and co-workers."To read more, click here.
Application Deadline for PennDOT Summer Employment is February 14
The Pennsylvania Department of Transportation (PennDOT) Summer Maintenance Program offers short-term job opportunities to many full-time college students. Applications for the program are available now and will be accepted through February 14.
The program is open to full-time college students who are enrolled for the Fall 2020 semester. More information about these and other opportunities available to students is available here.