Dear Friends,
Hello! Thank you for subscribing to my E-newsletter. I am honored to serve the 23rd Senate District and look forward to working with you toward building a better future for Pennsylvania!
This E-newsletter serves to keep you updated on what is happening throughout Bradford, Lycoming, Sullivan, Tioga and Union counties and what I am doing as your state senator in Harrisburg. I hope that you will find this E-newsletter helpful, and if you have any questions or concerns, please feel free to contact me.
Gene Yaw
State Senator
www.SenatorGeneYaw.com

Click here to find the latest information on coronavirus from the Pennsylvania Department of Health and the Centers for Disease Control and Prevention
Updates
The Empty Rhetoric of Fracking Bans
By Sen. Gene Yaw
As the public comment period on the Delaware River Basin Commission's latest round of anti-fracking regulations winds down, I'm reminded of how hollow the rhetoric on this issue has become in recent years.
It should come as little surprise then that the commission's efforts over the decade to limit interaction with natural gas drilling operations has changed nothing about the river's water quality. Why? Because both conventional and unconventional well operators in Pennsylvania don't want or need to use public sources of drinking water.
Just ask the Marcellus Shale Coalition, a trade group representing most unconventional drillers in the state, who say the industry discontinued sending liquid waste to publicly owned treatment facilities in 2011. Some 90% of the wastewater created is reused to stimulate new wells, while the rest is injected into deep underground wells regulated by the federal Environmental Protection Agency. READ MORE
WATCH:
Susquehanna County resident & Coterra employee, who has witnessed the incredible growth of the natural gas industry, is featured in API Campaign.
Greater Wyalusing Chamber of Commerce Dinner Held
It was a pleasure to attend the Greater Wyalusing Chamber of Commerce Dinner Thursday night. I had the opportunity to discuss a few important legislative topics and interact with Chamber Board members and local business and industry representatives from across the region.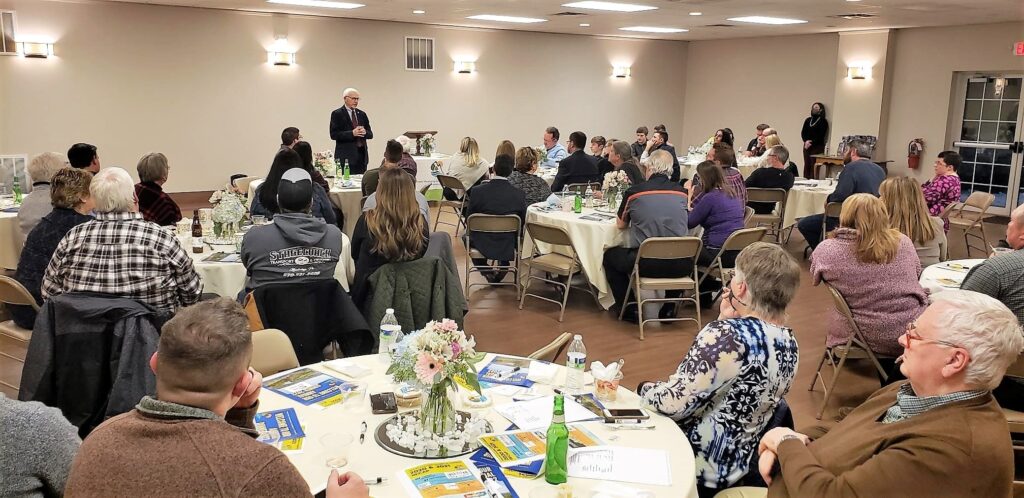 Senator Yaw speaks during the Greater Wyalusing Chamber of Commerce's Annual Dinner.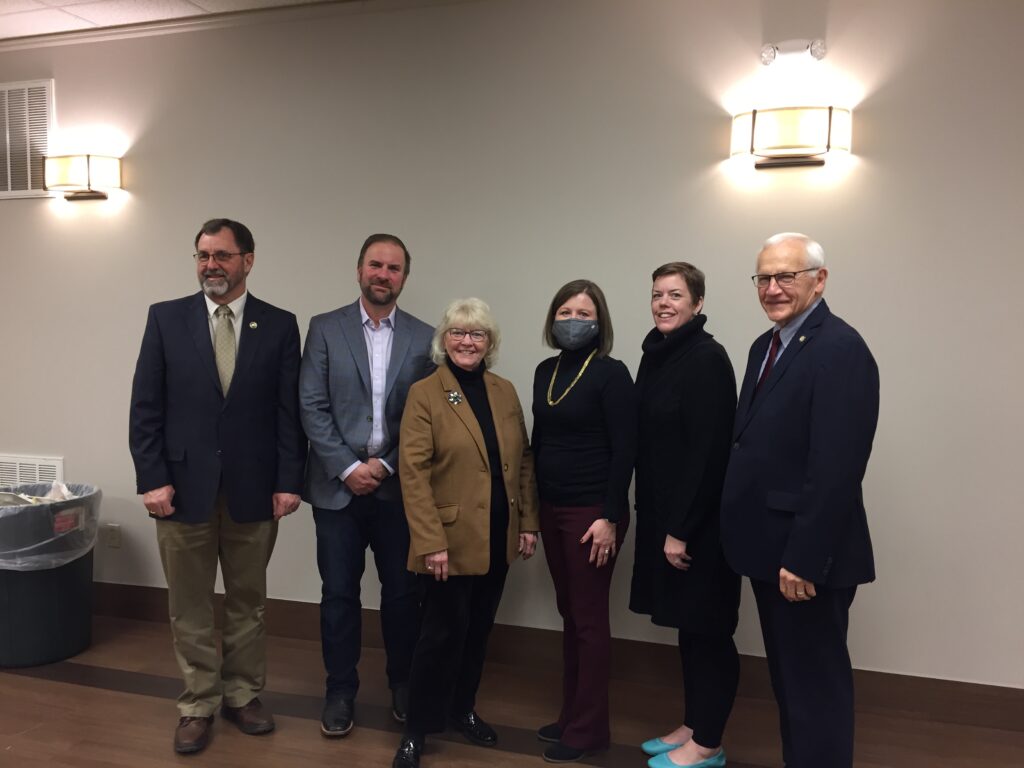 Pictured L to R: Daryl Miller, Bradford County Commissioner; Jeff Homer, President of the Greater Wyalusing Chamber of Commerce (GWCC) and owner of Grovedale Winery, Evergreen Oilfield Solutions & Homer Funeral Homes; Rep. Tina Pickett; Gretchen Kukuchka, Business Consultant at the Small Business Development Center, University of Scranton; Kelly White, Executive Director of GWCC and Senator Yaw.
Lycoming County Pastor Provides Senate Invocation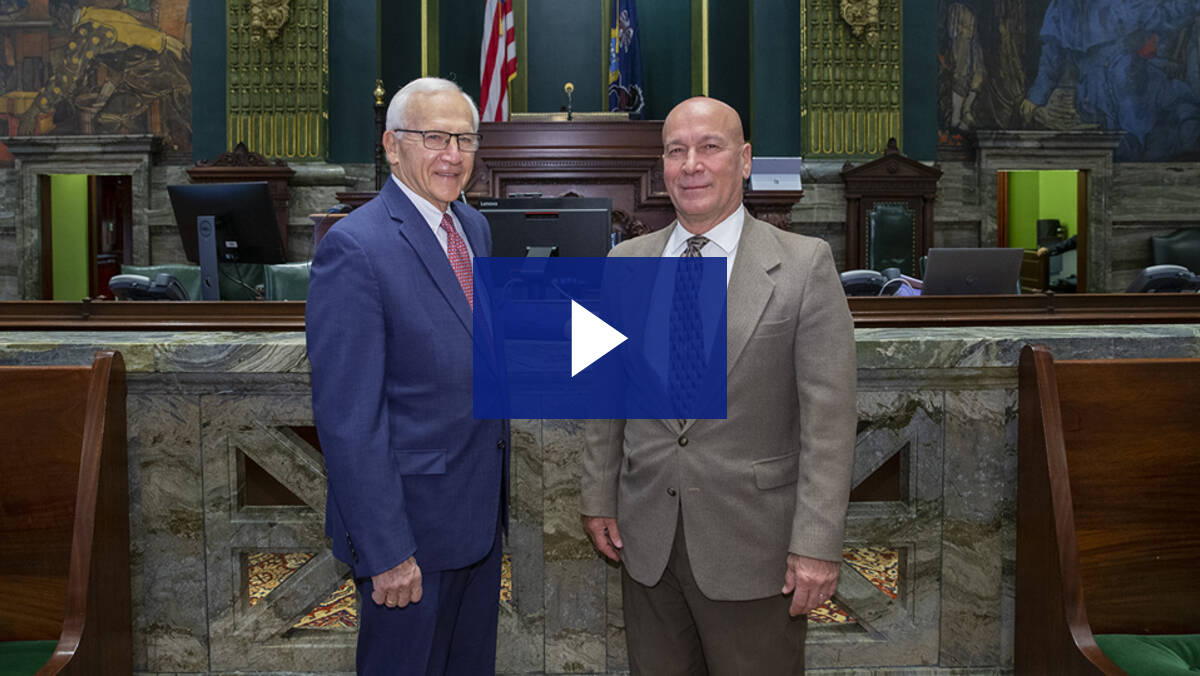 I recently welcomed Retired Lieutenant Colonel Max Furman to the Pennsylvania Capitol on Wednesday.
Pastor Furman began his pastoral ministry in 1979 and currently pastors two churches. He had served in the United States Army for over 29 years and had deployed to Bosnia, mobilized after Hurricane Katrina, and later a deployment to Iraq. Following his last deployment, he became the Full-Time Support Chaplain for the Pennsylvania Army National Guard until his retirement in 2016.
Pastor Furman resides in Elimsport with his wife Kathy. They have three children and six grandchildren.
Senate Passes Package to Strengthen Cybersecurity, Protect Victims of Data Breaches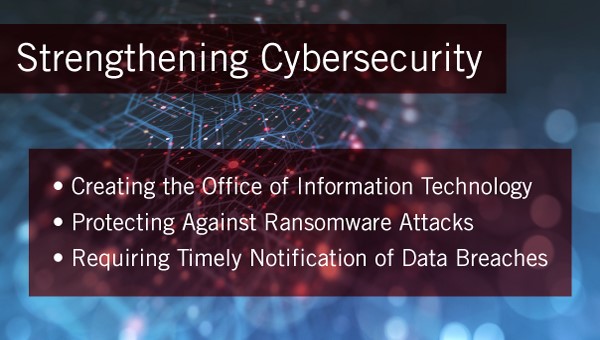 The Senate approved a package of bills last week to improve cybersecurity in Pennsylvania and require timely notifications to citizens of government data breaches. The bills were sent to the House of Representatives for consideration.
Senate Bill 482 consolidates administration and management of the Commonwealth's information technology operations under a new Office of Information Technology.
The measure would replace the current, uncoordinated approach that led to cases of costly mismanagement, including delayed implementation of a statewide police radio system and bungled upgrades to Unemployment Compensation Call Centers. Other problems included data breaches experienced by the departments of Human Services, Corrections, and Education, which exposed the names and personal information of thousands of individuals, including citizens and state employees.
Senate Bill 726 ensures Commonwealth agencies have strong safeguards in place to discourage, combat and recover from ransomware attacks.
Ransomware is a type of malicious software designed to block access to a computer system until money is paid. Senate Bill 726 would set state penalties for the possession, use, or threatened use of ransomware and prohibit state agencies from paying ransom.
When data breaches do occur, Senate Bill 696 would require state and local governments to notify potential victims within seven days. The requirement applies to any state agency, county, school district, municipality or third-party vendor experiencing a breach.
Federal Government Launches Website to Provide Home COVID Tests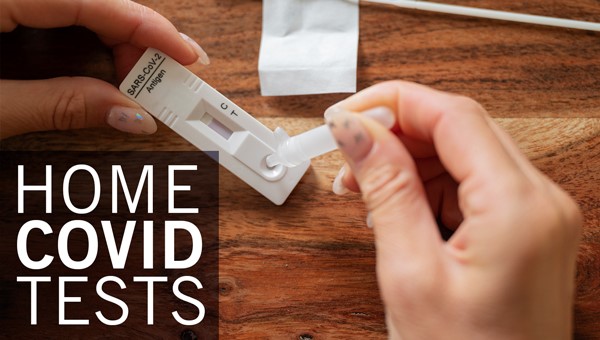 The federal government has launched a website to order at-home rapid COVID-19 testing kits.
Each household is eligible to order four tests. According to the website, orders will usually ship in 7-12 days and there is no cost. These are rapid antigen at-home tests, also referred to as self-tests or over the counter (OTC) tests. They produce results within 30 minutes and no lab drop-off is required.
To place an order, provide your name and residential address. You don't have to provide ID, credit card or health insurance information. You can find answers to frequently asked questions here.
Transition to 5G Service Will Cause 3G Cell Phones to Stop Operating in 2022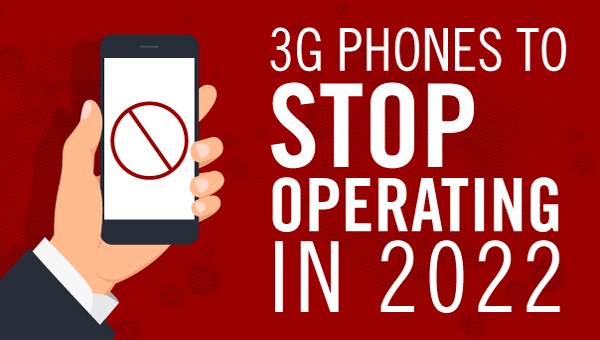 Residents with older cell phones are being urged by the Pennsylvania Emergency Management Agency and Pennsylvania State Police to prepare for the phase-out of 3G cellular networks and service, which could come as early as next month.
If your mobile phone is more than a few years old, you may need to upgrade your device before your provider shuts down its 3G network and you lose service – including the ability to call 911. You should contact your cellular service provider to determine if your devices are compliant to ensure you don't lose connectivity.
The nation's three major wireless carriers (AT&T, Verizon and T-Mobile) have announced plans to shut down their 3G networks to accommodate more advanced services, including 5G, as early as February. That will cause many older phones to be unable to make or receive calls and text messages or use data services. It could also affect other devices that rely on 3G connectivity, such as medical alert devices, tablets, smart watches, home security systems, and in-vehicle safety, security and roadside assistance systems.
Low-income individuals concerned their 911-only phones will no longer be supported can apply for service through the Federal Communications Commission's Lifeline program.
Tax Form Arriving Soon for Pennsylvanians Who Claimed Unemployment Benefits in 2021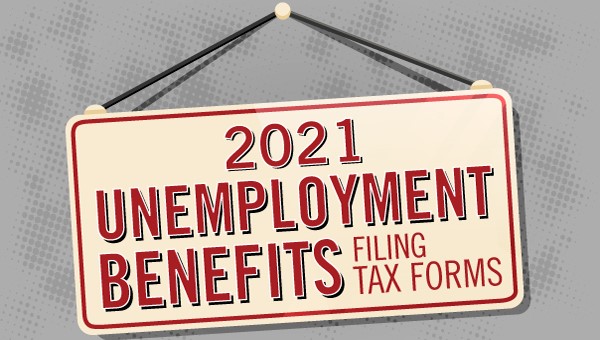 According to the Department of Labor and Industry, 1099 tax forms will be mailed no later than Jan. 31 to Pennsylvanians who claimed unemployment benefits in 2021 and need the form to file their federal income taxes.
Claimants of all unemployment programs offered during 2021 will receive a 1099 tax form detailing their benefit payments. This form will be available online soon and viewable in the same system where claimants file their weekly claims. All claimants also have the option to view 1099 tax forms from previous years, if applicable.
The receipt of a 1099 form by a person who didn't file for unemployment may indicate a case of identity fraud. If someone who didn't file for unemployment receives what looks to be a 1099 tax form in the mail, they should report this suspected fraud immediately so the department can correct their income with the IRS and prevent any issues with the victim's taxes.
Applications Being Accepted for PennDOT Summer Employment Program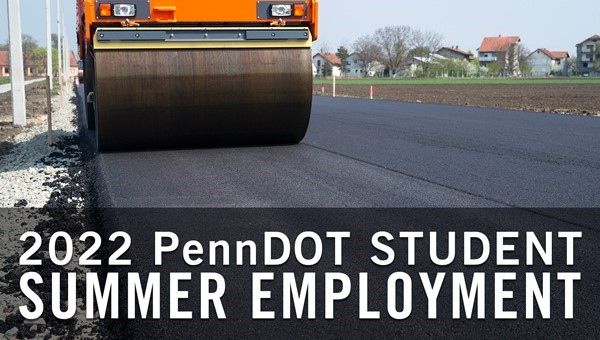 The Pennsylvania Department of Transportation (PennDOT) offers a summer employment program for students who are registered as full-time college students for the Fall 2022 semester.
The deadline for receiving summer applications is Feb. 18, so I encourage anyone interested in the program to contact my office. The hourly rate is $14.61. Applicants must be enrolled as a full-time college student for the Fall 2022 semester, have a valid PA driver's license and be 18 years of age before beginning work.
In addition to contacting my office, those interested must also fill out an online application with the PennDOT College Student Summer Worker posting under the open summer jobs section of the website.