Dear Friends,
Hello! Thank you for subscribing to my E-newsletter. I am honored to serve the 23rd Senate District and look forward to working with you toward building a better future for Pennsylvania!
This E-newsletter serves to keep you updated on what is happening throughout Bradford, Lycoming, Sullivan, Tioga and Union counties and what I am doing as your state senator in Harrisburg. I hope that you will find this E-newsletter helpful, and if you have any questions or concerns, please feel free to contact me.
Gene Yaw
State Senator
www.SenatorGeneYaw.com

Senate Returns to Session This Week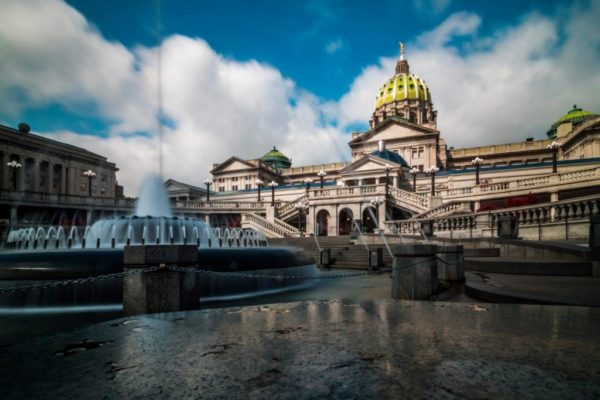 The state Senate will reconvene on Monday, February 3, 2020 at 1PM for another busy week at the State Capitol. The Senate's Legislative Calendar is updated each day the Senate is in Session. The calendar identifies bills and resolutions awaiting Senate floor action. To preview all committee meetings and hearings scheduled for next week, visit online.
On The Horizon
Governor Tom Wolf will deliver his 2020 Budget Address Tuesday, Feb. 4, before a joint session of the Pennsylvania House and Senate. The Governor is again expected to push for a severance tax on the natural gas industry, which he says will fund his Restore Pennsylvania proposal, his plan to address infrastructure needs across Pennsylvania.
Republican Senate and House Leaders will join together immediately following the Budget Address to offer a response to the Governor's budget proposal. Watch it live! A live web stream of this press conference can be viewed at www.PASenateGOP.com.
On Monday, Feb. 3, Rep. Jeff Wheeland and I will be recognizing members of the Loyalsock Township Lancer Marching Band on their first-place finish during the 60th Annual Marching Band "2019 Cavalcade of Bands" Championships in Hershey (Tune-in for my remarks at 1:15PM). The Band will visit the State Capitol and receive congratulatory Citations on the Floor of the Pennsylvania Senate. Additionally, on Wedneday, Feb. 5, Rep. David Rowe and I will be honoring members of the Lewisburg High School Boys Cross Country Team on winning the PIAA "Class AA" state title in November (Tune-in for my remarks at 11:15AM).
The Senate Agriculture and Rural Affairs Committee will be holding a voting meeting on Tuesday, Feb. 4, to consider legislation I sponsored, Senate Bill 915, which will update the PA Fertilizer Act and will unquestionably reduce the environmental impact of fertilizer applied to lawn and turf areas, further protecting our waterways. The meeting will be streamed LIVE, click here
On Wednesday, Feb. 5, I will chair a voting meeting of the Senate Environmental Resources & Energy Committee to consider two bills: A bill I sponsored amending Act 537, also known as the PA Sewage Facilities Act, providing for the use of "alternate systems" for planning purposes throughout the Commonwealth (*bill number to be assigned) and House Bill 342 (Disposal of Waste Tires). The meeting will be streamed LIVE, click here.
Legislative ReCap
Last week, the Senate approved a number of important bi-partisan measures that included:
Legislation easing the financial pressures faced by fire and EMS companies due to increasing costs of equipment and training
Legislation to help cancer patients access potentially lifesaving drugs and require insurers to cover supplemental screenings for women at high risk for breast cancer
Legislation that would move up the date of the primary in Presidential election years from the fourth Tuesday in April to the third Tuesday in March
Legislation that would impose stricter penalities on Repeat DUI Offenders
Senate Panel Holds Joint Hearing on Impacts of PA Joining the Transportation and Climate Initiative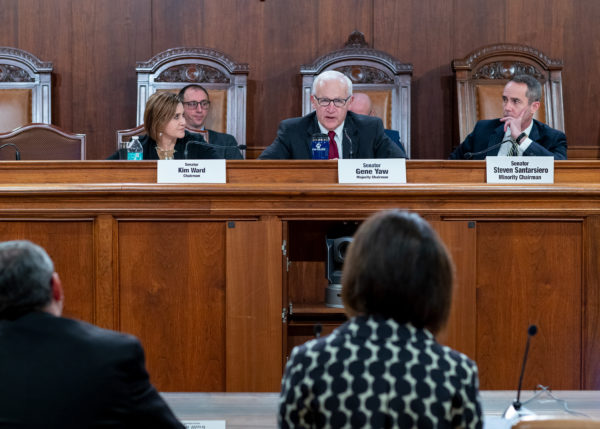 The Senate Environmental Resources and Energy Committee and the Senate Transportation Committee held a joint public hearing last week in Harrisburg to hear testimony on the potential impacts of Pennsylvania's participation in the Transportation and Climate Initiative (TCI).
As chair of the Environmental Resources and Energy Committee, the hearing served as an important starting point to hear from various groups who presented widely differing viewpoints on the environmental and economic implications of entering into the compact of Northeast and Mid-Atlantic states, which the Wolf Administration is considering despite resounding opposition. To read more, click here.
DCED 'Act 13' Grant Program Opens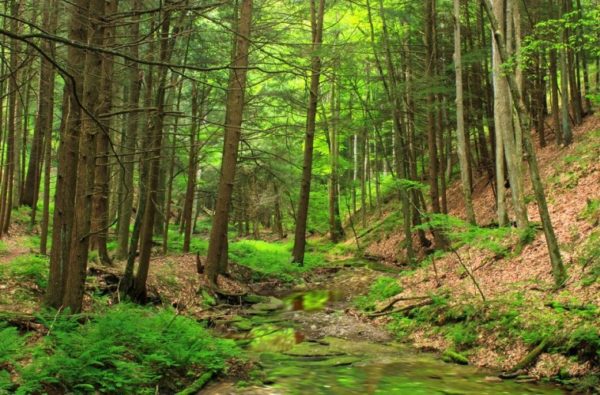 Eligible projects include flood mitigation, watershed restoration & improvement, recreation
The Pennsylvania Department of Community and Economic Development began accepting applications on February 1st for Act 13 grants through the Commonwealth Financing Authority (CFA). Eligible entities are encouraged to apply for the funding, which is paid for by natural gas drillers and allotted to the state's Marcellus Legacy Fund.
In my Senate district alone, the impact fee has generated well over $300 million since 2013. This figure does not include the millions directed back through the state's Marcellus Legacy Fund by the CFA for local environmental improvement projects. We established the Legacy Fund to ensure a portion of the funds collected support local environmental enhancement and conservation programs. I urge our local governments and other eligible entities to apply for this important funding. To read more, click here.
PA Farmers Encouraged To Apply For Vitality Grant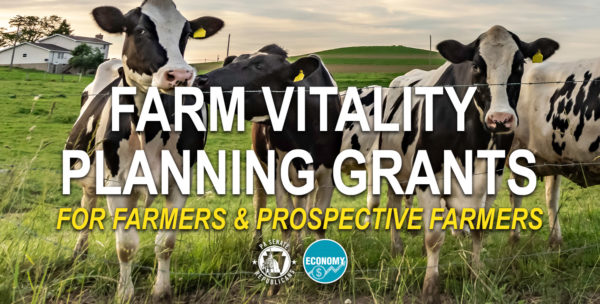 PA farmers and prospective farmers have until April 3 to apply for Farm Vitality Planning Grants to help fund professional services necessary for planning for the future of a farm. Funds can be used for business plans, management strategies, ownership transition plans, etc. The amount of reimbursement is based on actual eligible costs submitted by an approved applicant for an approved project. For more information, click here.
8th U.S. Case of Coronavirus Confirmed in Massachusetts; PA Officials Working with Local Physicians, CDC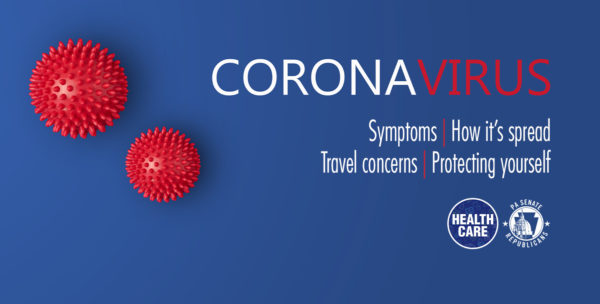 State and federal officials are monitoring the #coronavirus outbreak in China. People most at risk of contracting it are those who traveled to places where the virus is occurring: China's Wuhan area. You can find information on symptoms, safe travel, protecting yourself and more here, click here.