Dear Friends,
Hello! Thank you for subscribing to my E-newsletter. I am honored to serve the 23rd Senate District and look forward to working with you toward building a better future for Pennsylvania!
This E-newsletter serves to keep you updated on what is happening throughout Bradford, Lycoming, Sullivan, Tioga and Union counties and what I am doing as your state senator in Harrisburg. I hope that you will find this E-newsletter helpful, and if you have any questions or concerns, please feel free to contact me.
Gene Yaw
State Senator
www.SenatorGeneYaw.com

February 10, 2020
Governor's 2020-2021 Budget Address 'Uninspiring'
Governor Tom Wolf unveiled his 2020-21 Budget before a joint Session of the Legislature last Tuesday. I was more concerned with what was not discussed during the Governor's budget address. Funding for technical education is something that is critical to the economy and workforce and unfortunately, the governor chose not to make that a priority during his remarks. Particular attention should have also been paid to clean water and environmental initiatives currently underway in Pennsylvania. We face significant challenges in meeting federal obligations, and we need the financial resources to remedy those problem areas.
The Senate Appropriations Committee will hold a three-week series of departmental budget hearings beginning on February 18 to examine the $36.1 billion proposal. The hearings provide an opportunity for the Appropriations Committee to hear cabinet secretaries and other Administration officials detail their plans for the upcoming fiscal year. The state's current fiscal year ends on June 30.
For details of the Governor's Budget, click here.
Loyalsock, Lewisburg Students Recognized at State Capitol
Several students fom Loyalsock Township School District and Lewisburg School District were in Harrisburg last week and honored before the Senate for their achievements.
The Loyalsock Township Lancer Marching Band closed the 2019 season with a Cavalcade Championship at the 60th Annual Marching Band Championships in Hershey. The Lancers won the Cavalcade of Bands with a phenomenal final score of 92.7.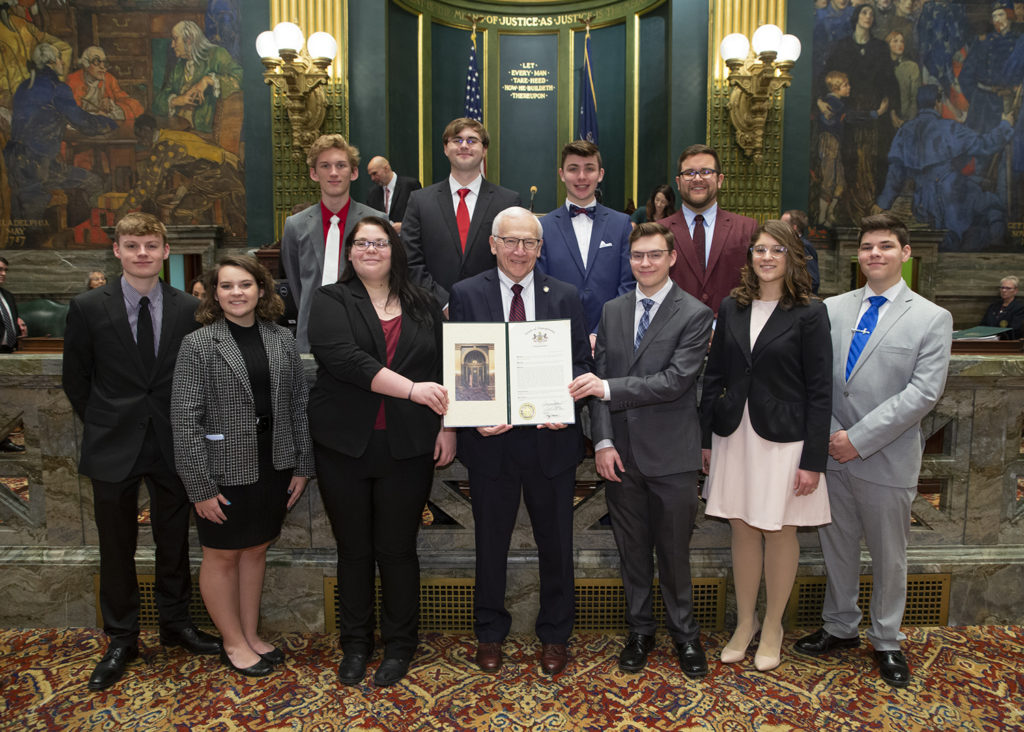 Front Row (L to R): David Hutchinson, Paige Bailey, Emily Huskin, Senator Yaw, Harrison Frear, Evelyn Griffith, Ryder Haines; Back Row (L to R): Connor Gross, Collin Porter, John Nickolaus and Band Director Ryan Bulgarelli.
Meanwhile, the Lewisburg High School Boys Cross Country team were also honored for winning the 2019 PIAA Class "AA" state title during the Cross Country Championships in Hershey on November 2.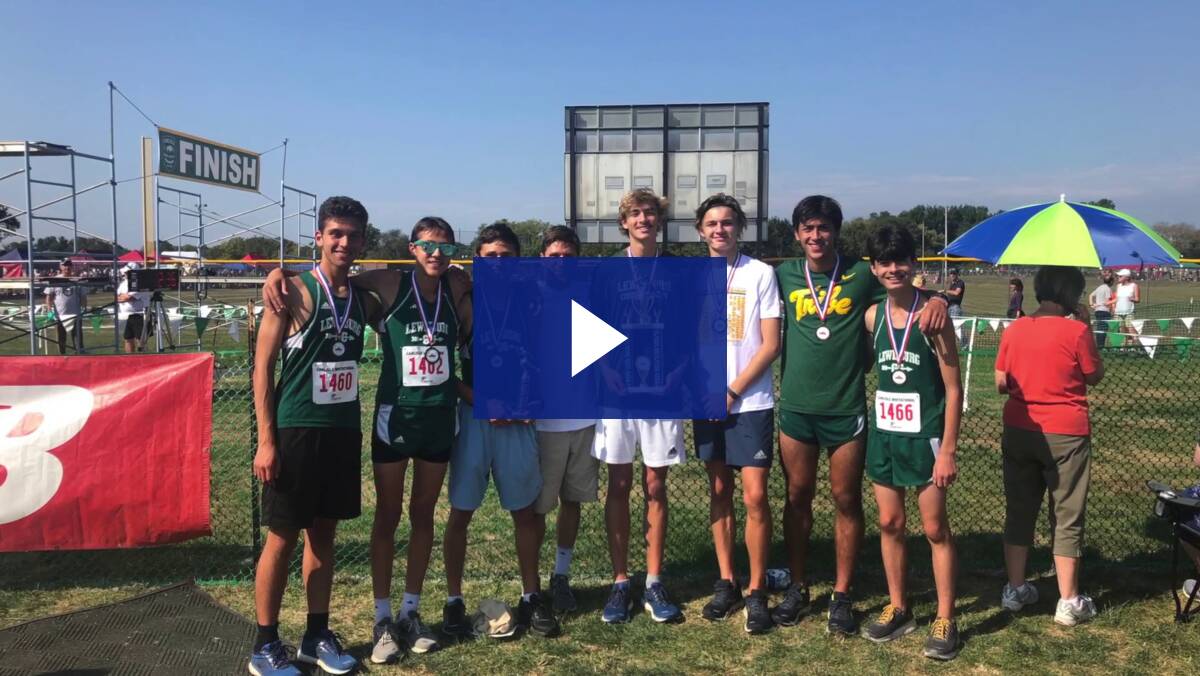 It is so encouraging to see what these young men have accomplished. They showed us all that persistence and hard-work pays off and I'm very excited to see what the future holds for both groups, as well as for the seniors who are looking to participate at the collegiate level.
Legislative ReCap
Energy & Fertilizer Manufacturing Tax Credit Bill Passes Senate
The Senate has passed a bi-partisan bill to establish the Energy and Fertilizer Manufacturing Tax Credit. House Bill 1100, if signed into law, is expected to create thousands of jobs and boost the tax base in the northcentral and northeastern regions of the state. To be eligible, local businesses would have to: purchase and use Pennsylvania natural gas in the manufacture of petrochemicals or fertilizers; make a capital investment of at least $450 million to construct a facility in the Commonwealth; create at least 800 full-time equivalent jobs during the construction phase and permanent jobs, using the prevailing wage; and make a good faith effort to recruit and employ local workers.
Bill Creating First-Time Homebuyers Savings Accounts Approved by Senate
The Senate recently approved legislation creating First-Time Homebuyers Savings Accounts in Pennsylvania. Senate Bill 309 would permit eligible Pennsylvanians to open special savings accounts and take state tax deductions for savings toward expenses such as a down payment and closing costs. The bill would apply to first-time homebuyers and those who have not owned or purchased a home within the three years leading up to the purchase.
Senate Committee Approves Measure Regulating Lawn Fertilizer Application, Updating 1956 Act
Restrictions do not apply to fertilizers for agricultural purposes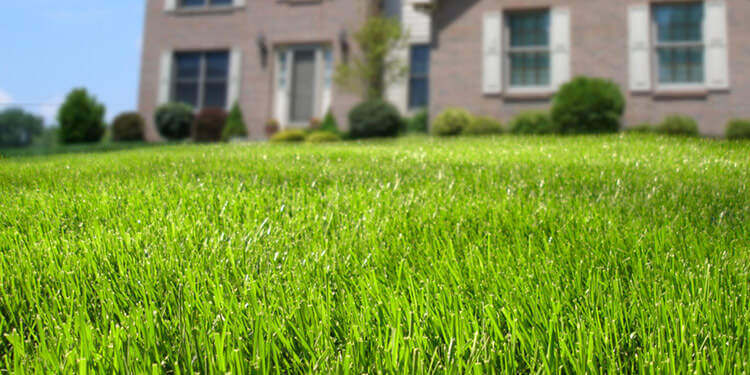 Senate Bill 915, which I sponsored to modernize Pennsylvania's 1956 Fertilizer Act, was unanimously approved last week by the Senate Agriculture and Rural Affairs Committee.
Pennsylvania's Fertilizer Act was first passed in 1956 and has not been substantially modernized since. The updates I am proposing, in consultation with industry and state agencies, will unquestionably reduce the environmental impact of fertilizer applied to lawn and turf areas, while ensuring that the land will be able to receive adequate nutrients. Homeowners investing in lawn care services have no way to know if the employees applying fertilizer to their yards are properly trained, and the Department of Agriculture has no authority to investigate irresponsible or illegal applications. This bill will change that. To read more, click here.
SAVE THE DATE: DEP Connects with Agriculture
DEP's Northcentral Regional Office will be hosting a 'DEP Connects' with Agriculture on Feb. 24. This is an opportunity for the public to engage directly with Pennsylvania DEP and become better informed about the work of the agency.

Department of Human Services Announces One-Day Closure of County Assistance Offices, COMPASS Services for System Update
One-Day Statewide Closure of CAO Offices, COMPASS for System Update
County Assistance Offices (CAO), processing centers, and customer service centers will be closed to the public on February 14, 2020, in order to install a statewide system update. The offices will remain closed as scheduled on Monday, February 17, 2020, in observance of Presidents Day and will reopen on Tuesday, February 18. The closure also will affect the COMPASS benefits application system.
LIHEAP Crisis, which assists households who are without or are in danger of being without heat, will still be available to clients via phone. Clients should call the Crisis Hotline at 1-866-452-6152, which will be operating to serve individuals in crisis situations during the office closure from February 14-17. For more information, click here.
Route 6 Facade Program Offers Aid to Bradford County Businesses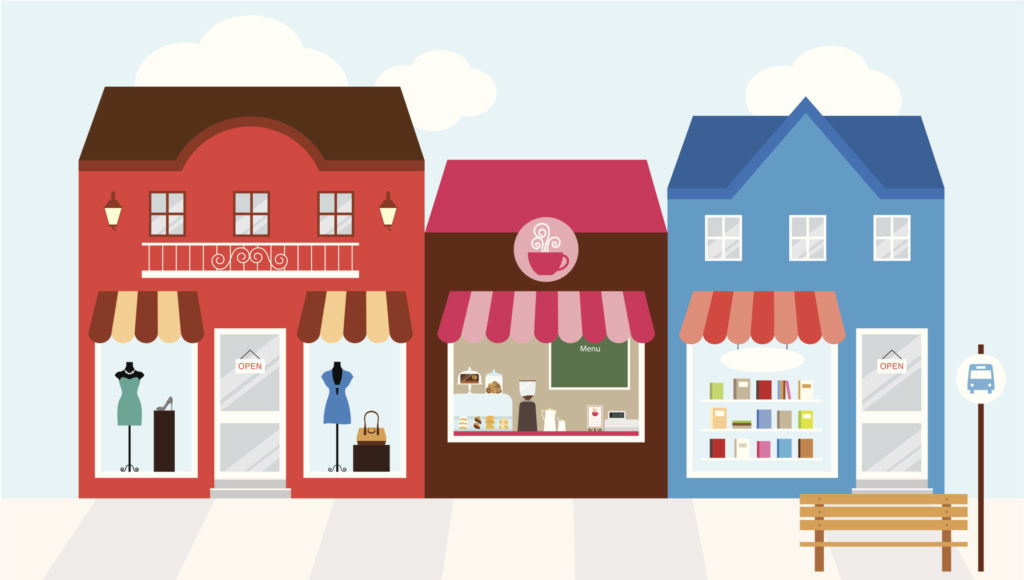 As reported by the Towanda Daily Review on February 5, business owners along Route 6 in Bradford and Wyoming counties have the opportunity to apply for matching funds for exterior improvement projects through the Route 6 Façade Improvement Program. As I announced in December, the PA Route 6 Alliance had been awarded a $103,000 Keystone Communities grant to implement the program targeting both the Route 6 Corridor and the Endless Mountains Heritage Region.
Businesses can apply for the funding on www.paroute6.com/facade or email Vanessa Billings-Seiler at facade@paroute6.com. Phone calls can be directed to (812) 774-7082. The window for application acceptance is open now through March 13.