Dear Friends,
Hello! Thank you for subscribing to my E-newsletter. I am honored to serve the 23rd Senate District and look forward to working with you toward building a better future for Pennsylvania!
This E-newsletter serves to keep you updated on what is happening throughout Bradford, Lycoming, Sullivan, Tioga and Union counties and what I am doing as your state senator in Harrisburg. I hope that you will find this E-newsletter helpful, and if you have any questions or concerns, please feel free to contact me.
Gene Yaw
State Senator
www.SenatorGeneYaw.com

2020-21 Budget Hearings Begin Today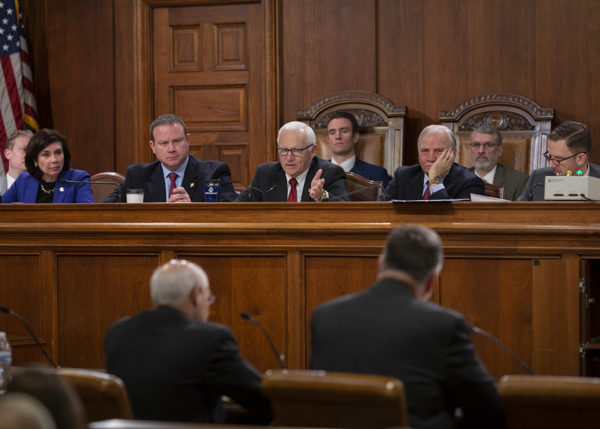 To preview the upcoming hearing schedule, click here.
Independent Fiscal Office: Today, I questioned the IFO during the Senate Appropriations Hearing.
Senate and House Appropriations Committee's today begin the process of approving Governor Wolf's 2020 budget proposal.
The Governor's budget includes a $1.5 billion increase in state spending from the current fiscal year. The Governor continues to push for a Marcellus Shale extraction tax, a $1 per-ton increase in the tipping fee charged to trash companies, and a fee for all municipalities for State Police services. He is requesting a $100 million increase in Basic Education Funding to $6.4 billion, a $30 million increase for early childhood education (Pre-K Counts to $242.3 million and Head Start to $69.2 million), and a $25 million increase in special education funding to $1.2 billion.
New Law Will Ensure Coverage for Stage IV Cancer Patients
A new law I supported will require insurance companies to cover medications and treatments prescribed to patients facing Stage IV metastatic cancer.
In current practice, insurance companies may limit coverage for prescriptions or require patients to try other insurance-mandated treatments before covering advanced treatments prescribed by a doctor. Act 6 of 2020, which was signed into law last week, will prohibit insurance companies from excluding or limiting drugs for patients if the drugs are approved by the Food and Drug Administration and consistent with best practices for Stage IV metastatic cancer treatment.
The law goes into effect in 60 days.
Funding Awarded for Lycoming, Sullivan Dam Repair Projects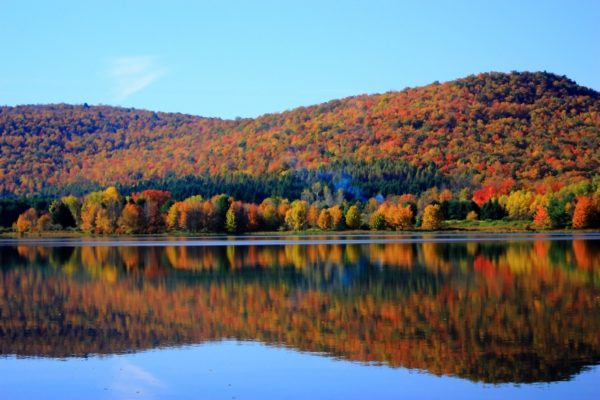 [Photo by: Alexander Basil, Rose Valley Lake]
Last week, I was happy to see that $23.8 million has been awarded statewide for a comprehensive, multi-year plan to repair 10 hazardous dams across the Commonwealth.
Hunters Lake, Sullivan County and Rose Valley Lake, Lycoming County are slated to receive funding through the appropriation.
It takes a lot of money to operate and repair this type of infrastructure. In Pennsylvania, there are over 3,000 state-regulated dams, of which 700 are listed as high hazard potential dams. This funding will mitigate any potential threats, while continuing to allow for fishing and boating opportunities for our residents.
PA Personal Income Tax Return Filing Options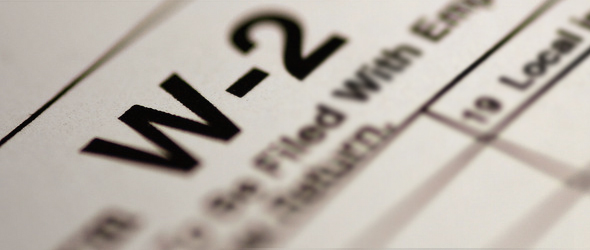 Once again, the Pennsylvania Department of Revenue is offering several options for filing your PA Personal Income Tax Return, including by traditional paper forms, padirectfile, or PA e-file.
Padirectfile is a free and secure way to file your return directly with the PA Department of Revenue. PA e-file is a free option to file your federal and state taxes simultaneously. Click here for a PA Personal Income Tax Guide and to download paper forms.
Property Tax/Rent Rebate Program Applications Now Available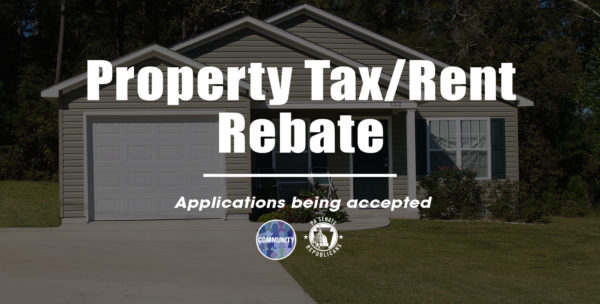 Applications for the Property Tax/Rent Rebate Program are now available to begin claiming rebates on property taxes or rent paid in 2019. For income-eligible Pennsylvanians age 65 and older; widows/widowers 50 and older; people with disabilities age 18 and older. The maximum standard rebate is $650, but supplemental rebates for certain qualifying homeowners can boost rebates to $975. To read more, click here.
Pennsylvania "Do Not Call" List Now Permanent
Legislation providing for a permanent "Do Not Call" List has been signed into law. Additional provisions require a tele-marketer using robocalls to provide an opt-out process for the called party within the first few seconds of each call and to include a toll-free call back number that directly connects a person to the opt-out process if a message is left. Telemarketing calls are also now prohibited on legal holidays. The "Do Not Call" List is administered and maintained by the Office of the Attorney General's Bureau of Consumer Protection.
According to the Office of the Attorney General, all consumers previously registered are permanently enrolled and not required to re-register. Click here to enroll on the "Do Not Call" List and here to verify your number is registered and/or submit a complaint.