Dear Friends,
Hello! Thank you for subscribing to my E-newsletter. I am honored to serve the 23rd Senate District and look forward to working with you toward building a better future for Pennsylvania!
This E-newsletter serves to keep you updated on what is happening throughout Bradford, Lycoming, Sullivan, Tioga and Union counties and what I am doing as your state senator in Harrisburg. I hope that you will find this E-newsletter helpful, and if you have any questions or concerns, please feel free to contact me.
Gene Yaw
State Senator
www.SenatorGeneYaw.com

May 25, 2018
On Memorial Day, we look back not to glorify war, but to mourn those who have been claimed by it. We look back not to relive battles, but to be mindful of the reasons they were fought.
I hope all of us will remember the sacrifices that have been made by those who came before us, so that we may enjoy the freedoms we have today. Let us honor them, and pay tribute to them this Memorial Day weekend.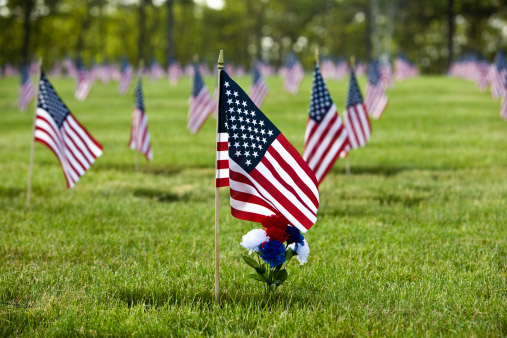 In Case You Missed It:
Visiting The Wall That Heals | Vietnam Veterans Memorial Replica & Mobile Education Center
This month, my television show titled, "A Conversation with Senator Gene Yaw," visits The Wall That Heals, a 375-foot-long replica of the Vietnam Veterans Memorial located in Washington, D.C. Click here to view.
The memorial is dedicated to the 58,318 men and women who died during the conflict. The 53-foot trailer that carries The Wall That Heals transforms to become a mobile Education Center. The exterior of the trailer features a timeline of "The War and The Wall" and provides additional information about the Vietnam Veterans Memorial in Washington, D.C. Additional exhibits give visitors a better understanding of the legacy of the Vietnam Veterans Memorial and the collection of items left at The Wall.
The traveling memorial is a way to honor those who gave their lives by showcasing the memorial and educating individuals all across our state. It has been such a privilege to honor our area Vietnam veterans, and all veterans by bringing the 'Wall that Heals' to Pennsylvania.
The television show will air on: Blue Ridge Communications/Mansfield – Channel 13; Service Electric Cablevision – SECV Productions – Channel 8; Time Warner, Sayre; Adams Cable Service, Channel 7; Comcast/Williamsport – Click On Demand/Get Local/Local Government/State Senate/A Conversation with Senator Gene Yaw.
Please check local listings for air times.
This Week Under the Dome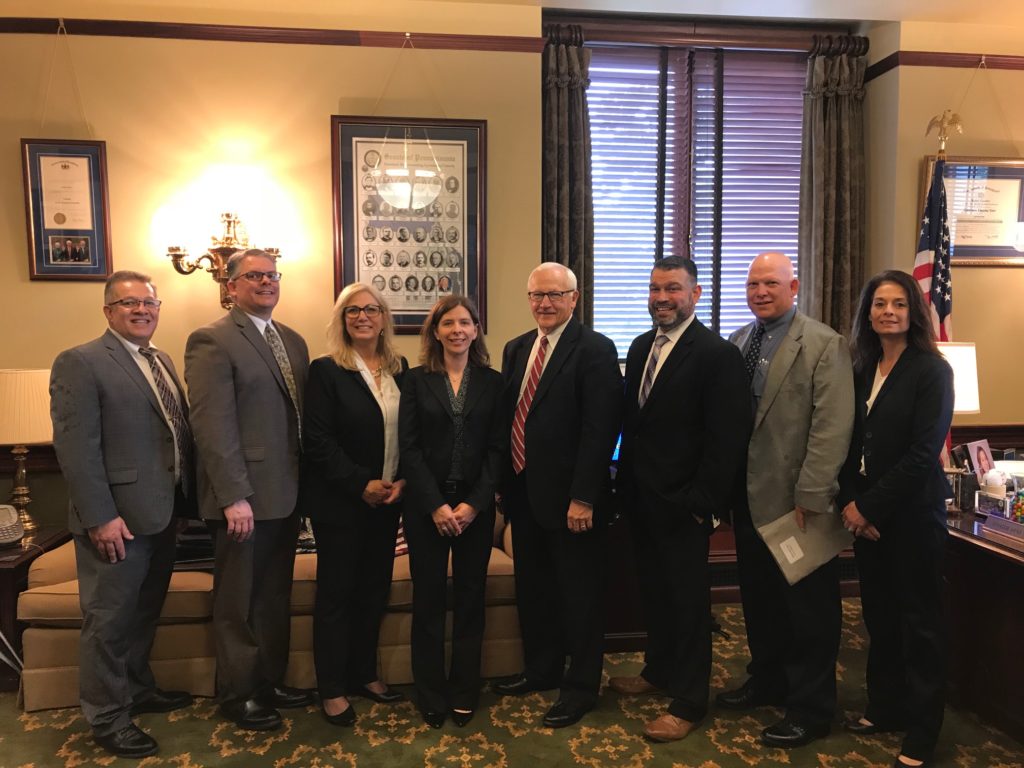 May 22, 2018 – This week, I hosted Gerald McLaughlin, Superintendent of Loyalsock School District; Craig Skaluba, Superintendent of Muncy School District; Patricia Cross, Superintendent of Sullivan County School District; Christina Steinbacher-Reed, Executive Director IU 17; Pedro Rivera, Pennsylvania Secretary of Education; Tim Bowers, Superintendent of Williamsport School District and Daphne Bowers, Superintendent of Montgomery Area School District in his Harrisburg Office to discuss education funding.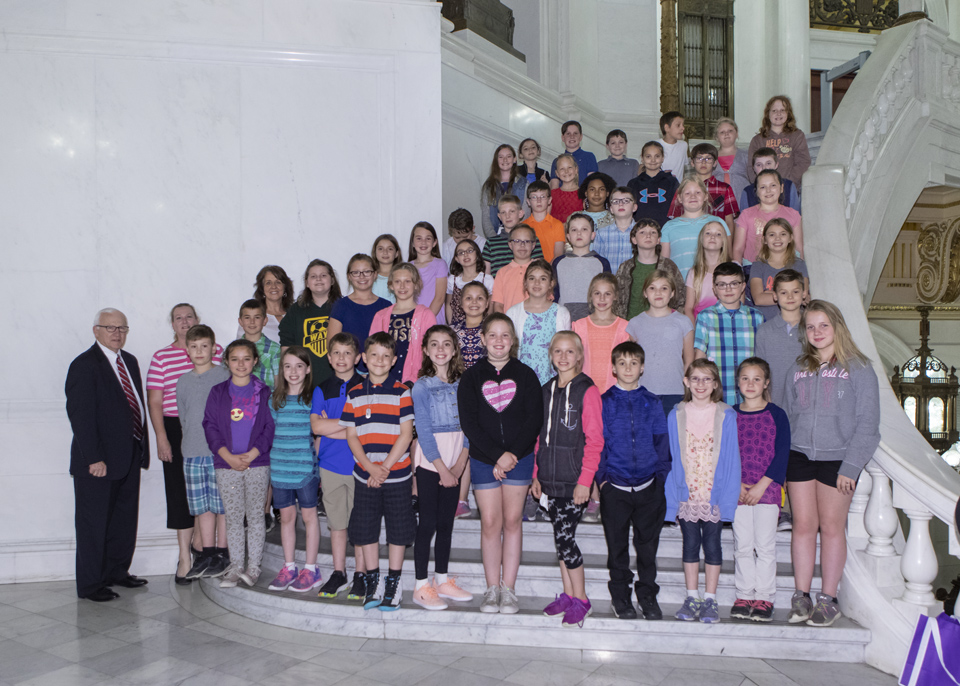 May 22, 2018 – I had the privilege of joining students and teachers representing Wyalusing Valley Elementary School, Wyalusing Area School District, during their visit to the State Capitol Building.
Senate Approves Measure Targeting Domestic Violence in Front of Children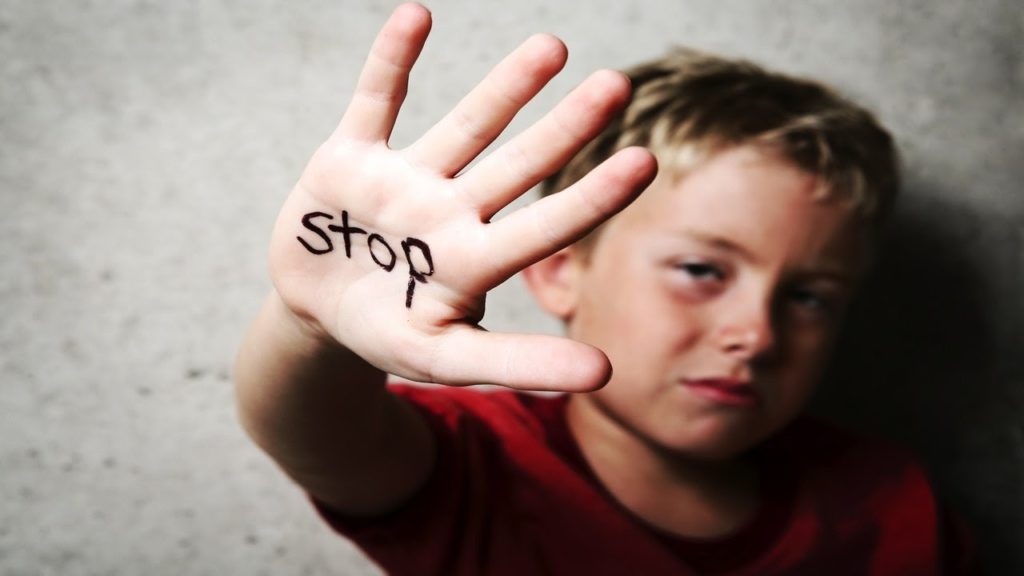 On May 23rd, the Senate approved legislation that would lead to tougher sentences for crimes of domestic violence committed in front of children.
Senate Bill 1092 provides for a sentence enhancement within the Pennsylvania Commission on Sentencing's guidelines for simple and aggravated assault.
Under Senate Bill 1092, range of sentences would be based on such aggravating circumstances as the assault was committed against a family or household member and the defendant knew the crime was witnessed, either through sight or sound, by a minor who is also a family or household member of the defendant or the victim.
Studying the Effectiveness of Standardized Testing
The Senate also approved Senate Resolution 322 this week, which directs the Legislative Budget & Finance Committee to study the effectiveness of standardized testing, including the Keystone Exams and SATs, and their use as indicators of student academic achievement. The study will include input from classroom teachers and higher education faculty with expertise in assessments and psychometrics. The report is due to the Senate within one year.
Senate Panel Advances Education Savings Accounts Legislation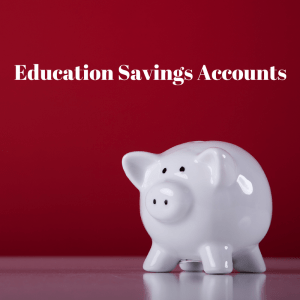 On May 22nd, the Senate Education Committee approved Education Savings Account legislation, Senate Bill 2. The bill now moves to the full Senate for consideration.
Senate Bill 2 would authorize education savings accounts (ESAs) for students in the lowest 15% performing public schools in the state. For families choosing the ESA option, the state share of education dollars available for these students, about $5,700 on average, would be deposited into restricted-use, online accounts controlled by parents and supervised by the state. Local dollars averaging more than $10,000 per student would remain with the public school.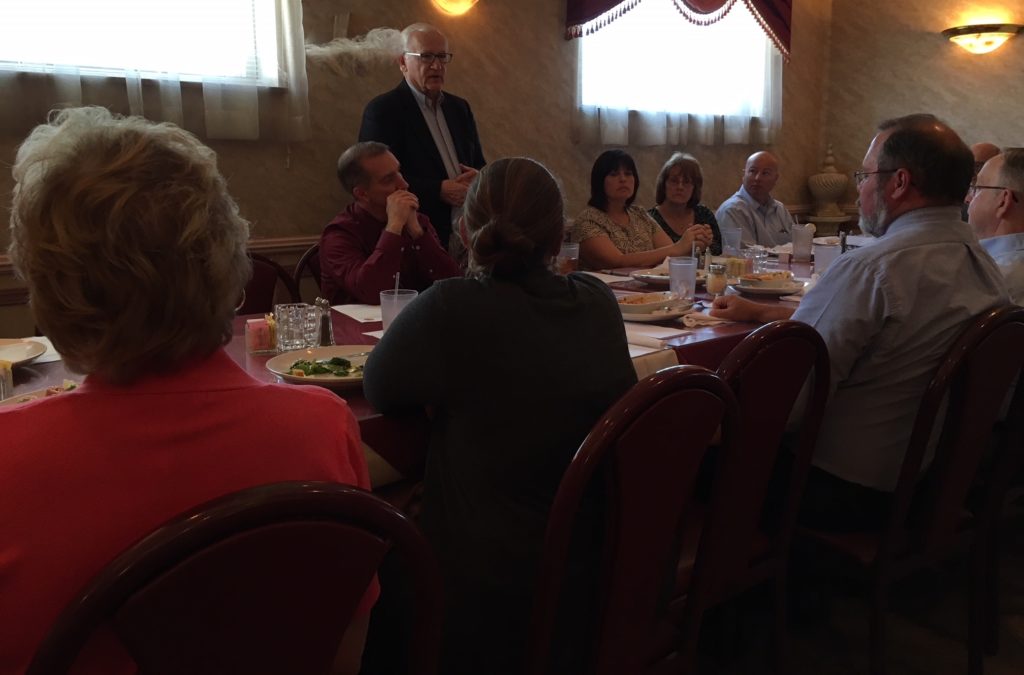 May 24, 2018 – I had the opportunity to provide a legislative update during the Jersey Shore Chamber Annual luncheon.
DCNR Announces Series of Meetings Seeking Public Input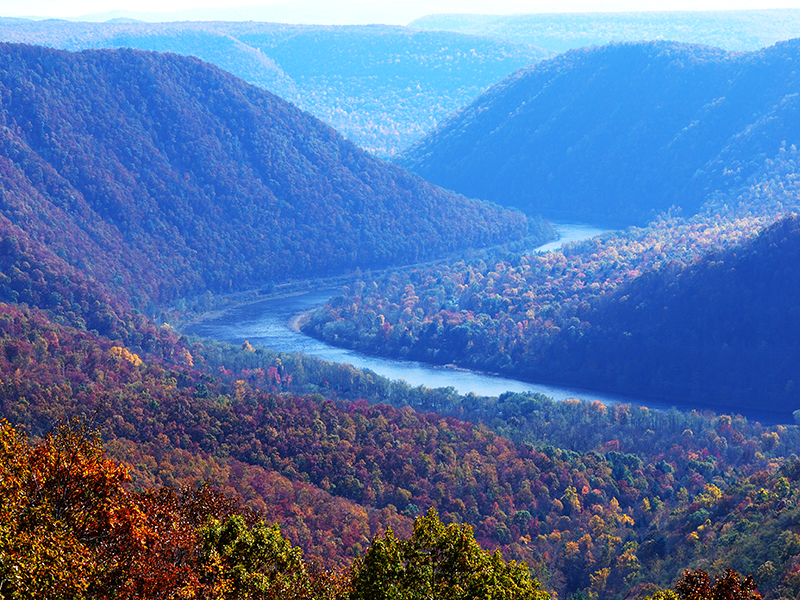 The Department of Conservation and Natural Resources (DCNR) has announced 20 public meetings to be held across the state, which will assist the Department in charting the future course of Pennsylvania's state forests.
The first public meeting begins at 6:30 PM Thursday, May 31, when Sproul State Forest District, based in Renovo, Clinton County, will host its meeting in the Durrwachter Alumni Conference Center, Main Ballroom, of Lock Haven University of Pennsylvania, 10 Susquehanna Ave, Lock Haven, PA 17745. Dates and locations of other district public meetings will be announced locally in the future.
The public meetings will focus on district specifics of the plan and aid the bureau in revising its District State Forest Resource Management Plans (DSFRMP).
While not all meetings are posted yet on DCNR's website, the list of district public meetings can be found on the State Forest Resource Management Plan website, click here.