Dear Friends,
Hello! Thank you for subscribing to my E-newsletter. I am honored to serve the 23rd Senate District and look forward to working with you toward building a better future for Pennsylvania!
This E-newsletter serves to keep you updated on what is happening throughout Bradford, Lycoming, Sullivan, Tioga and Union counties and what I am doing as your state senator in Harrisburg. I hope that you will find this E-newsletter helpful, and if you have any questions or concerns, please feel free to contact me.
Gene Yaw
State Senator
www.SenatorGeneYaw.com

Click here to find the latest information on coronavirus from the Pennsylvania Department of Health and the Centers for Disease Control and Prevention
Updates
Energy independence is a matter of national security. And short-sighted state and national climate policies — like forcing Pennsylvania into the Regional Greenhouse Gas Initiative (RGGI) and canceling natural gas and oil infrastructure, the Keystone XL pipeline chief among them — are so very dangerous. That is why I introduced Senate Resolution 256.
The state Independent Fiscal Office (IFO) released its initial revenue estimate for 2022-23 and warns that tax revenue is likely to fall in the coming fiscal year. The IFO's projection for General Fund revenue next year is $42.26 billion – about an 11.5% drop from 2021-22.
PennDOT will open a portion of the Northern Section of the Central Susquehanna Valley Transportation (CSVT) Project to the public for a one-time event prior to its anticipated opening to traffic in July.
The Pennsylvania Higher Education Assistance Agency warns that recent reports about potential broad-based federal loan forgiveness and other changes to student loan programs are creating opportunities for scammers to target student loan borrowers.
The Low-Income Home Energy Assistance Program (LIHEAP) has been extended a second time to June 17th, allowing additional households to apply for help.
PennDOT is accepting applications for the 2022 Automated Red Light Enforcement (ARLE) funding program from June 1st-June 30th.
Senator Yaw and Treasurer Garrity Visit Penn College to Promote PA 529 Savings Program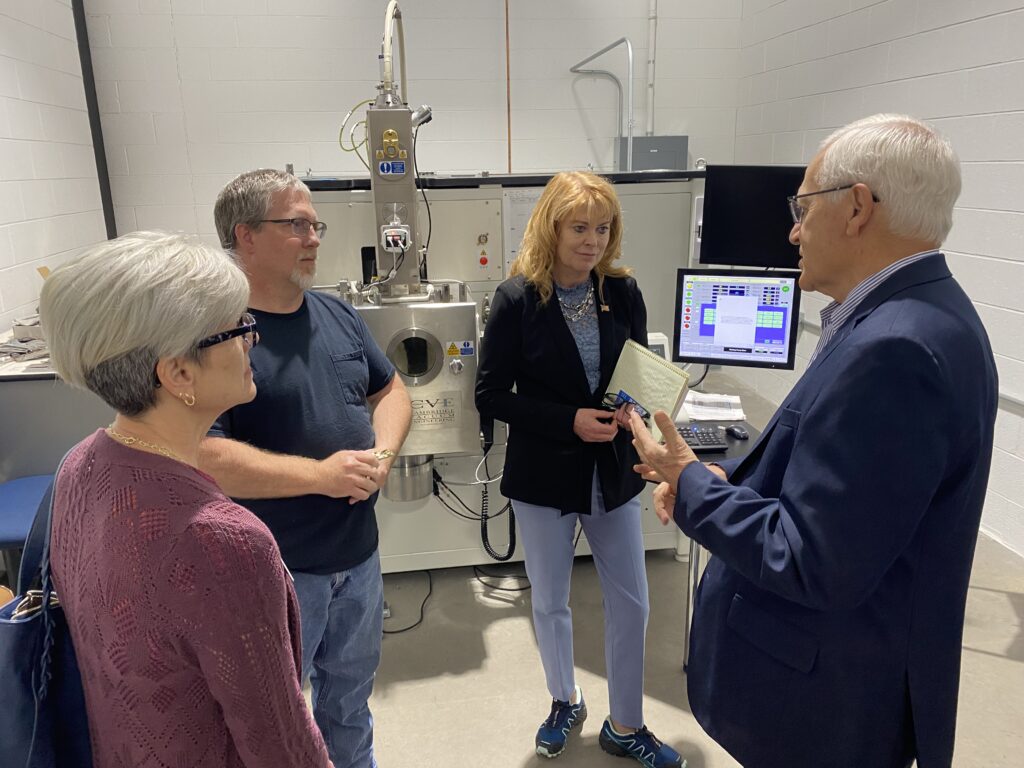 I'm very pleased that Treasurer Stacy Garrity accepted my invitation to visit the Pennsylvania College of Technology on Thursday as part of her commitment to tour technical institutions in Pennsylvania. We were excited to welcome her to the campus and show off why it appeals to so many students. In addition, we encourage all prospective students and their families to consider using a PA 529 account to invest in their future success by enrolling in one of the campus's premier technical programs. READ MORE
Paying for College and Career Training with 529 Accounts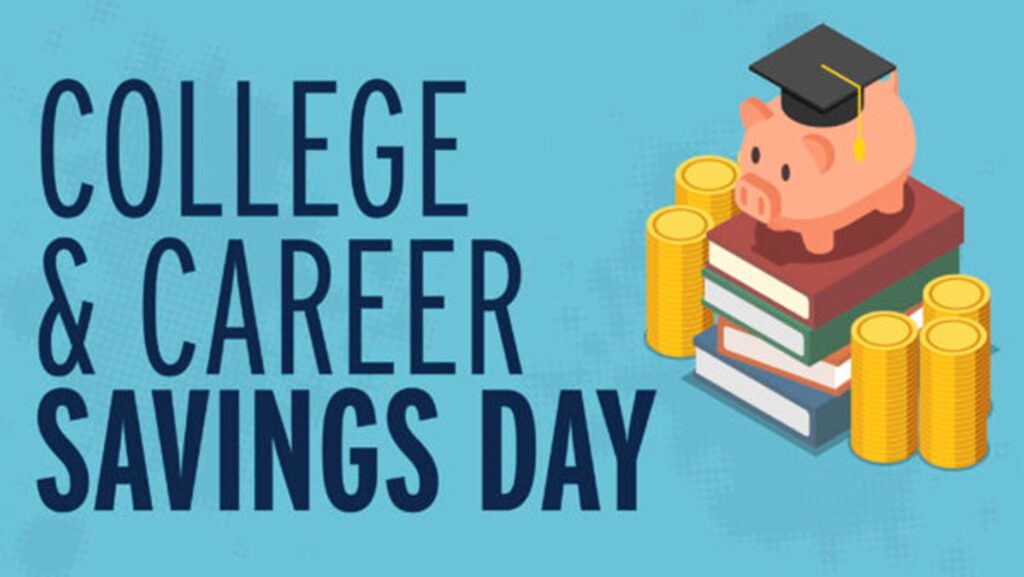 Sunday is College and Career Savings Day to promote the savings opportunities offered by 529 accounts, such as the PA 529 College and Career Savings Program.
The PA 529 College and Career Savings Program offers two plans, the PA 529 Guaranteed Savings Plan (GSP) and the PA 529 Investment Plan (IP). PA 529 GSP account earnings are based on college tuition inflation rates, while PA 529 IP account earnings are tied to investment choice and financial market performance.
PA 529 accounts can be used to pay for tuition, fees, books, equipment and room and board at technical schools, apprenticeship programs, community colleges and four-year colleges nationwide. Through Tuesday, May 31, families can take advantage of special PA 529 promotions at pa529.com/529day.
PUC Offers Tips for Dealing with Electric Rate Hikes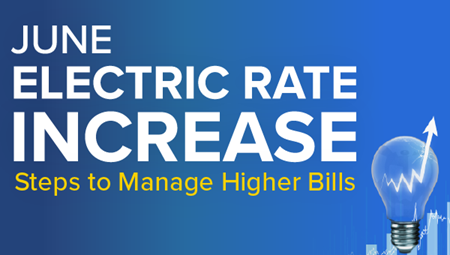 With costs for electric generation increasing on June 1st for many utility customers, the Pennsylvania Public Utility Commission (PUC) is reminding consumers they have options to manage anticipated higher bills.
According to the PUC, the best response for those struggling to pay energy bills is to call utilities and ask about assistance programs, manage energy use and shop for competitive electric generation suppliers. You can find more from the PUC about consumer options here.
The rate increase will occur even before Gov. Tom Wolf's carbon tax kicks in, which could nearly quadruple new electricity costs for consumers. The carbon tax is part of Pennsylvania's entry into the Regional Greenhouse Gas Initiative, which was enacted by the governor without legislative approval.
Sullivan County Rural Electric Celebrates 85th Anniversary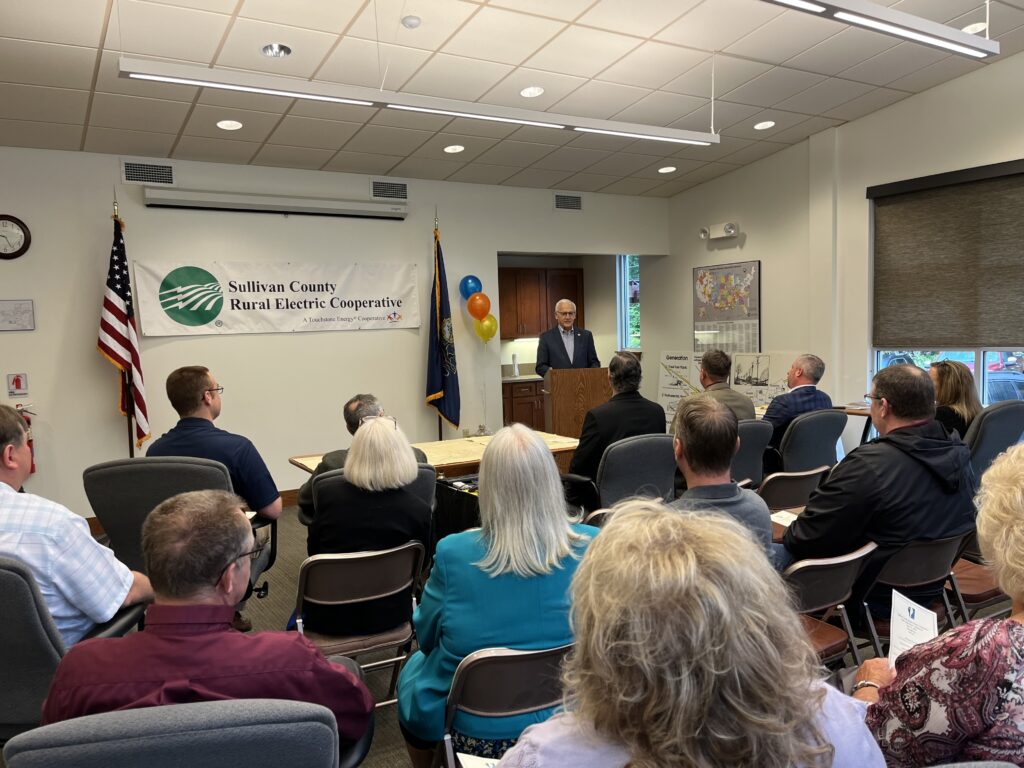 The Sullivan County Rural Electric Cooperative recently celebrated its 85th Anniversary during a ceremony at its Forksville location. The Cooperative serves over 6,000 meters in its service area. There are approximately 3,200 members in Sullivan County, 200 in southern Bradford County, and 2,700 in Lycoming County. While there, I also recognized outgoing CEO Craig Harting on his well-deserved retirement.
LeRoy Heritage Museum Grand Opening and Ribbon Cutting Held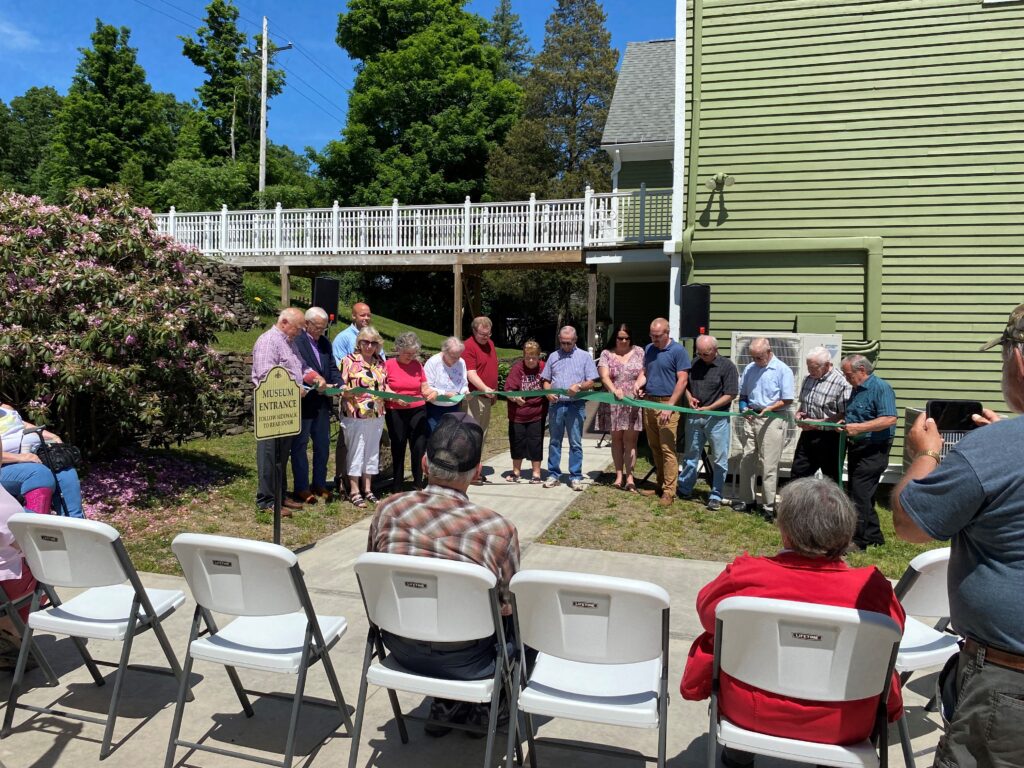 The LeRoy Heritage Museum held its grand opening for its new museum on Sunday. I was happy to join with the Board of Directors to celebrate this special occasion.
LeRoy Heritage Museum was first organized in 2001 and opened its first museum on Mill Street in 2010 with a focus on LeRoy and Barclay Mountain. With the growth in various collections, the new location in Leroy will offer adequate space and will continue to share significant pieces of southwestern Bradford County history and to educate the residents of southwestern Bradford County and visitors to the area, about the region.
June 6 is the Anniversary of D-Day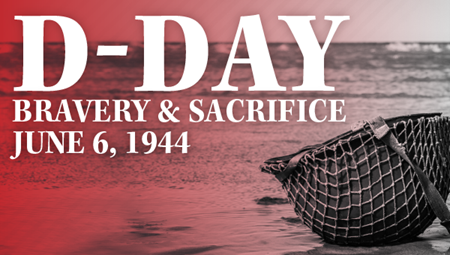 "You are about to embark upon the Great Crusade, toward which we have striven these many months." — Gen. Dwight Eisenhower, on the eve of the D-Day invasion, June 6, 1944.
More than 160,000 Allied troops landed along a 50-mile stretch of heavily fortified French coastline, to fight Nazi Germany on the beaches of Normandy, France.
More than 9,000 Allied soldiers were killed or wounded, but their sacrifice allowed more than 100,000 soldiers to begin the slow, hard march across Europe, to defeat occupying German troops. We must never forget the brave, young men who confronted a danger few can imagine in the name of liberty.