Dear Friends,
Hello! Thank you for subscribing to my E-newsletter. I am honored to serve the 23rd Senate District and look forward to working with you toward building a better future for Pennsylvania!
This E-newsletter serves to keep you updated on what is happening throughout Bradford, Lycoming, Sullivan, Tioga and Union counties and what I am doing as your state senator in Harrisburg. I hope that you will find this E-newsletter helpful, and if you have any questions or concerns, please feel free to contact me.
Gene Yaw
State Senator
www.SenatorGeneYaw.com

Click here to find the latest information on coronavirus from the Pennsylvania Department of Health and the Centers for Disease Control and Prevention
This Week….
The Senate will convene today, June 7, 2021, at 1PM…WATCH LIVE
Senate Bill 1, known as the Excellence in Education for All Act, will be considered by the Senate Education Committee today at 12PM. WATCH LIVE
Legislation I sponsored, Senate Bill 465 which will create an Agriculture Conservation Assistance Program, will be considered by the Senate Agriculture Committee today at 12:45PM. WATCH LIVE
On Wednesday, two new Senate members will be sworn into office at 12PM. Senator-elect Chris Gebhard of the 48th Senatorial District will join the Senate Republican caucus. The 48th District includes all of Lebanon County and parts of Dauphin and York counties. Senator-elect Marty Flynn of the 22nd Senatorial District will join the Senate Democrat caucus. The 22nd District includes covers all 163 precincts in Lackawanna County, 10 in Luzerne County, and seven in Monroe County. WATCH LIVE
Showcasing Pennsylvania's Energy Future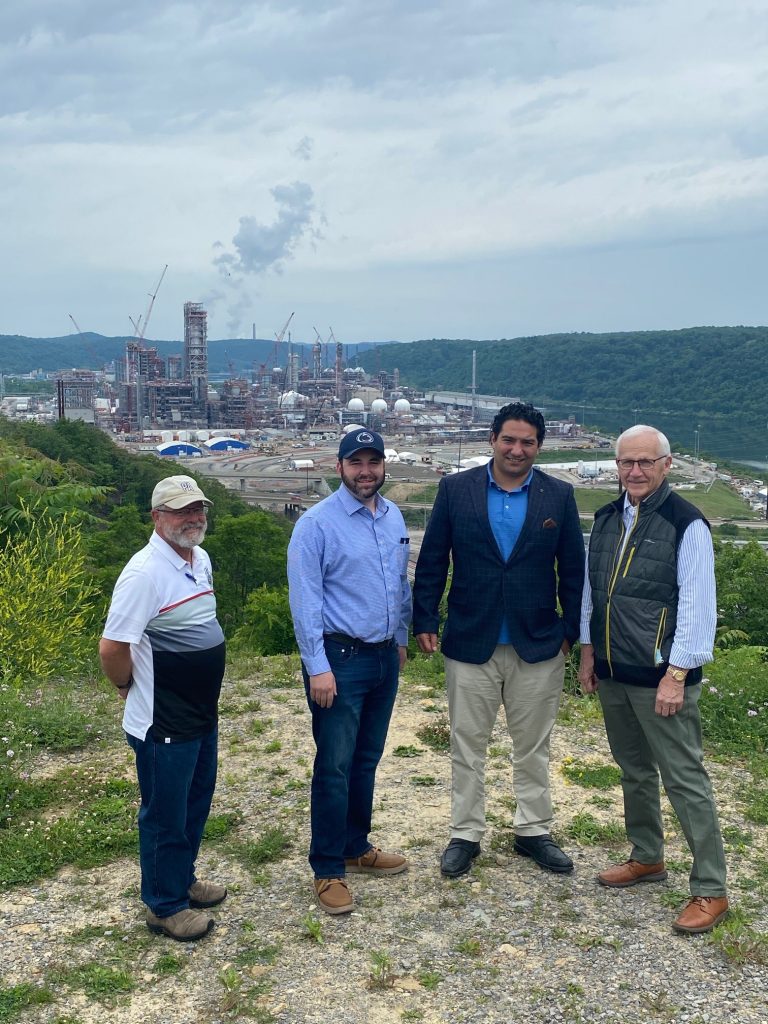 L to R: State Rep. Bud Cook, State Rep. Aaron Kaufer, State Rep. Josh Kail and Senator Yaw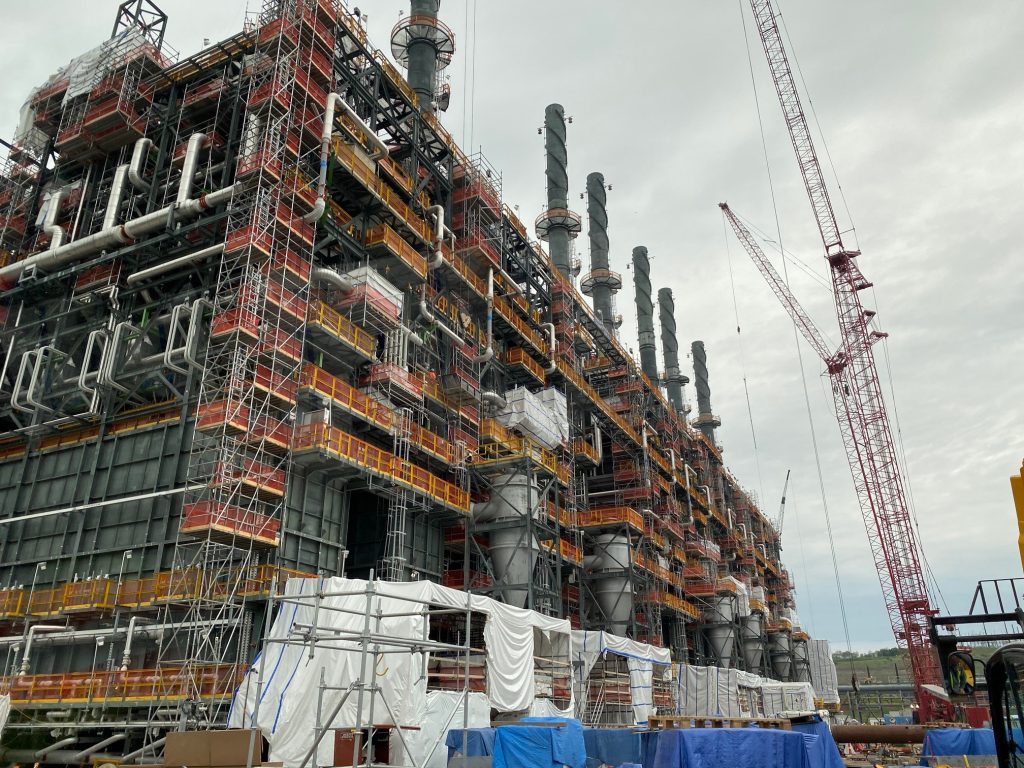 Last week, I had the opportunity to tour the Shell Petrochemical plant in Monaca, PA. The plant currently has a workforce of approximately 8,000 construction workers. Once completed, the six-billion-dollar facility will use low-cost ethane from shale gas producers in the Marcellus and Utica basins to produce 1.6 million tons of polyethylene each year. Polyethylene is used in a range of products including food packaging and auto parts.
The importance of energy production to the prosperity of the Pennsylvania economy cannot be overstated. Success in the field of energy spurs economic growth. Affordable energy drives industrial development, creating an environment for the growth of family-sustaining jobs. The vast abundance of energy resources means Pennsylvania is a prime location for employers.
Congratulations to the Jersey Shore FBLA Award Winners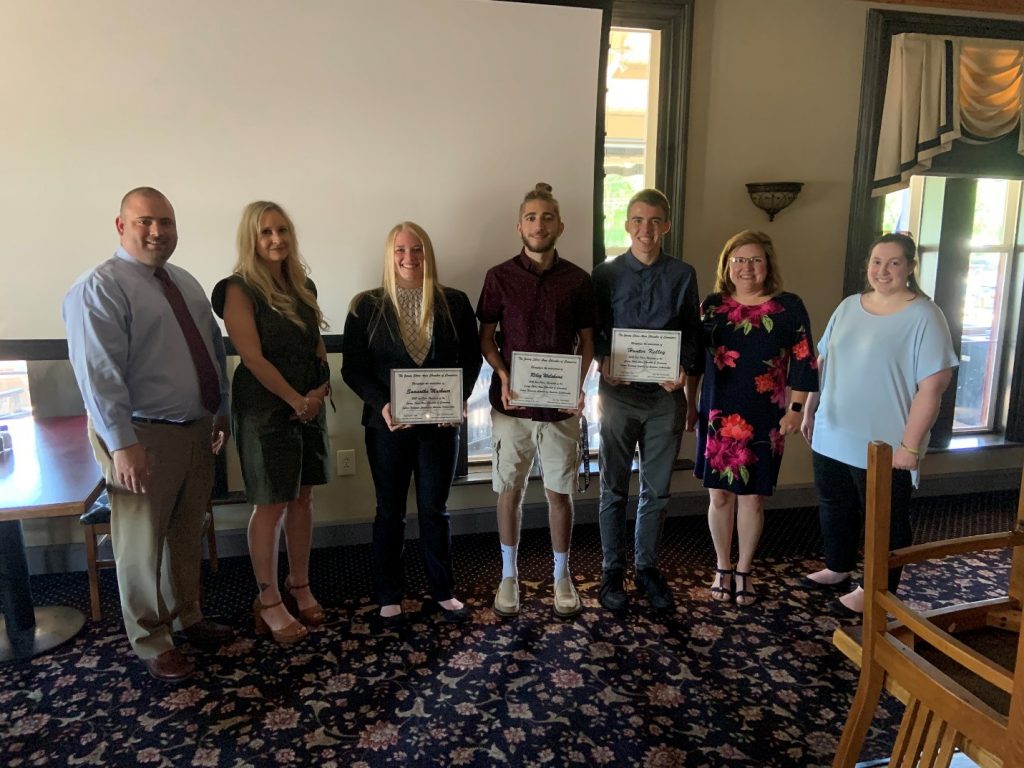 From L to R: Representative Joe Hamm; Krista Gephart, Chair, Jersey Shore Area Chamber of Commerce; Samantha Machmer, 1st place winner; Riley Welshans, 2nd place winner; Hunter Kelley, 3rd place winner; Dolly Oden, FBLA Advisor; Liz Vollman, Constituent Specialist, Senator Gene Yaw.
Congratulations to all the Jersey Shore Area High School 2021 FBLA Award Winners. Eleven graduating seniors wrote essays describing the aspect of their high school careers' that will benefit them most in their future. The Jersey Shore Area Chamber of Commerce hosted their award ceremony & luncheon at the Gamble Farm Inn. Liz Vollman of my staff joined the group to applaud their efforts on my behalf.
In The News…
PA Revenue Department Releases May 2021 Collections…Pennsylvania collected $3.9 billion in General Fund revenue in May, which was $1.6 billion, or 65.4 percent, more than anticipated. Fiscal year-to-date General Fund collections total $36.6 billion, which is $2.9 billion, or 8.5 percent, above estimate.
Unfortunately, Upper Fairfield Township Recycling Drop-Off Site Closing Due to Waste & Misuse…The Upper Fairfield Township recycling drop off site will be permanently closed after Monday, July 12, 2021 according to the Lycoming County Resource Management Services and Upper Fairfield Township Officials. Township residents should check with their waste haulers for curbside single stream recycling options.
Fortunately, Grant Opportunities Still Available for Recycling Programs…The next solicitation for accepting Section 902 grant applications was announced in the PA Bulletin on May 22, 2021. The deadline for this solicitation of 902 grant applications is Friday, September 24, 2021 by 5PM. Applications will not be accepted after the deadline. Grant applications must be submitted online through the Commonwealth's Electronic Single Application web site, eGrants, at www.esa.dced.state.pa.us.
UGI Reminds Renters to Apply for Assistance Grants…UGI is encouraging renters Facing financial challenges due to COVID-19 pandemic to apply for Pennsylvania's emergency rental assistance program. Visit www.compass.state.pa.us to apply. Grants can be used for not only rent, but also for past due utility bills. While UGI is unable to submit applications on behalf of customers, UGI customer service representatives are available at 1-800-276-2722 to help answer questions.
Funding Available for Broadband Deployment Projects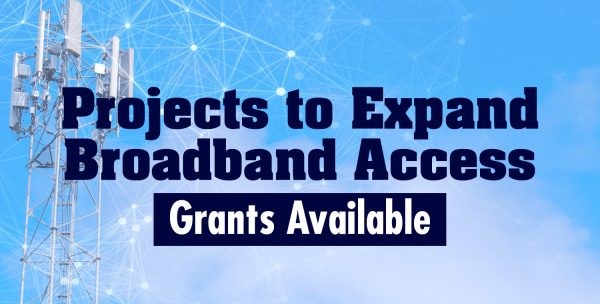 Projects that facilitate the deployment of high-speed broadband service infrastructure in unserved and underserved areas of Pennsylvania could be eligible for funding through the Unserved High-Speed Broadband Funding Program.
The program is open to nongovernmental entities with the technical, managerial and financial expertise to design, build and operate a high-speed broadband service infrastructure. Funding supports projects that can offer access to services that will enhance economic development, education, health care and emergency services. Applications will be accepted until Sept. 24. Grants will be awarded by the Commonwealth Financing Authority.
State Restrictions on Senior Community Centers Relaxed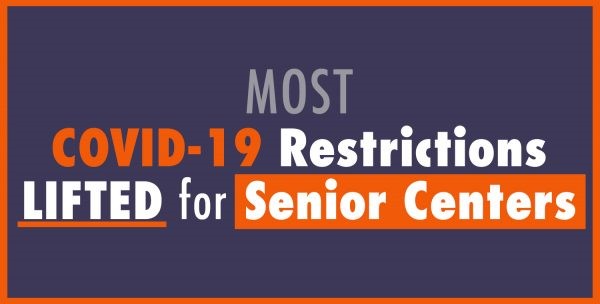 State Department of Health COVID-19 restrictions for Pennsylvania Senior Community Centers have been lifted, except for mask requirements for unvaccinated individuals for indoor activities and certain outdoor activities.
The state guidance does not prevent centers, municipalities, local authorities or counties from implementing stricter mitigation efforts based on local circumstances.
Senior Community Centers provide meals and offer social activities, informative programs, creative arts, exercise, volunteer opportunities, community services and more. You can find a center near you here.
New Law Updates CDL Licensing Requirements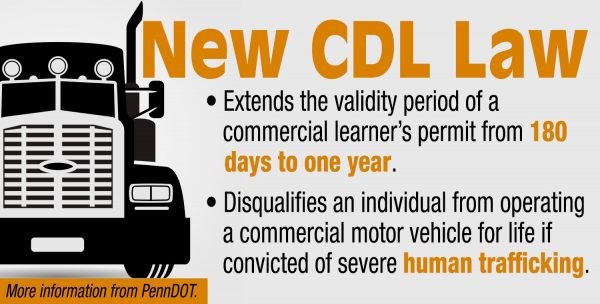 Legislation approved by the General Assembly in November has taken effect extending the validity period of a commercial learner's permit from 180 days to one year, giving vehicle operators more time to prepare for their skills test.
Making the permits valid longer also means fewer operators will need to extend their permit, which will help decrease customer traffic in driver license centers.
Act 131 of 2020 also updates requirements and restrictions for commercial driver's license (CDL) holders, including reporting requirements for convictions and violations. One change disqualifies an individual from operating a commercial motor vehicle for life if they are convicted of using a commercial motor vehicle to commit certain forms of human trafficking.
Fundraising Option for First Responders, Veterans Groups and Nonprofits Approved by Senate
Recognizing that the ongoing response to the COVID-19 pandemic continues to place a severe financial crisis on numerous volunteer and veterans organizations, the Senate recently approved legislation that will provide a crucial financial lifeline for those vital community organizations.
The measure would allow volunteer fire departments, veterans organizations and other nonprofits to conduct online small games of chance fundraisers and accept payment via mobile payment applications. The bill was sent to the House of Representatives for consideration.
Licensees would be required to verify age and residency of those participating, and the ability to fundraise online would end May 1, 2022 or upon the termination of the COVID-19 emergency declaration, whichever is later.
Senate Sends "Motorcycle Lemon Law" to House of Representatives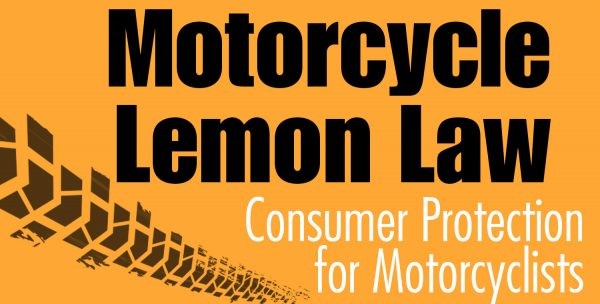 The Senate recently approved legislation to establish a "motorcycle lemon law" similar to the consumer protections for car buyers provided by the Pennsylvania Automobile Lemon Law.
It requires manufacturers to repair significant defects occurring in the first year of ownership or 12,000 miles. Currently, motorcycle owners are left to pay out of pocket to repair potentially dangerous manufacturing defects or fix the problem themselves. The bill was sent to the House of Representatives for consideration.