Dear Friends,
Hello! Thank you for subscribing to my E-newsletter. I am honored to serve the 23rd Senate District and look forward to working with you toward building a better future for Pennsylvania!
This E-newsletter serves to keep you updated on what is happening throughout Bradford, Lycoming, Sullivan, Tioga and Union counties and what I am doing as your state senator in Harrisburg. I hope that you will find this E-newsletter helpful, and if you have any questions or concerns, please feel free to contact me.
Gene Yaw
State Senator
www.SenatorGeneYaw.com

June 14, 2018
"Be patient. Success takes a minute."
Senate Approves Sweeping Changes to Redistricting Process, Ensures Fair Judicial Districts
The state Senate yesterday voted to adopt historic legislation that changes the way legislative and Congressional districts are created, as well as how appellate court judges are elected.
Senate Bill 22 would create an independent redistricting commission made up of 11 Pennsylvania citizens who would be responsible for drawing the boundaries of legislative and Congressional districts. Elected officials, candidates for public office, lobbyists and legislative staff would be prohibited from serving on the commission. The makeup of the commission will be required to represent the geographic, gender and racial diversity of the state.
To read more, click here.
Lycoming County Civil Air Patrol Cadets Visit State Capitol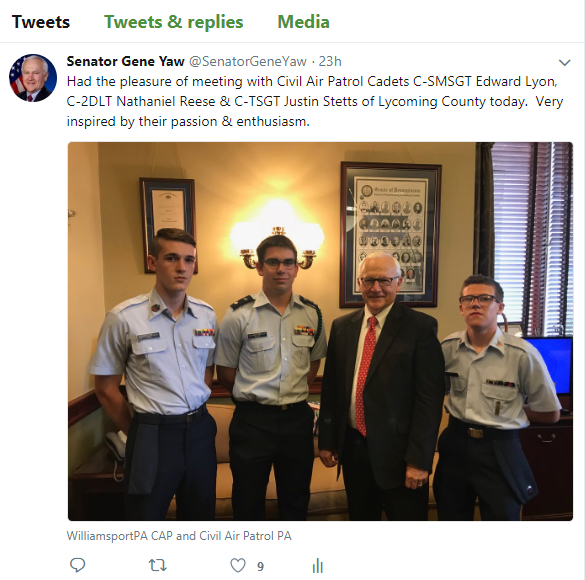 I had the pleasure of meeting with cadets C-SMSGT Edward Lyon, C-2DLT Nathaniel Reese & C-TSGT Justin Stetts representing the Williamsport Composite Squadron Civil Air Patrol (CAP) at the State Capitol on Wednesday, June 13th. The cadets visited my office urging support for legislation to further enhance the standing of the CAP in Pennsylvania.
CAP carries out emergency services and disaster relief missions nationwide. CAP's cadet program trains youth through a curriculum that focuses on leadership, aerospace, fitness and character.
FDA Milk Labeling Resolution Advances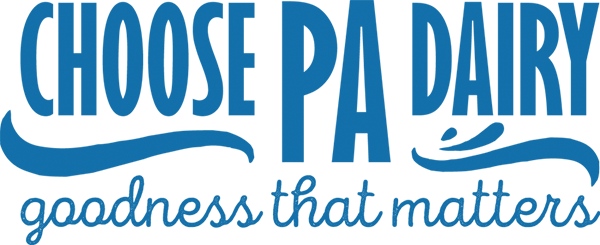 This week, the Senate Agriculture and Rural Affairs Committee, of which I serve as a member, also approved Senate Resolution 382, which urges the federal Food and Drug Administration (FDA) to prevent misleading labeling of non-dairy products. Many plant-based products are marketed as milk, despite the fact that they contain no dairy. Allowing imitators to call their product milk is essentially false advertising.
This practice compounds the financial challenges that are plaguing our dairy industry, which supports 52,000 Pennsylvania jobs and contributes $14.7 billion to the state's economy.
Foreclosure Bill Goes to Governor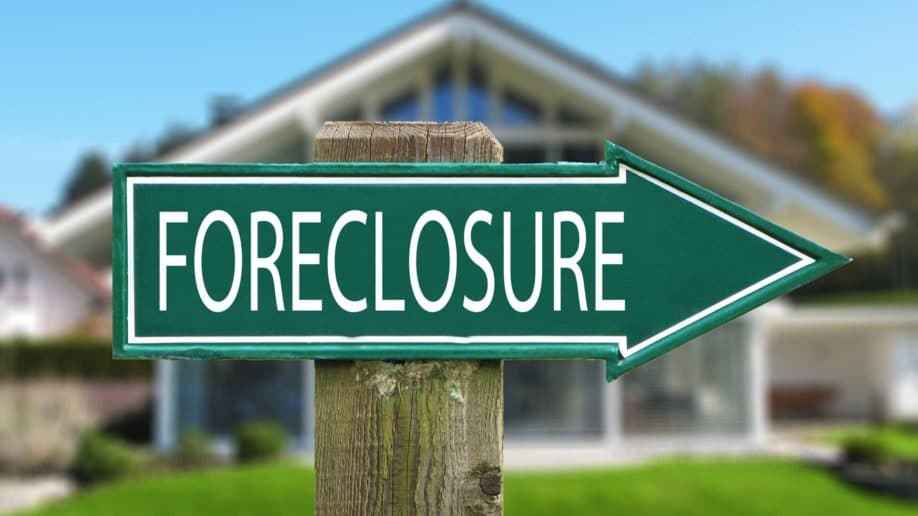 On June 6th, the Senate voted, 47-2, on legislation that will speed up the foreclosure process for abandoned property. On Monday, June 11th, the House of Representatives concurred with senate amendments and approved the bill sending it to the Governor's desk.
House Bill 653 aims to shorten a foreclosure process, which can now take between 300 to 540 days, to one lasting 240 days. The bill also provides guidelines and timetables for municipal code officers, courts and lenders to prepare abandoned properties for sheriff's sales.
Senate Approves Bill Promoting Telemedicine Across PA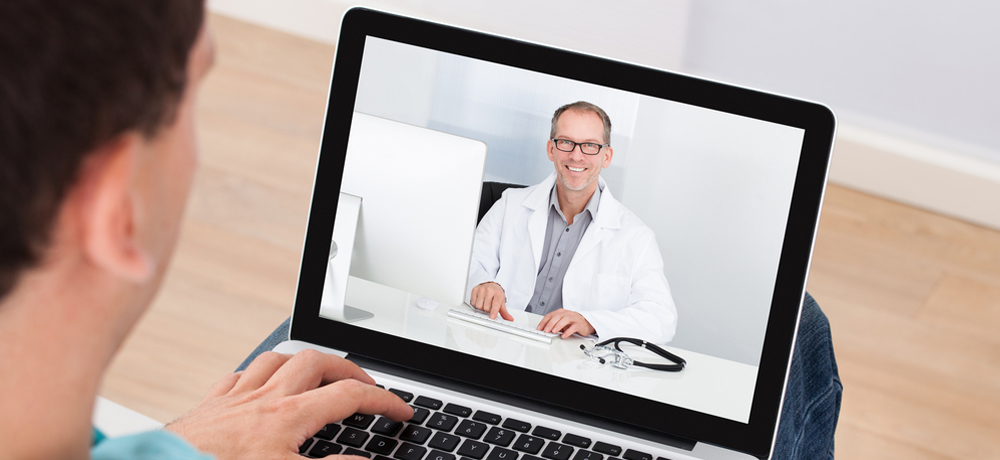 On Wednesday, June 13th, I supported legislation aimed at promoting telemedicine in Pennsylvania as a way to overcome barriers to quality patient care created by distance and reduce the costs of those services. Studies show that telemedicine saves time, money, lives, and provides greater healthcare access for rural citizens.
Senate Bill 780 specifically defines telemedicine as "the delivery of health care services provided through telecommunications technology to a patient by a healthcare practitioner who is at a different location." It also establishes guidelines regarding who can provide telemedicine services, and provides clarity regarding insurance company reimbursement for those services.
Senate Endorses Opioid Prescribing Guidelines Bill
Legislation I sponsored requiring medical professionals to adhere to strict guidelines when prescribing opioid medications was unanimously approved by the state Senate on Tuesday, June 12th.
Senate Bill 655 makes mandatory the current voluntary guidelines developed by the state's Safe and Effective Prescribing Practices Task Force on the proper and safe prescribing of opioid-related pain medications.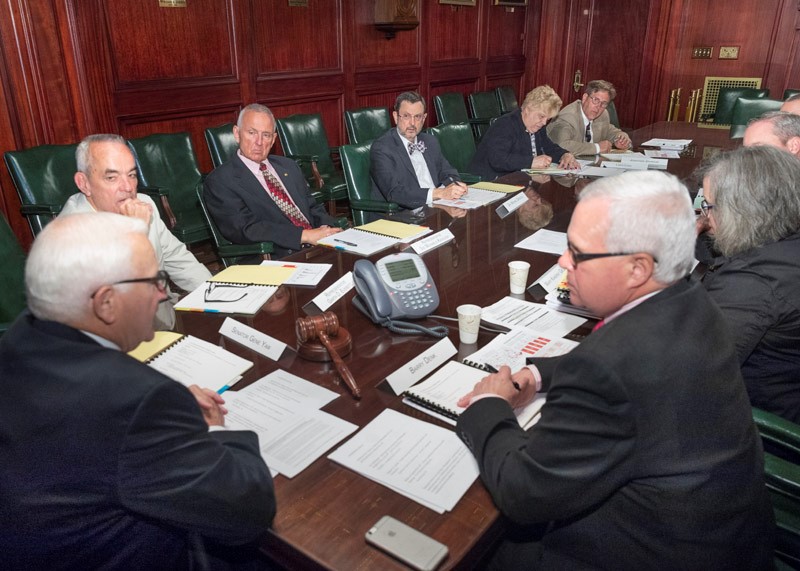 On Monday, June 11th, the Center for Rural Pennsylvania Board of Directors convened at the State Capitol to discuss a number of issues including research projects for 2019
"DEP Connects" Program Invites Citizens to New Community Engagement Series of Regional Events
Web-based sign-up form now open to all Pennsylvania residents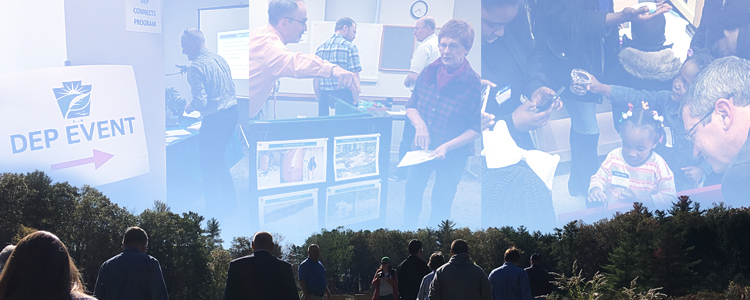 The Pennsylvania Department of Environmental Protection (DEP) launched a new initiative to connect with residents in their communities to discuss topics of local interest. "DEP Connects" events will be held several times a year in each of DEP's six regions.
DEP wants to meet residents in their communities to discuss their work, showcase examples of environmental innovation and leadership, and hear their questions, concerns, and ideas. DEP Connects is a new way for the public to engage directly with DEP on the environmental challenges and opportunities facing Pennsylvania."
To sign up to receive notifications about DEP Connects programs, visit www.dep.pa.gov/DEPConnects, and complete a brief survey, including name, contact information, and topics of interest. DEP will use this information to invite participants to an event of interest in the region.
Buckle Up in the Back Seat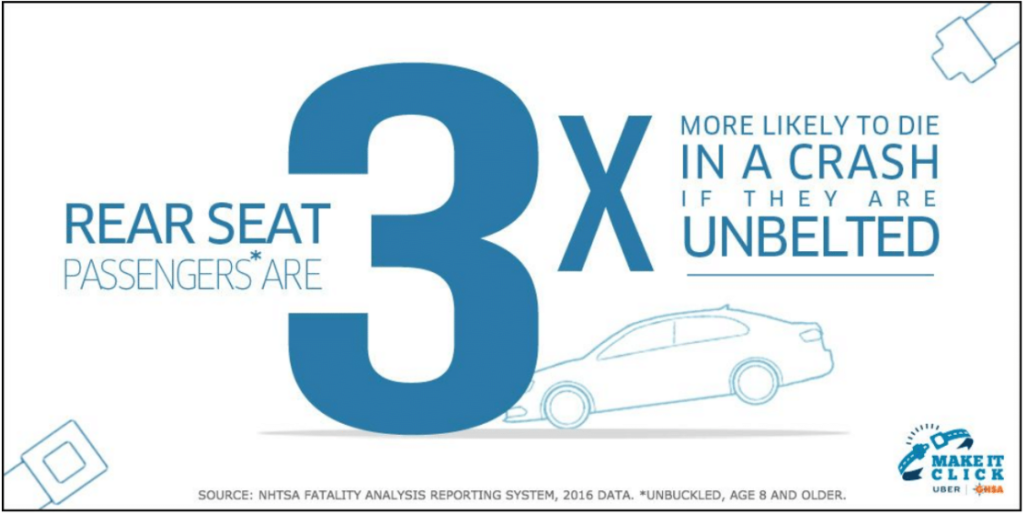 As the Summer travel season is upon us, Uber and the Governors Highway Safety Association (GHSA) are teaming up to encourage everyone to "Make It Click: Every seat. Every ride." This campaign aims to bring education and awareness regarding the dangers of riding unbuckled to millions of Uber riders and drivers.
Experts agree that seat belts save lives and help protect other passengers. Despite this progress, it is estimated that nearly 30 million people still aren't buckling up, and studies show adults are less likely to buckle up in the back seat on short trips.
This summer and beyond, remember to "Make It Click" and use a seat belt in every seat and on every ride – it's really that simple.