Dear Friends,
Hello! Thank you for subscribing to my E-newsletter. I am honored to serve the 23rd Senate District and look forward to working with you toward building a better future for Pennsylvania!
This E-newsletter serves to keep you updated on what is happening throughout Bradford, Lycoming, Sullivan, Tioga and Union counties and what I am doing as your state senator in Harrisburg. I hope that you will find this E-newsletter helpful, and if you have any questions or concerns, please feel free to contact me.
Gene Yaw
State Senator
www.SenatorGeneYaw.com

Click here to find the latest information on coronavirus from the Pennsylvania Department of Health and the Centers for Disease Control and Prevention
Updates
Sen. Yaw announces largest district-wide natural gas 'Impact Fee' disbursements; $48 million to be directed to local governments, state agencies for infrastructure, emergency services, environmental initiatives and other programs.
PA Senate Agriculture Committee on Monday voted 6-5 to approve a bill that would limit the use of fireworks in the state. The bill passed the House of Representatives 160-38 earlier this month.
PA Senate committee advances state public school voucher bill that establishes a "Lifeline Scholarship" program meant to give students and parents residing within the attendance areas of the lowest-achieving public schools more resources to pursue a higher-quality education.
PA state Senate approves legislation to reduce corporate net income tax.
Pennsylvania will receive $5 million in Flood Mitigation Assistance through the Bipartisan Infrastructure Law to support mitigation against future damage from natural disasters. Properties covered by a National Flood Insurance program policy that have sustained repetitive flooding losses are eligible. Local governments are the sub-applicant and will work with interested property owners to submit an application, which is due October 3rd.
Route 199 reconstruction project continues in Sayre and Athens, Bradford County.
JUST IN: State Investment Secured for West Pharmaceuticals Expansion, Groundbreaking Ceremony Held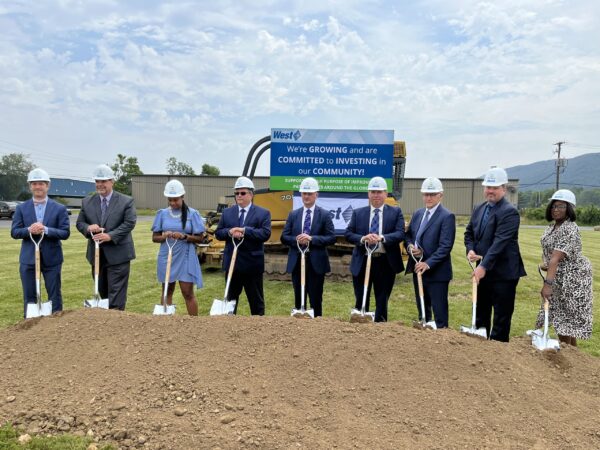 Today, I joined with the Williamsport/Lycoming Chamber of Commerce, as well as local officials to announce the expansion of West Pharmaceuticals Services, Inc. in Williamsport. West Pharmaceuticals is a global leader in innovative solutions for injectable drug administration. The project is expected to create dozens of jobs in the city, and I was able to secure $500,000 for the project.
This funding will assist the company in delivering life-saving injectable medicines, including vaccines, to communities in need. READ MORE
Senate Votes to Block Wolf Administration's Overreaching Charter School Regulations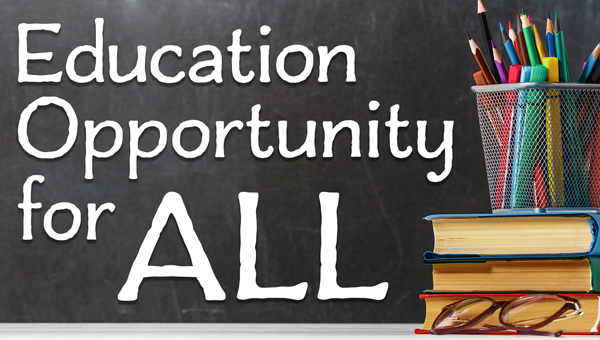 The Senate voted to block Gov. Tom Wolf's overreaching charter school regulations after his administration misused the regulatory process to avoid brokering an agreement with lawmakers.
The vote on House Concurrent Regulatory Review Resolution 1 comes after the administration walked away from negotiations without explanation last year. Instead, the Department of Education proposed a list of wide-ranging policy changes through the regulatory process that could, in effect, jeopardize the educational futures of thousands of low-income, minority and special education students through burdensome, unfunded mandates.
Many of these regulations serve as backdoor attempts to implement some of the administration's own policy preferences, including enrollment caps, onerous application standards and one-size-fits-all health benefit requirements that will shutter operations for many smaller charters. This is egregious considering the vulnerable students these schools primarily serve.
There is bipartisan interest in making reforms to our current charter laws. Frustration over the process does not justify circumventing the legislature.
Senate Acts to Help Local Police Departments Find and Keep Officers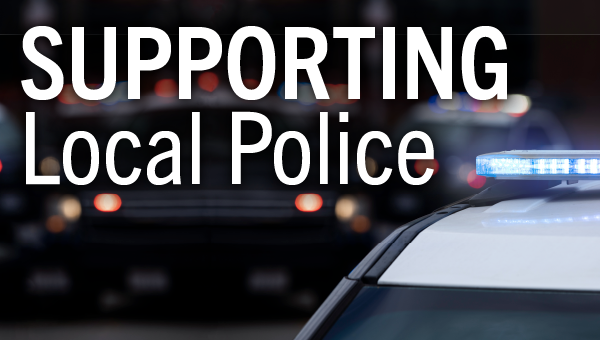 The Senate approved legislation expanding pension benefits for law enforcement officers who want to buy back service. The legislation now advances to the House of Representatives.
Senate Bill 669 gives municipal and regional police officers the option to buy back up to five years of previous part-time or full-time service at another department.
The change could serve as a recruitment tool for police departments. Senate hearings on rising crime in Pennsylvania uncovered a crisis facing local police departments in recruiting and retaining officers.
Property Tax/Rent Rebate Program Application Deadline Extended to Dec. 31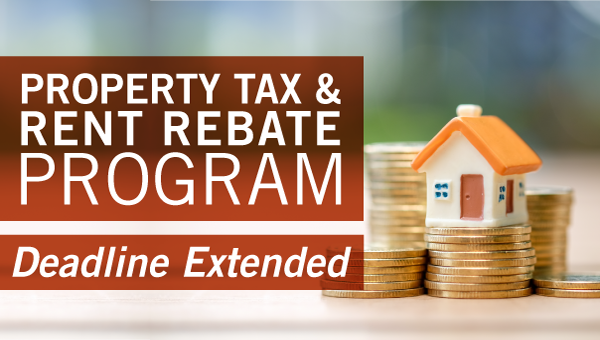 The deadline for older and disabled Pennsylvanians to apply for rebates on rent and property taxes paid in 2021 has been extended from June 30th to Dec. 31st, 2022.
The Property Tax/Rent Rebate Program benefits eligible Pennsylvanians age 65 and older, widows and widowers age 50 and older, and people with disabilities age 18 and older. The income limit is $35,000 a year for homeowners and $15,000 annually for renters, and half of Social Security income is excluded. You can apply online at mypath.pa.gov.
Under state law, the annual deadline for the program is set as June 30. However, the law requires the Department of Revenue to evaluate the program to determine if funds are available to extend the deadline. To date, funding has been available to allow all who qualify, meaning the deadline can be extended to Dec. 31 for the current year.
College Aid Webinars in June and July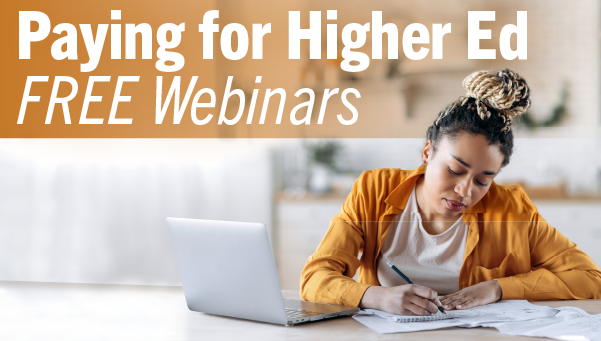 The Pennsylvania Higher Education Assistance Agency (PHEAA) is holding free webinars covering the two most requested topics during this time of year as families look to achieve an affordable postsecondary education.
Deep Dive into Covering the Gap
June 30, noon
July 12, noon
July 26, 6:30 p.m.
This one-hour webinar answers questions that might arise after students receive their first semester bill, such as additional costs to plan for and available loan programs.
Borrowing for Education: Which Loan is Right for Me?
June 28, 6:30 p.m.
July 14, 6:30 p.m.
July 21, noon
July 28, noon
This one-hour webinar covers available loan programs and advantages and disadvantages of each. You can find more information on these sessions and register here.
Look Out for Texting Scams about Unclaimed Property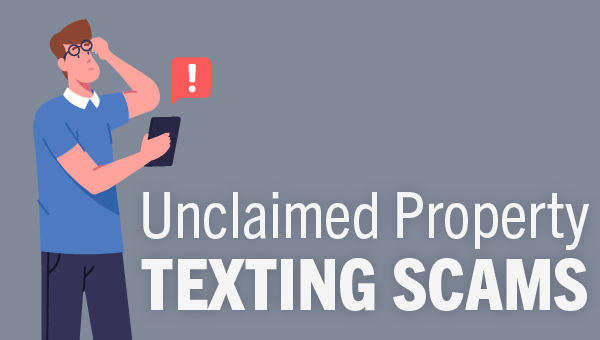 The Pennsylvania Treasury Department is warning Pennsylvanians that scammers are using text messages to target potential unclaimed property claimants.
About one in 10 Pennsylvanians is owed some of the more than $4 billion in unclaimed property held by the department, making the subject ripe for exploiting by scammers.
The Treasury Department never reaches out to people about any program, including unclaimed property, via unsolicited text messages. You can search the online database at patreasury.gov/unclaimed-property to see if you have property waiting and start the claim process.