Dear Friends,
Hello! Thank you for subscribing to my E-newsletter. I am honored to serve the 23rd Senate District and look forward to working with you toward building a better future for Pennsylvania!
This E-newsletter serves to keep you updated on what is happening throughout Bradford, Lycoming, Sullivan, Tioga and Union counties and what I am doing as your state senator in Harrisburg. I hope that you will find this E-newsletter helpful, and if you have any questions or concerns, please feel free to contact me.
Gene Yaw
State Senator
www.SenatorGeneYaw.com

On the Horizon…
The Lycoming County Veterans Memorial Park is adding a Purple Heart monument to honor those who have received the Purple Heart in defense of our Nation. More information and how to donate HERE.
The Pennsylvania Housing and Finance Agency (PHFA) is traveling around Pennsylvania to help current Pennsylvania Homeowner Assistance Fund (PAHAF) applicants re-register in the new third-party system. Visit PHFA on July 13th from 10 a.m. to 7 p.m. in Williamsport. Details and registration HERE.
PennDOT Engineering District 3-0 will have a new County Maintenance Manager! Mark Verrico, current Highway County Maintenance Manager, will take over in Lycoming and Sullivan counties on July 29.
The Pennsylvania Department of Military and Veterans Affairs is highlighting available resources for veterans who may be facing an unexpected financial hardship. The Veterans Temporary Assistance (VTA) program provides eligible PA veterans and their beneficiaries with financial relief for necessities of life such as food, shelter, fuel, and clothing.
Out and About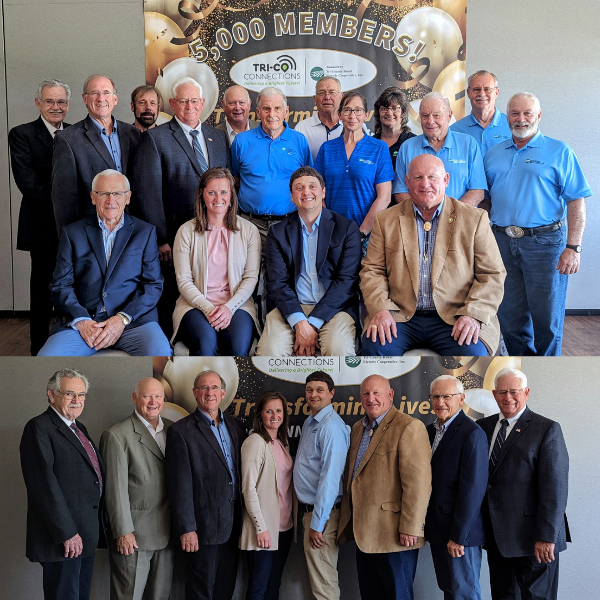 Last week, Tri-Co Connections celebrated the addition of Jenny Butler, their 5,000th customer served! Powered by Tri-County Rural Electric Cooperative, Tri-Co Connections helps to bridge the digital divide between urban and rural America by providing its members in rural northcentral Pennsylvania cutting-edge technology with ultra-high-speed internet.
Access to high quality, high speed, reliable broadband is essential to growing the economy, supporting agricultural business, expanding educational opportunities for children, increasing access to modern healthcare, and improving the safety of communities.
Tri-Co Connections has worked diligently to close the digital divide and help rural communities get connected.
Congratulations!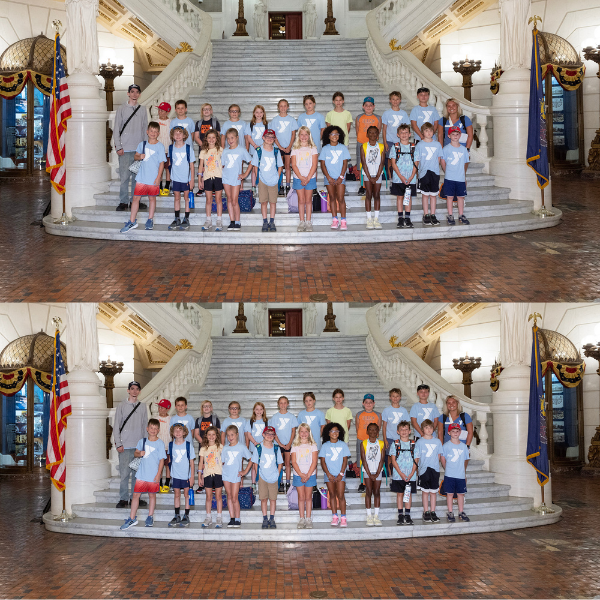 It was great to see members of the Lewisburg YMCA at the Capitol last week! Thank you for visiting!
Gardner Confirmed as District Judge in Lycoming County
I am pleased to announce that Kirsten Gardner was unanimously confirmed by the Senate last week as Lycoming County Magisterial District Judge, filling a seat left vacant upon the retirement of Judge Jon Kemp.
Kirsten won both the Republican and Democratic primaries in May.
Prior to her confirmation, she has served as an Assistant District Attorney with the Lycoming County District Attorney's office where she has prosecuted hundreds of adult and juvenile cases, including those involving special victims, violent crimes, and homicides. Additionally, Kirsten is admitted to the federal bar, where she handles federal appeals. Prior to her career as a prosecutor, she worked as an attorney in Lycoming County for nearly 10 years.
I believe her background and qualifications will serve her well and I am grateful to my colleagues in the Senate for moving forward on this early appointment.
Work Continues on a New State Budget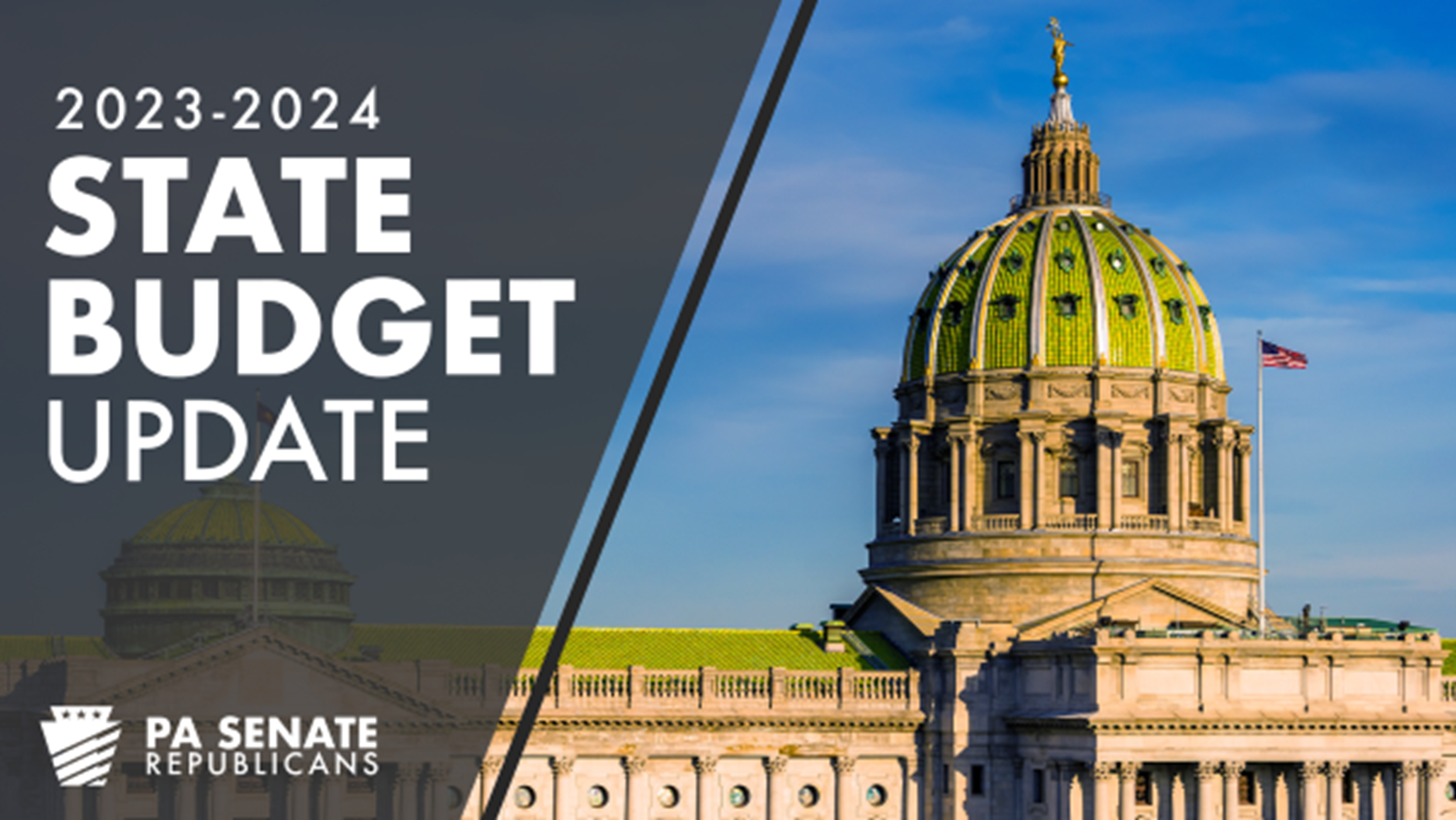 Senate Republicans worked diligently to pass a responsible budget by the June 30th deadline.
The House of Representatives followed by approving our version of the general state budget bill (House Bill 611), but not without a promise from Governor Shapiro to veto the Pennsylvania Award for Student Success (PASS) scholarship program language, which he previously supported, once the bill reaches his desk.
The General Appropriation bill is not the final step. Discussions are still ongoing, and it is too soon to speculate on what may be included in the finished product. We will continue to await legislative action by the House on the remaining budgetary components as we work to enact a responsible spending plan that respects taxpayers and reflects our commitment to provide avenues for our children to continue to receive a quality education.
Helping Children of National Guard and Reserve Members Adjust to New Schools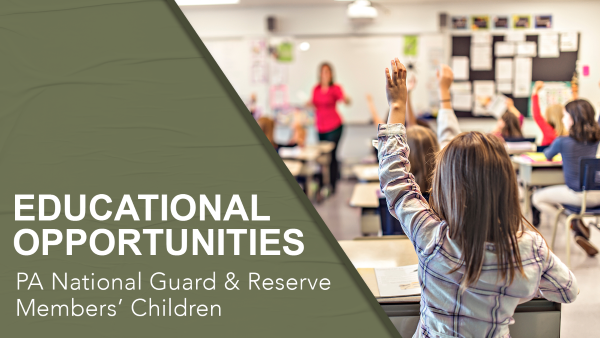 Legislation that will reduce the educational challenges faced by children of National Guard and Reserve members was unanimously approved by the Senate.
Military families face frequent reassignments, posing educational challenges for children transitioning between schools in different states. Senate Bill 209 would give children of National Guard and Reserve members the same help provided to those of active-duty military families through the Military Interstate Children's Compact.
The compact provides a consistent set of policies that make getting started in a new school, joining extracurricular activities, facilitating enrollment and meeting graduation requirements as easy as possible for military children.
Senate Protects Sexually Exploited Children, Human Trafficking Victims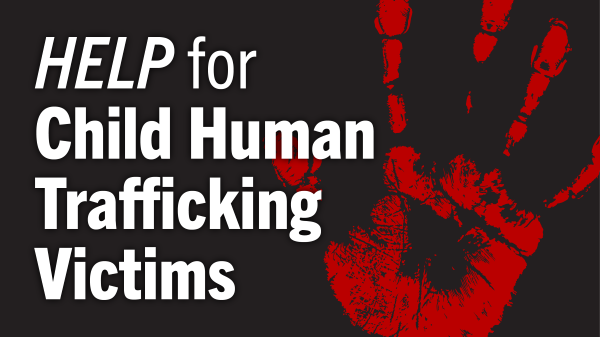 The Senate approved legislation to ensure that sexually exploited children who are human trafficking victims always have full access to appropriate services and support.
Under current Pennsylvania law, any minor who is exploited for commercial sex must identify their third-party perpetrator to be considered a victim of human trafficking, unless their purchaser is charged as a trafficker.
Senate Bill 44 would ensure that third-party control is never a consideration for access to victim services. Senate Bill 45 would eliminate the third-party control requirement to access victim services under the National Human Trafficking Resource Center Hotline Notification Act.
Bill to Help Medically Fragile Babies Receives Senate Support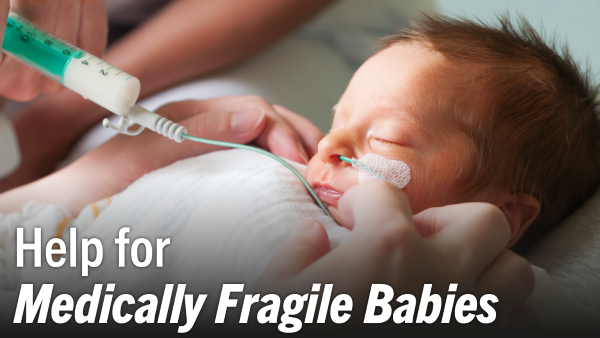 The Senate approved legislation to provide critical care for medically fragile babies by expanding access to pasteurized human donor milk.
Senate Bill 500 would require Medical Assistance coverage for medically prescribed pasteurized human donor milk in both inpatient and outpatient settings for children who are less than a year old. The donor milk must be obtained from a milk bank licensed in Pennsylvania or through a hospital licensure process in accordance with the Keystone Mothers' Milk Bank Act of 2020.
For very low birth-weight babies and other medically compromised infants, the use of donor milk is a proven, cost-effective way to improve health outcomes and lower health care costs. It protects against serious health complications that can lead to longer hospital stays, multiple medical and surgical procedures, readmissions, lifelong disability or even death.
To qualify for coverage, the child's mother must be medically or physically unable to produce breast milk in an amount needed to meet the child's needs.
Senate Passes Bill Authorizing Body Cameras for Parole Agents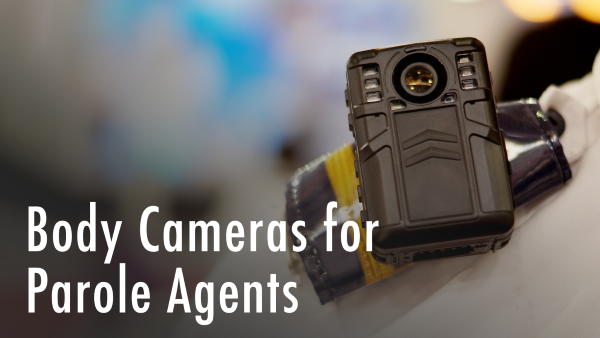 Legislation that would authorize state parole agents to wear body cameras was approved by the Senate.
Senate Bill 260 would allow state parole agents of the Pennsylvania Department of Corrections to wear body cameras capable of capturing encounters with parolees.
Under current law, state parole agents are not authorized to wear body cameras due to the Wiretap Act's antiquated language. Other members of law enforcement including deputy sheriffs, municipal police officers and members of the Pennsylvania State Police are authorized.
Bill Reforming Pennsylvania's Probation System Passes Senate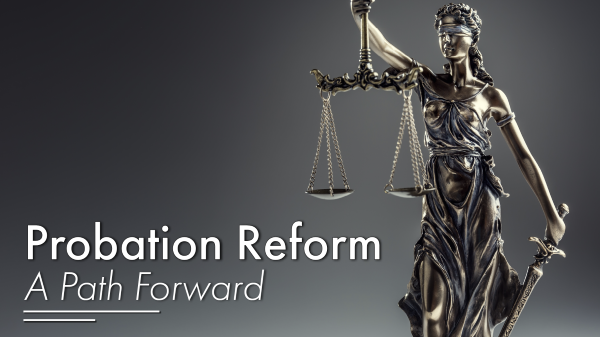 The Senate passed legislation that would reform Pennsylvania's probation system to give people a better pathway out of the criminal justice system.
Senate Bill 838 would establish a mandatory probation review conference for probationers, providing criteria for when they occur and a presumption that probation will be terminated unless the individual does not qualify.
It would also permit the review conference to occur earlier based on the good conduct of defendants by achieving certain educational, employment or other goals. A provision to allow for the waiving of the mandatory review conference in cases where all stakeholders agree it is unnecessary is also included.