Dear Friends,
Hello! Thank you for subscribing to my E-newsletter. I am honored to serve the 23rd Senate District and look forward to working with you toward building a better future for Pennsylvania!
This E-newsletter serves to keep you updated on what is happening throughout Bradford, Lycoming, Sullivan, Tioga and Union counties and what I am doing as your state senator in Harrisburg. I hope that you will find this E-newsletter helpful, and if you have any questions or concerns, please feel free to contact me.
Gene Yaw
State Senator
www.SenatorGeneYaw.com

"Rise above the storm and you will find the sunshine."
Booklets Available:
DEP Releases Guidelines for Maintaining Streams in Your Community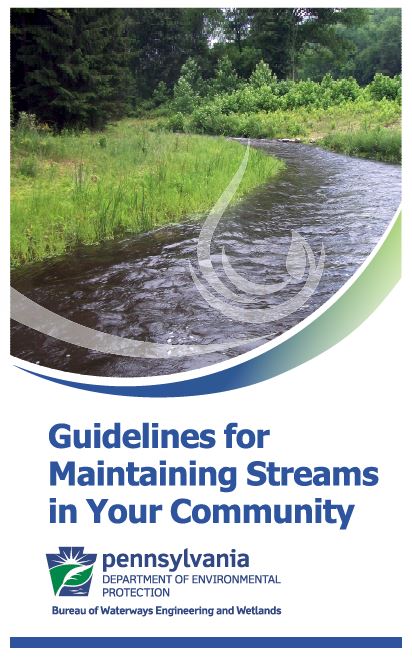 The Pennsylvania Department of Environmental Protection (DEP) has released new resources for understanding what landowners can do to work in or adjacent to streams impacted by flooding. A full-color booklet titled Guidelines for Maintaining Streams in Your Community, is an easy-to-use resource for understanding the DEP regulations that apply when working in Pennsylvania streams.
Stream work that is not properly designed and permitted can inadvertently cause conditions to worsen in the next flood event, also impacting downstream neighbors. The booklet is intended to help guide stream work to be done in an environmentally sensitive manner, and in a way that reduces the likelihood of future problems.
Booklets are available in my Williamsport District Office, 175 Pine Street, Suite 105, or by calling (570) 322-6457.
Lycoming College Gateway Groundbreaking Held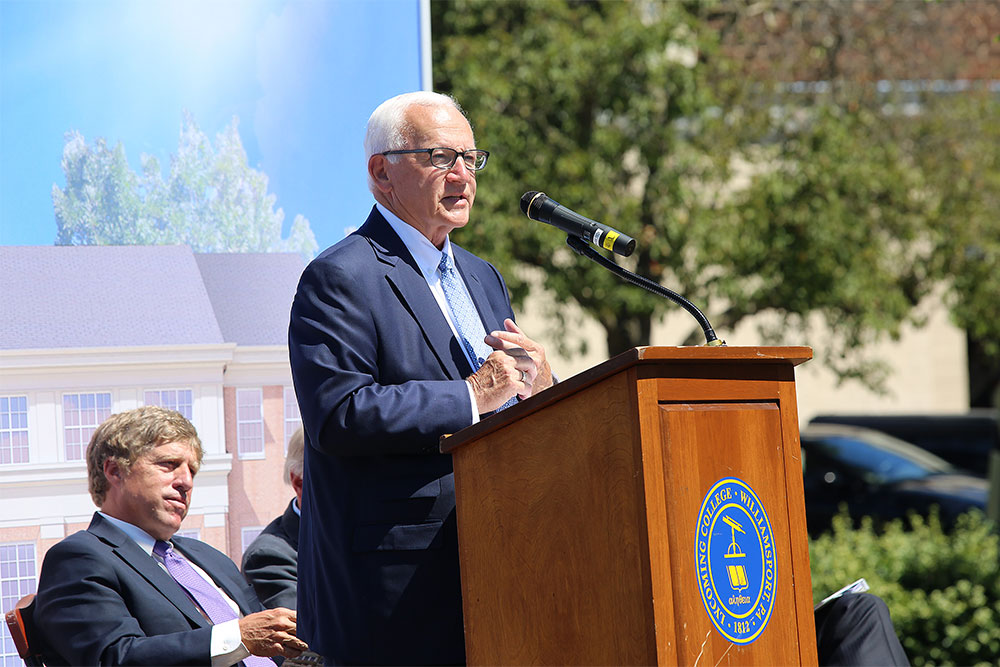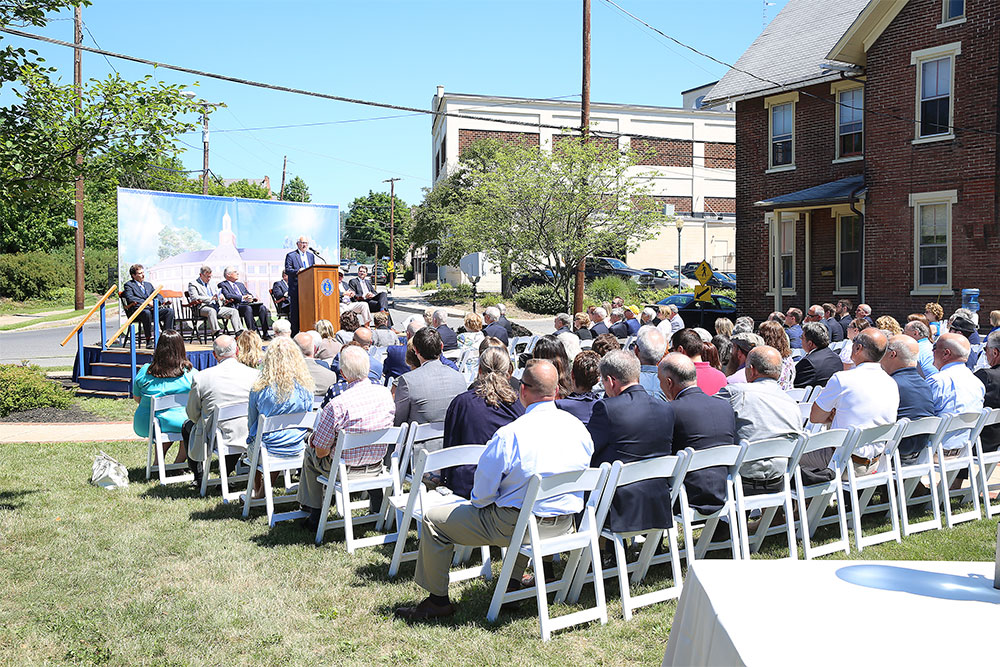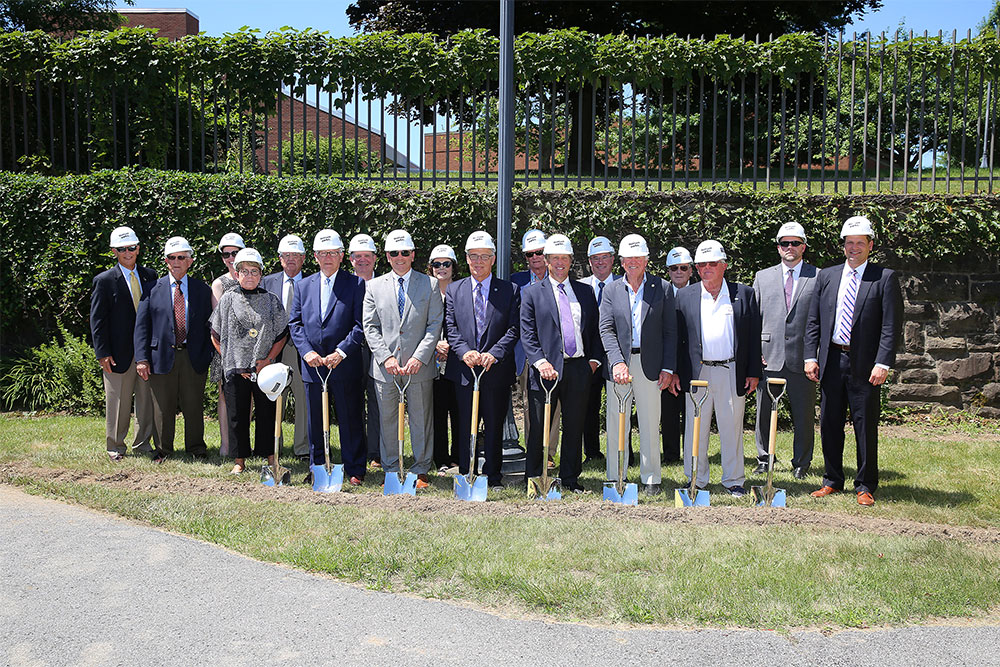 For more photos, click here.
On July 9th, I was honored to join alumni and administration from Lycoming College, the City of Williamsport and the state Department of Community and Economic Development (DCED) to break ground on the new Lycoming College Gateway Project.
The project will encompass the Krapf Gateway Center, a new $12.5 million, 28,000-square-foot building that will house College admissions and alumni relations, the Center for Enhanced Academic Experiences, and the Outdoor Leadership and Education program.
That project will be complemented by a $1.6 million reconstruction of Basin and Franklin Streets by the City of Williamsport, funded through public and private grant support. An additional $5.5 million in public infrastructure projects will provide the foundation to attract millions in private investment to the area, supporting the College's larger vision of creating a lively college-town feel in the East End of Williamsport.
Over $1 Million in PennDOT Grants Awarded for Two Local Traffic Signal Projects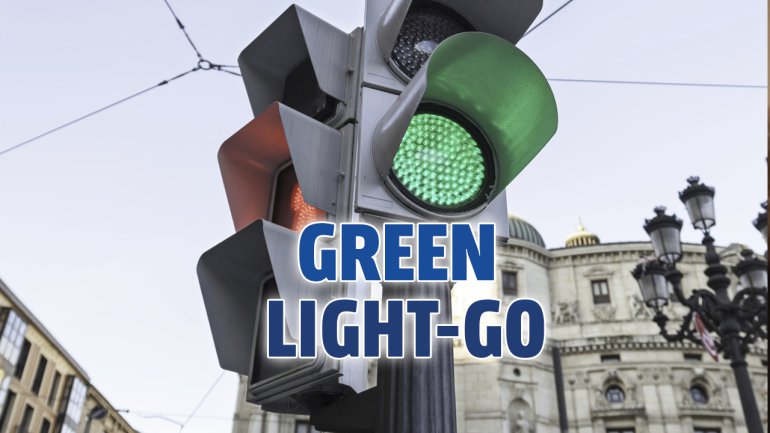 Two local projects in the City of Williamsport, Lycoming County and East Buffalo Township, Union County have received grant funding through the Pennsylvania Department of Transportation's "Green Light-Go" program.
The projects were among 70 municipalities that will receive $31 million this year to support traffic signal upgrades, increasing safety and mobility across Pennsylvania's communities.
The City of Williamsport received $643,542 for complete modernization of two traffic signals along East Third Street including crosswalk improvements.
East Buffalo Township also received $372,179 to modernize and improve safety improvements at two intersections along U.S. Route 15, including strain pole replacement, uninterruptible power supply, LED replacement, and upgraded vehicle detection.
State 2018-19 Budget Bolsters Funding to Fight Lyme Disease, Zika, and West Nile Viruses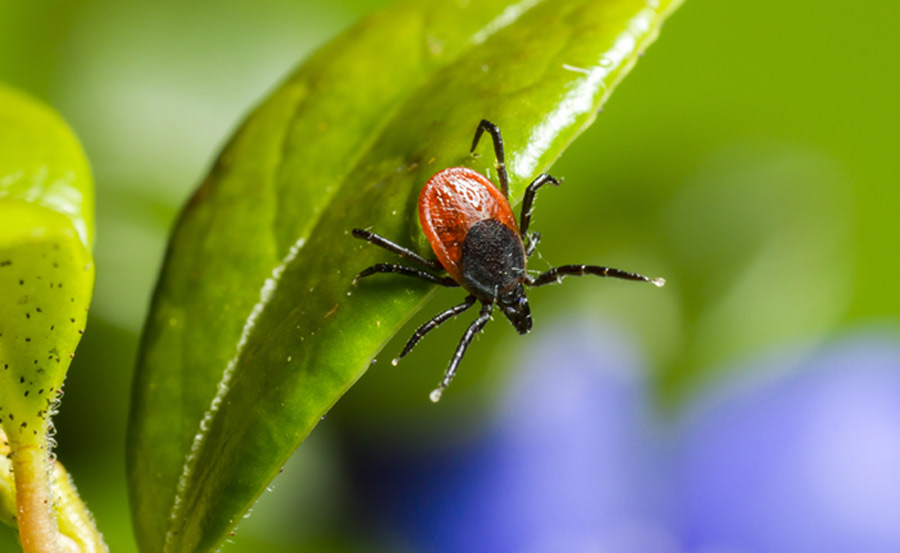 The recently enacted 2018-19 State Budget bolstered funding to protect Pennsylvanians from Lyme disease, Zika Virus, and West Nile Virus. Increases to both the Department of Environmental Protection (DEP) and the Department of Health (DOH) will go towards improving mosquito and tick surveillance and education about the diseases associated with these insects.
To help combat the drastic rise in Lyme disease cases in Pennsylvania, the budget prioritized an additional $2.5 million to hire staff at the Department of Health to implement the recommendations of the Lyme Disease Task Force.
This year's budget also includes an increase of $139,000 to support DEP's West Nile Virus and Zika Virus control program, which will help to increase monitoring and control operations efforts. Funding will also be used for public education and events.
Towanda District Outreach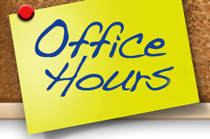 A member of my staff will be available to meet with area residents on Wednesday, July 18th, – 10AM -12PM – at the Towanda Library, 104 Main Street, Towanda, PA 18848.
Constituent services are always available at my Williamsport District Office, located at 175 Pine Street, Suite 105, from 9AM-5PM, or by calling (800) 443-5772, or my Capitol Office by calling (717) 787-3280.
Pipeline Investment Program Open

In recent years, I introduced legislation, referred to as the Pennsylvania Natural Gas Expansion and Development Initiative, which facilitated the expansion, distribution and use of low-cost, energy efficient, Pennsylvania-produced natural gas.
Out of this legislation came the Pipeline Investment Program. PIPE provides grants to construct the last few miles of natural gas distribution lines to business parks, existing manufacturing and industrial enterprises, which will result in the creation of new economic base jobs in the commonwealth while providing access to natural gas for residents.
For more information, or to submit an application, click here.