Dear Friends,
Hello! Thank you for subscribing to my E-newsletter. I am honored to serve the 23rd Senate District and look forward to working with you toward building a better future for Pennsylvania!
This E-newsletter serves to keep you updated on what is happening throughout Bradford, Lycoming, Sullivan, Tioga and Union counties and what I am doing as your state senator in Harrisburg. I hope that you will find this E-newsletter helpful, and if you have any questions or concerns, please feel free to contact me.
Gene Yaw
State Senator
www.SenatorGeneYaw.com

"You never get tired unless you stop and take time for it." – Bob Hope
Over $2.4 Million in PHARE Funding Awarded Across Senate District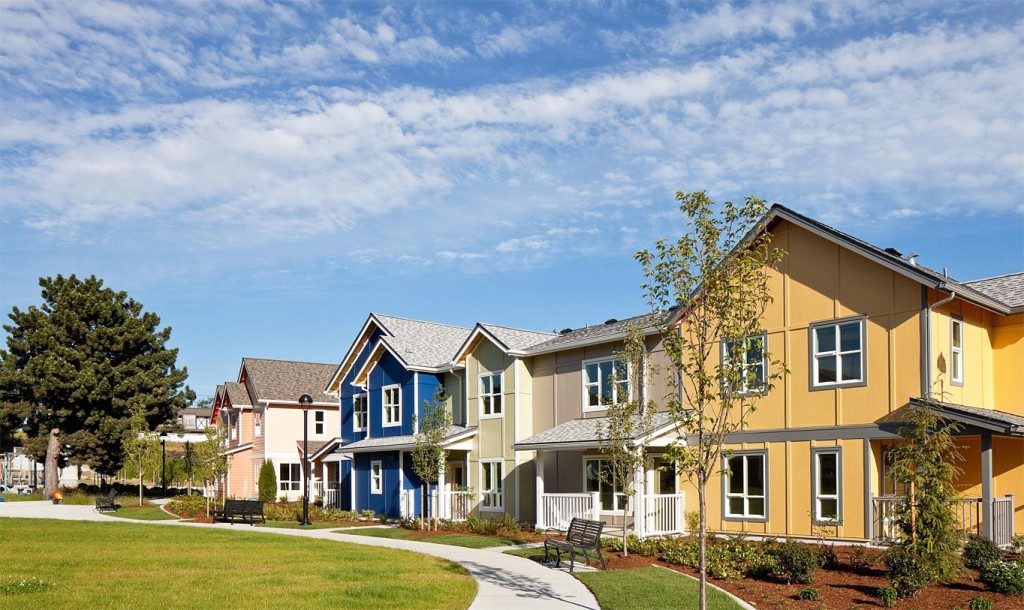 [Photo Credit: Housing Alliance of Pennsylvania]
Funding Largely Made Possible Through Natural Gas "Act 13" Impact Fees
Last week, the Pennsylvania Housing Finance Agency (PHFA) Board of Directors announced the release of $2.47 million in Pennsylvania Housing Affordability and Rehabilitation Enhancement (PHARE) funding that will be distributed across Bradford, Lycoming, Sullivan, Susquehanna and Union counties.
Since 2012, the PHARE program has received a portion of the impact fees collected from natural gas companies operating in the state. The program is supplemented with two new funding sources that include a portion of the realty transfer tax and money from the National Housing Trust Fund.
This funding from PHARE and Marcellus Shale impact fee collections is a substantial investment across the 23rd Senate District, and will certainly provide help to those who need it most.
To preview the distributions, click here.
Legislative Recap
The PA Senate passed 102 bills in the first half of 2019, with 39 from Senate Republicans signed into law. Along with holding the line on taxes, we acted on boosting school safety, providing assistance to PA farmers, strengthening the rights of crime victims and more.
Here are many of the bills of note, listed by topic: https://www.pasenategop.com/senate-passed-legislation/
Gov. Wolf Vetoes Bipartisan Election Code Bill
Gov. Tom Wolf recently vetoed a bill that would have provided $90 million in state funding to Pennsylvania's 67 counties to share the cost of a wholesale upgrade of voting machines in time for the 2020 presidential election. Ironically, this $90 million, fiscally responsible lifeline to counties was in response to the Governor's call for new election machines. He now fully owns this unfunded mandate on counties.
As our legislative leaders have discussed, by vetoing the legislation the Governor also slammed the door on a bipartisan compromise Election Code bill that would result in more opportunities for independent and minority-party candidates to compete. Forty-three other states have recognized that straight-party voting is bad for democracy, but Governor Wolf has decided to allow this arcane practice to remain. With a stroke of his pen, he also rejected an improved procedure that would benefit all Pennsylvanians by expanding the use of absentee ballots.
Around the District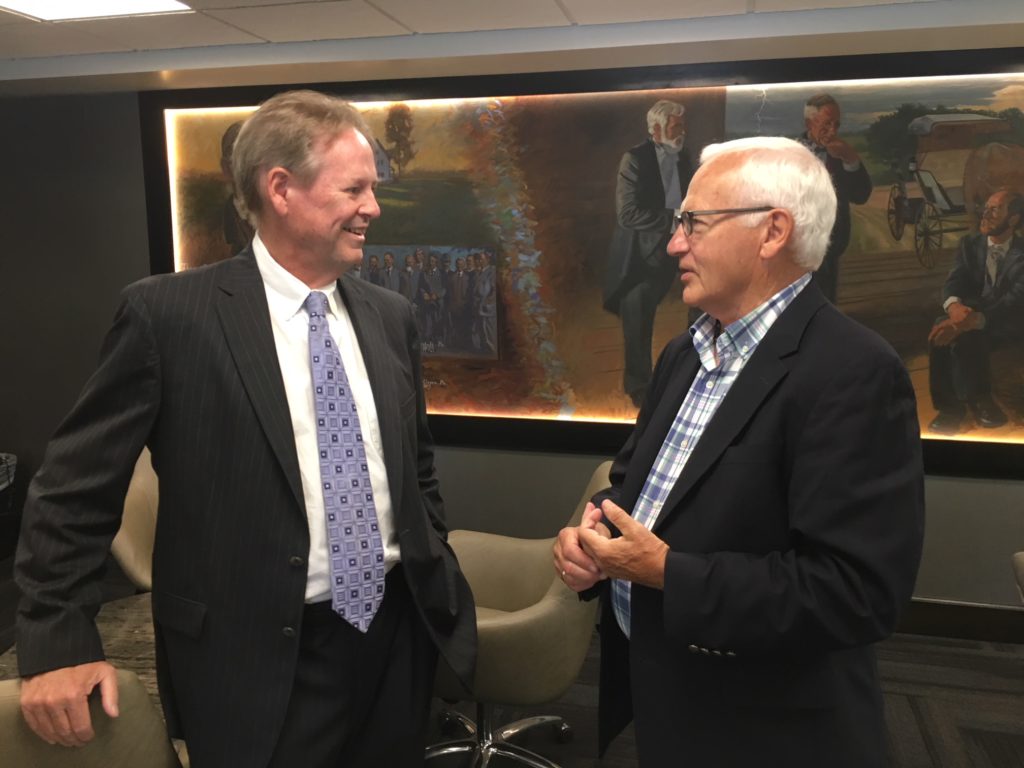 Sen. Yaw talks with Jay Chadwick, Chairman of Tuscarora Wayne Insurance Company, during a recent visit to Wyalusing, Bradford County.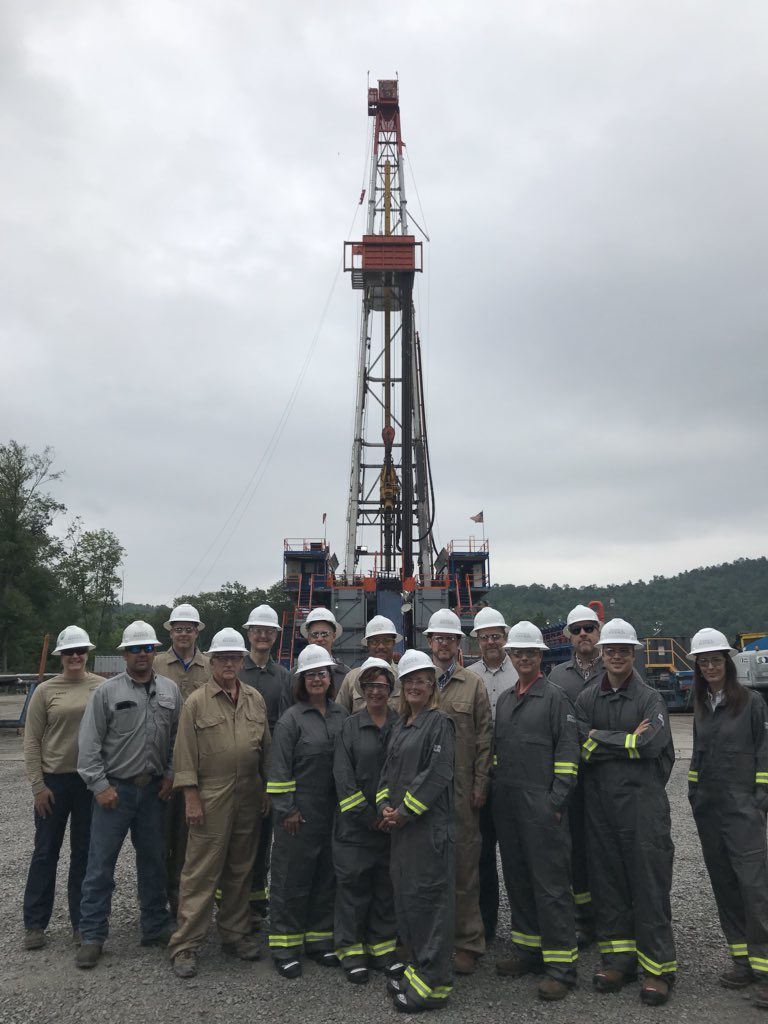 Members and staff of the Senate Environmental Resources and Energy Committee, chaired by Sen. Yaw, took a tour of a natural gas drilling rig operation on July 11th in Lycoming County.
Local Law Enforcement to Participate in Aggressive-Driving Enforcement Initiative

Local police will join the Pennsylvania State Police and over 215 municipal agencies to conduct the third targeted aggressive-driving enforcement wave from July 8 to August 25, 2019.
Participating aggressive-driving enforcement police agencies in north central Pennsylvania are: Old Lycoming Township, Williamsport, South Williamsport and Tiadaghton Valley Regional (Lycoming County), and Buffalo Valley Regional (Union County).
As part of the Aggressive Driving Enforcement and Education Project, the third wave will aim to reduce the number of aggressive driving related crashes, injuries and deaths on roadways throughout the state. Any aggressive driver stopped by police will receive a citation. The enforcement wave will focus on red light running, the Steer Clear law, tailgating and heavy trucks. Motorists exhibiting other unsafe behaviors such as speeding, following too closely, or other aggressive actions will also be cited.
For more information, visit www.PennDOT.gov/safety.
Interactive Map Helps Pennsylvanians Find Local Fairs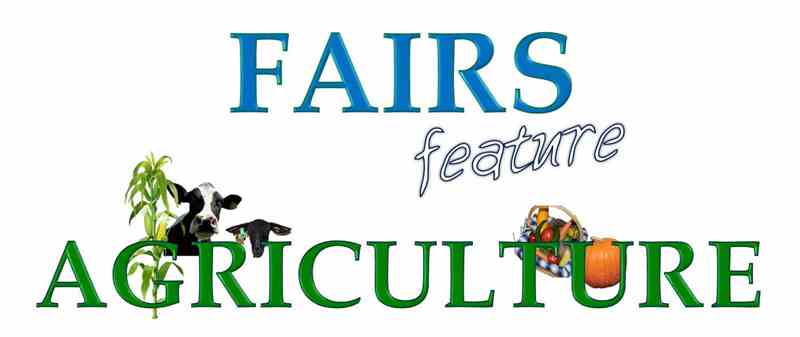 With 107 county and community fairs across the state, there is a gateway to agriculture near you and an online map makes it even easier to plan trips across the county or the state.
The mobile device-friendly map allows users to search for fairs by distance from their location, or to filter fairs by county, date range, or both. Each fair entry includes dates, a website link, and driving directions.
Visit www.agriculture.pa.gov/fairs to view the map and find a fair. The interactive map joins the annual printed fair guide, available at travel plazas, fairs, and legislative offices, and on the same website by searching "fair guide."
Game Commission to Host Open Houses on Wildlife Feeding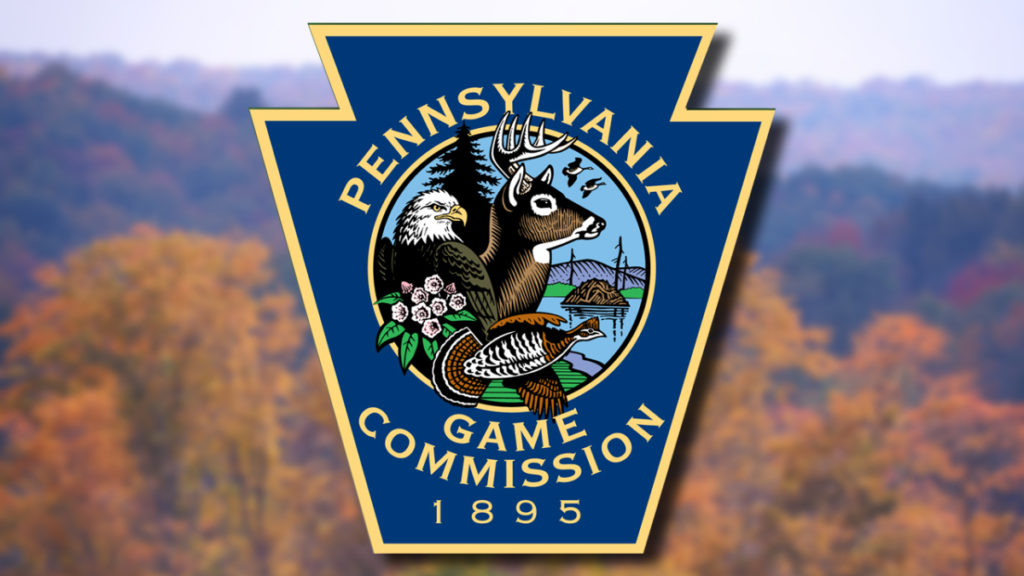 Pennsylvania's wildlife faces a variety of threats. These threats often are related to both natural and human-caused factors. As the state agency responsible for managing Pennsylvania's wildlife, the Pennsylvania Game Commission must mitigate these threats whenever possible.
The Game Commission in coming weeks is hosting multiple open-house exhibits throughout the state and is encouraging the general public to stop by and learn more about this issue. The open-house format allows visitors to casually view information about the problem and possible solutions. Agency staff will be on hand to answer questions.
Here are the dates, times, and locations of the events.
Thursday, July 18, 6 p.m. to 8 p.m., Game Commission Northcentral Region Office, 1566 South Route 44 Highway, Jersey Shore, PA 17740
Tuesday, July 23, 6 p.m. to 8 p.m., Game Commission Southeast Region Office, 253 Snyder Road, Reading, PA 19605
Wednesday, July 24, 6 p.m. to 8 p.m., Game Commission Northeast Region Office, 3917 Memorial Highway, Dallas, PA 18612
Tuesday, July 30, 6 p.m. to 8 p.m., Warren High School, 345 E. Fifth Ave., Warren, PA 16365
Wednesday, July 31, 6 p.m. to 8 p.m., Game Commission Southcentral Regional Office, 8627 William Penn Highway, Huntingdon, PA 16652
Wednesday, Aug. 7, 6 p.m. to 8 p.m., Delmont Fire Department, 2360 PA-66, Delmont, PA 15626
Thursday, Aug. 8, 6 p.m. to 8 p.m., Game Commission Northcentral Region Office, 1566 South Route 44 Highway, Jersey Shore, PA 17740