Dear Friends,
Hello! Thank you for subscribing to my E-newsletter. I am honored to serve the 23rd Senate District and look forward to working with you toward building a better future for Pennsylvania!
This E-newsletter serves to keep you updated on what is happening throughout Bradford, Lycoming, Sullivan, Tioga and Union counties and what I am doing as your state senator in Harrisburg. I hope that you will find this E-newsletter helpful, and if you have any questions or concerns, please feel free to contact me.
Gene Yaw
State Senator
www.SenatorGeneYaw.com

On the Horizon…
The America250PA Infrastructure Improvements & Projects Committee will hold a hearing to consider legacy project proposals on Thursday, August 3 at 1p.m. at Mansfield University's Alumni Hall. Read more about the committee and submissions HERE.
Resurfacing project on Route 6 in Mansfield Borough, Richmond and Sullivan Townships, Tioga County set to begin this week. Information on lane restrictions HERE.
The Leary Firefighters Foundation considers grant requests for training, equipment, and technology for fire departments in the U.S. Local departments can learn more and apply HERE.
Two local county fairs begin next week! Enjoy rides, games, live performances, fair food and much more at the 98th annual Union County West End Fair and the 57th annual Tioga County Fair.
Out and About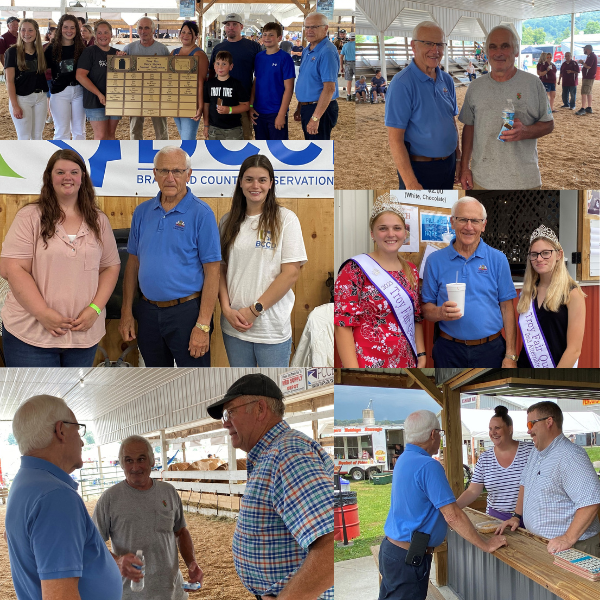 Last week I stopped by the Troy Fair in Bradford County for some great conversations and delicious food!
Now in its 147th year, and with nearly 200 vendors, the fair is a wonderful showcase for our state, especially for food and agriculture. It is an important part of the rural experience. I'm certainly looking forward to next year!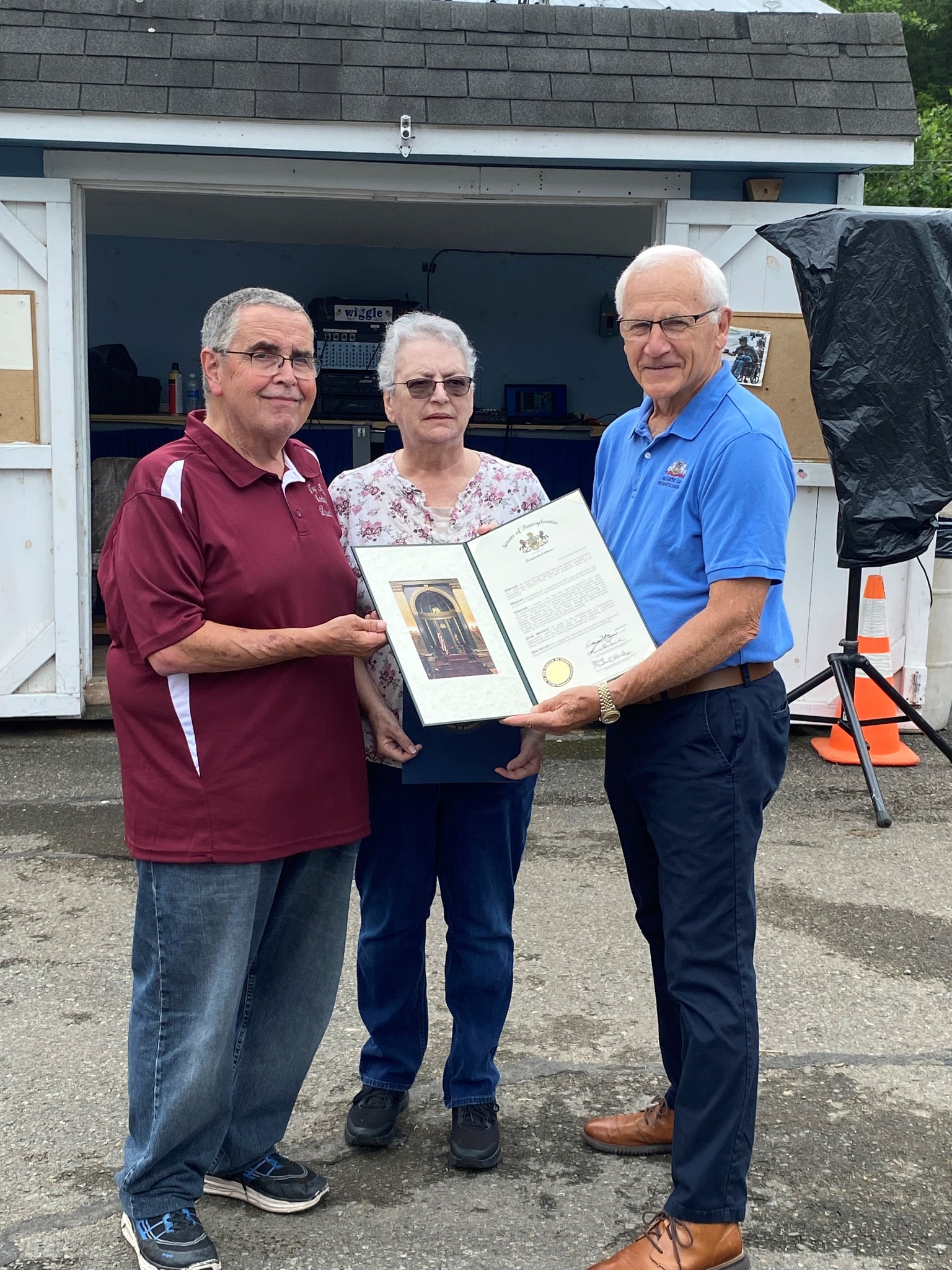 I had the pleasure of presenting this year's "Friend of the Fair" award winner, David "Rocky" Rockwell, with a Senate Citation.
His wife, Deborah, is also pictured with him at this year's Troy Fair.
Congratulations!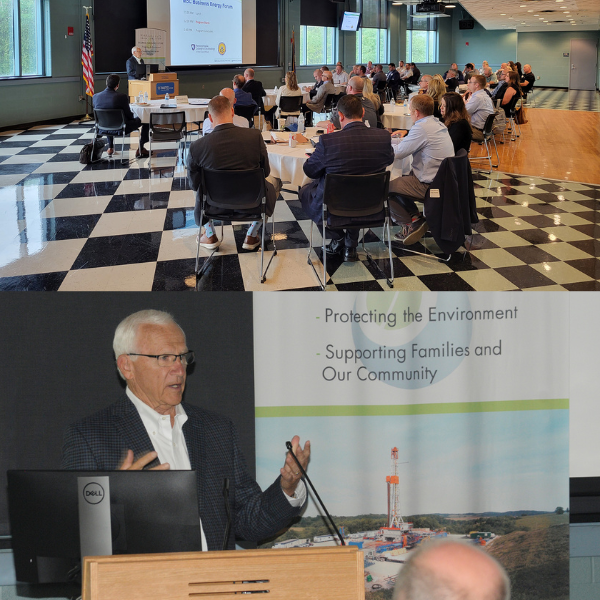 Photo Credit: Pennsylvania College of Technology
The Marcellus Shale Coalition (MSC), Williamsport/Lycoming Chamber of Commerce, and community and business leaders from across the region gathered in Williamsport to provide an update on the state of the natural gas industry.
During the policy portion of the forum, I spoke on the need to improve the stability of Pennsylvania's power grid and discussed the importance to Pennsylvania's Marcellus Shale Impact Fee, which continues to deliver millions of dollars to the 23rd District and to county and local governments across the Commonwealth.
Marcellus Shale Coalition President Dave Callahan discussed the coalition's partnership with Penn College, the state's premier technical institution with approximately 100 STEM-related academic programs emphasizing hands-on, experiential learning and a steady stream of highly trained graduates.
Founded in 2008, the Marcellus Shale Coalition works with exploration and production, midstream and supply chain partners in the Appalachian Basin and across the country to address issues regarding the production of clean, job-creating, American natural gas from the Marcellus and Utica Shale plays.
Thank you for having me!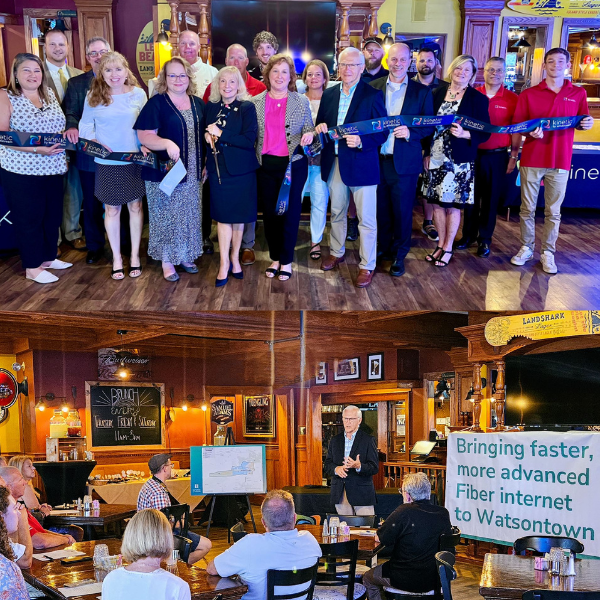 Thanks to Kinetic by Windstream, more Union County customers are now eligible for high-speed fiber internet!
Last week, I joined Kinetic and fellow local government officials to celebrate additional miles of optical fiber cable to bring high-speed broadband to the region. Kinetic's ultrafast fiber-optic broadband lets users upload and download at up to 1 gigabit a second, or 1,000 megabits a second, providing what is known as "next-generation access."
Thank you to Kinetic for making an investment in these communities! High-speed fiber internet will strengthen economic development efforts, support businesses, expand educational opportunities for children, and provide residents with good paying, family sustaining jobs.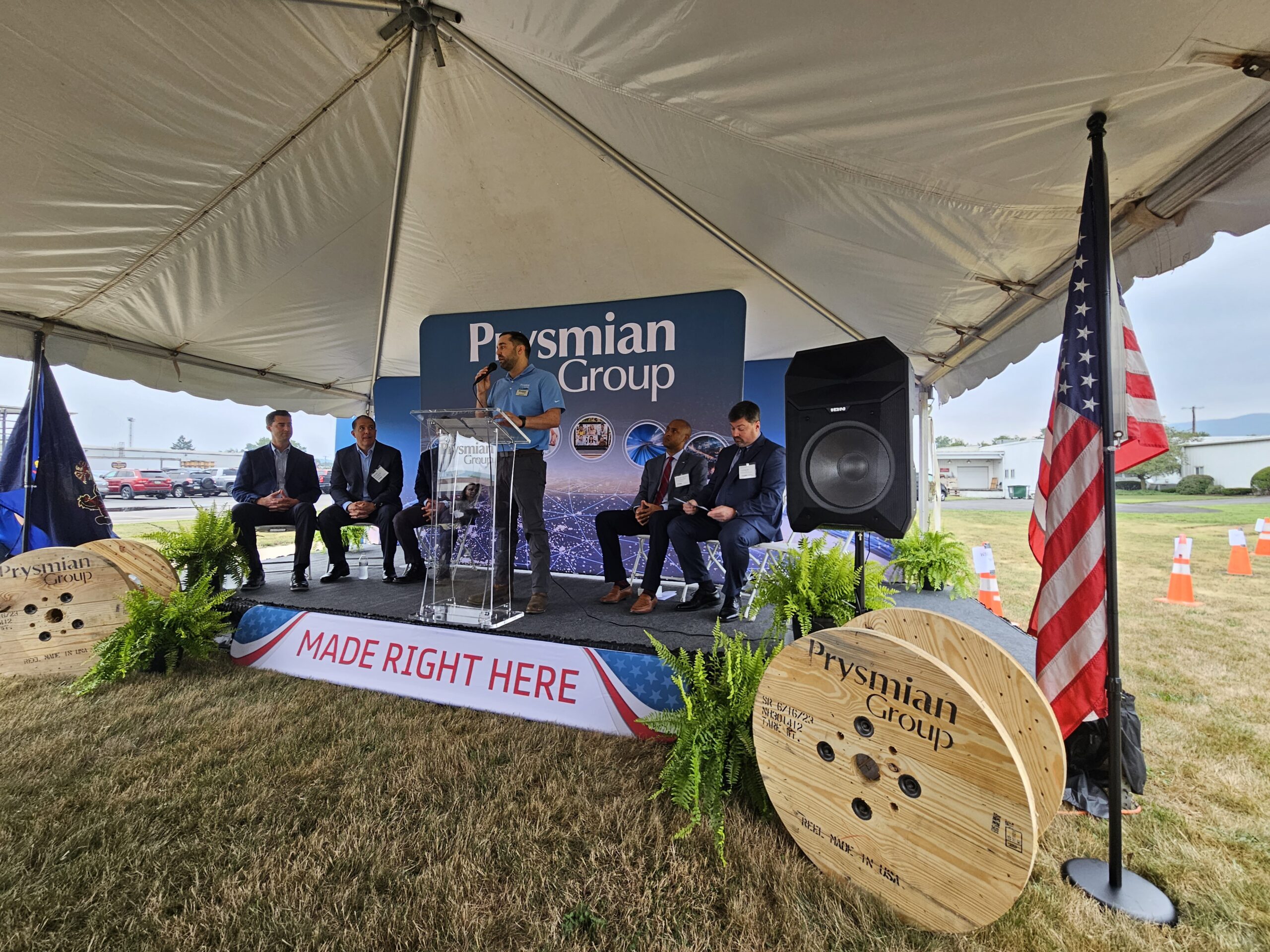 Prysmian Group North America, a world leader in energy and telecommunications cable systems, announced the $22.5 million expansion of its existing manufacturing facility in Williamsport.
Recently, my staff attended a beam signing ceremony celebrating the announcement.
The project will create at least 27 new jobs in Lycoming County and retain a total of 407 jobs statewide. This expansion will increase Prysmian's domestic manufacturing capacity of advanced transmission conductor technology – a critical component for ensuring the reliability and resilience of the U.S. power grid.
Prysmian is expanding its Williamsport facility by doubling its capacity to manufacture advanced transmission conductors with E3X technology, boosting the amount of power that can be moved without increasing the physical footprint of a transmission line.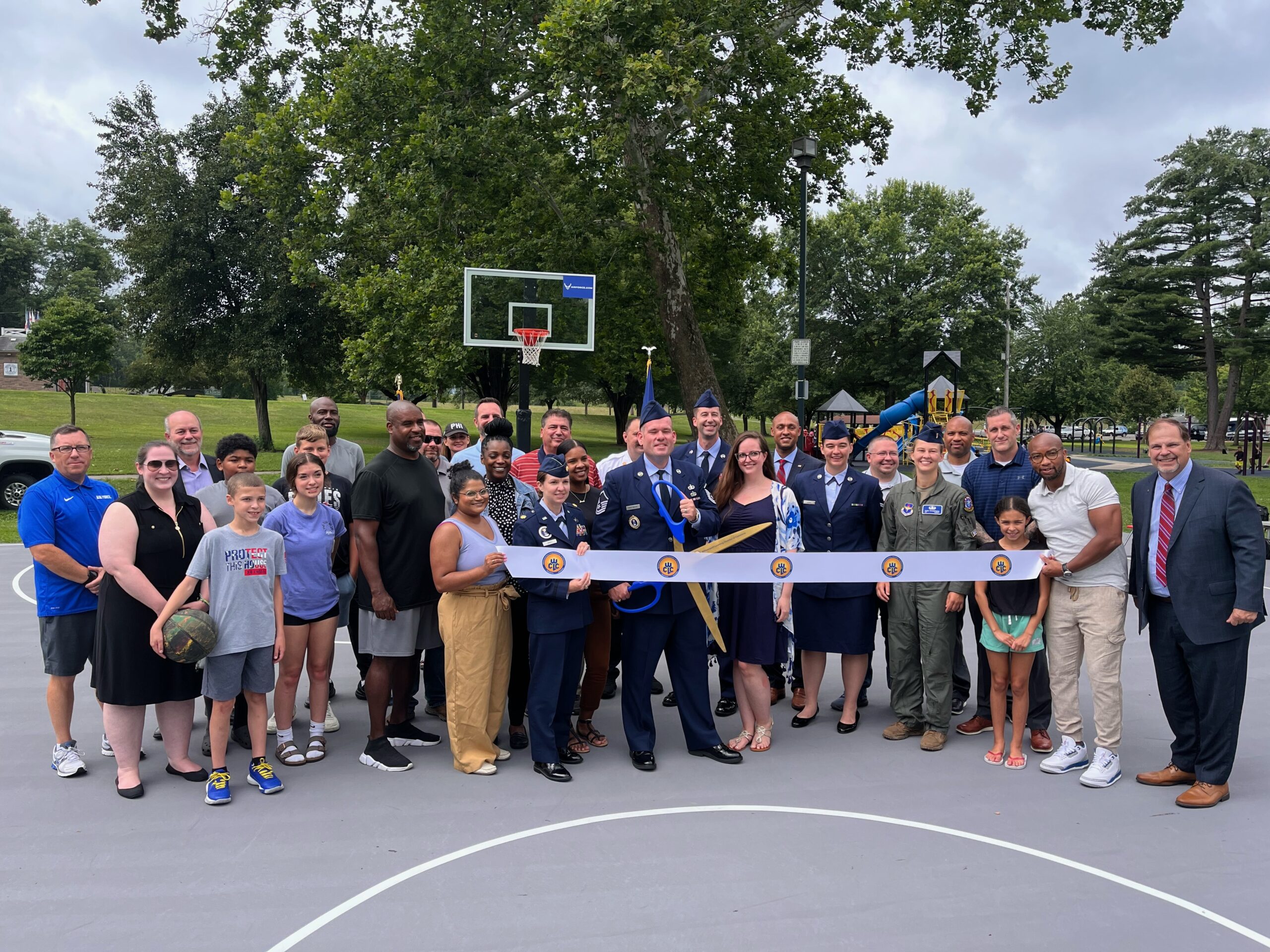 On July 21, the basketball courts at Memorial Park in Williamsport were officially dedicated to the U.S. Air Force.
The courts were recently resurfaced and upgraded with new hoops thanks to generous contributions by the Air Force in support of Williamsport's parks and recreation program.
Thank you for your brave service and your dedication to our local communities!
Student Opportunities for Success Examined by Senate Committee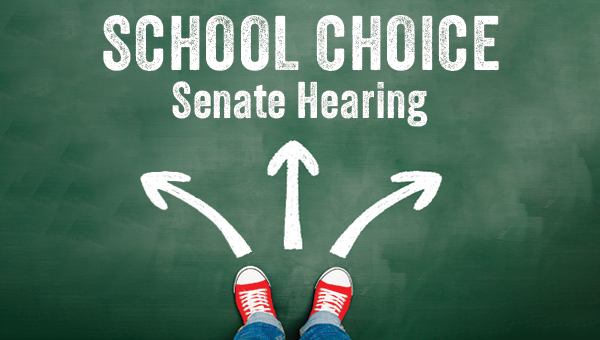 Parents and advocates said they need expanded learning opportunities during a public hearing of the Senate Education Committee.
The version of the 2023-24 state budget, approved by a bipartisan majority in the Senate, contains $100 million to fund the PASS (Pennsylvania Award for Student Success) Program, which would provide low-income students in low-performing schools with scholarships to attend the school of their choice. Gov. Josh Shapiro has threatened to line-item veto this funding after previously voicing support for the program.
Funding the PASS Program would empower parents and families in the education of their children and would not take a single dollar away from public schools. The state budget passed by the Senate also includes a $567 million increase in basic education funding.
REAL ID Extension Allows Access Through May 2025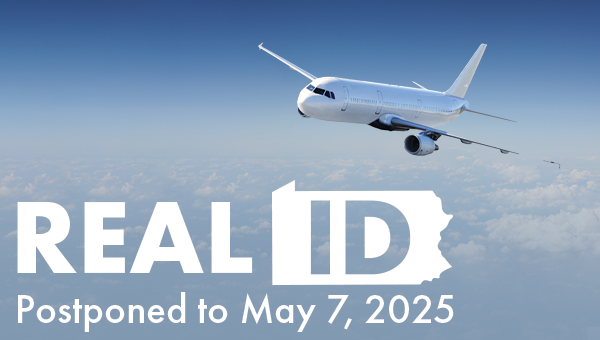 Pennsylvania residents will be able to use their current driver license to access federal facilities through May 7, 2025, under an extension granted by the federal government last week.
REAL ID is a federal law that affects how states issue driver's licenses and ID cards if they are going to be acceptable for federal purposes, such as boarding a domestic commercial flight, or entering a military installation or federal facility that requires ID.
REAL ID-compliant driver licenses and identification cards are available now to consumers who wish to obtain them. Learn more, including whether you need a REAL ID and what information you must provide if you do, here.
Free Help Available to PA Small Businesses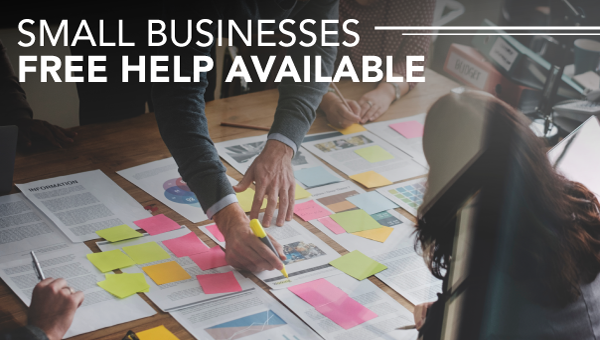 There are 15 Small Business Development Centers in Pennsylvania that provide free, confidential consulting and low-cost training to small businesses across the state. Trainings cover a range of business issues including testing a new business proposition, shaping a business plan, investing funding opportunities and more.
Whether you have an idea for a new business, want to improve your existing business or would like to buy or sell a business in Pennsylvania, experienced business consultants are available to help you. Read more here.
Water Assistance Available for Low-Income Families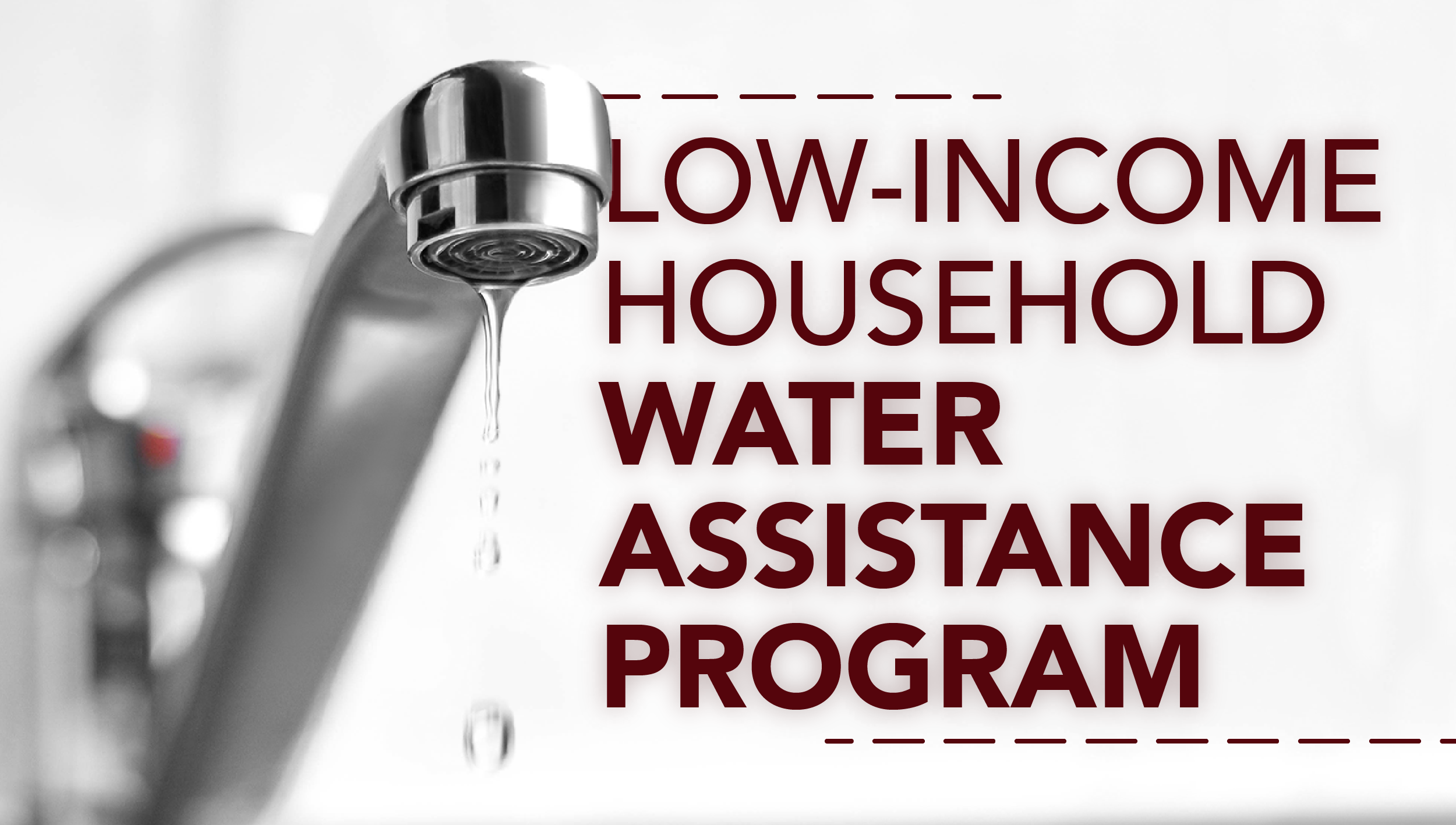 The Low-Income Household Water Assistance Program (LIHWAP) is a temporary emergency program to help low-income families pay overdue water bills. The money does not need to be repaid.
LIHWAP assistance may be available if you have an emergency situation and are in jeopardy of losing your water service. You can receive one crisis grant for your drinking water service and one crisis grant for your wastewater service, up to $2,500 each. Qualifying crisis situations include past-due water bills, termination of utility service and danger of having utility service terminated (received a notice that service will be shut off within the next 60 days).
For more information – including income limits – or to apply for assistance, click here.
Sign Up for PA's Do Not Call List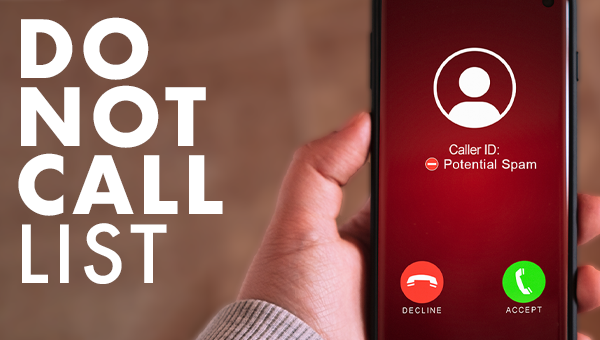 Unwanted telemarketing calls can be a nuisance and an intrusion upon your privacy, but there are ways to minimize the calls.
Sign up for Pennsylvania's Do Not Call List, which no longer requires you to re-register every five years, here or by calling 1-888-777-3406. Verify your enrollment here.
Unfortunately, because of spoofing – a call showing a different name or phone number than is actually associated with the caller – signing up for the Do Not Call list will not stop all unwanted calls.
Beware of Unsolicited Emails Claiming to be from PA Treasury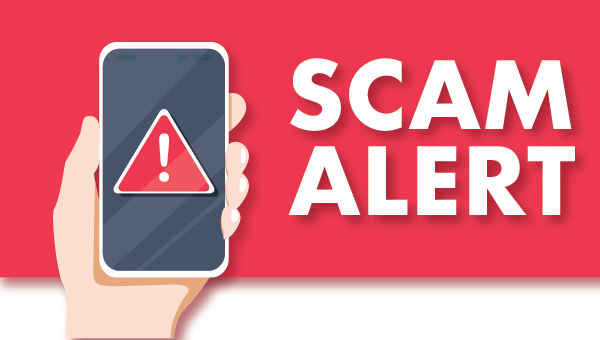 Online scams are a constant threat. Lately, there have been sophisticated phishing emails imitating the Pennsylvania Treasury Department circulating. The messages include a link to what appears to be Treasury's website, but instead leads to a fake version that prompts users to enter log-in credentials.
The Pennsylvania Treasury Department will never ask you to share personal information through unsolicited emails or text messages.
If you receive a suspicious message claiming to be from the Pennsylvania Treasury Department or have questions, contact Treasury through its secure website.