Dear Friends,
Hello! Thank you for subscribing to my E-newsletter. I am honored to serve the 23rd Senate District and look forward to working with you toward building a better future for Pennsylvania!
This E-newsletter serves to keep you updated on what is happening throughout Bradford, Lycoming, Sullivan, Tioga and Union counties and what I am doing as your state senator in Harrisburg. I hope that you will find this E-newsletter helpful, and if you have any questions or concerns, please feel free to contact me.
Gene Yaw
State Senator
www.SenatorGeneYaw.com

"It is only through labor and painful effort, by grim energy and resolute courage that we move on to better things." – Theodore Roosevelt
Happy Labor Day!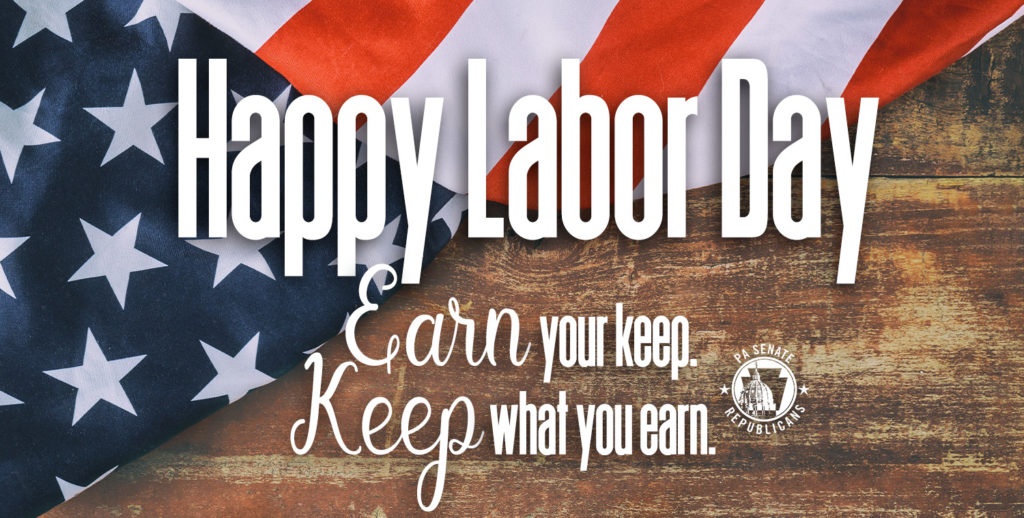 Happy Labor Day! To those enjoying a short break and to retirees who've put in their time, I hope you enjoy this opportunity for rest or fun with family and friends. Work continues in Harrisburg to enable creation of good-paying jobs, and to ensure workers keep what they earned!
Around the 23rd District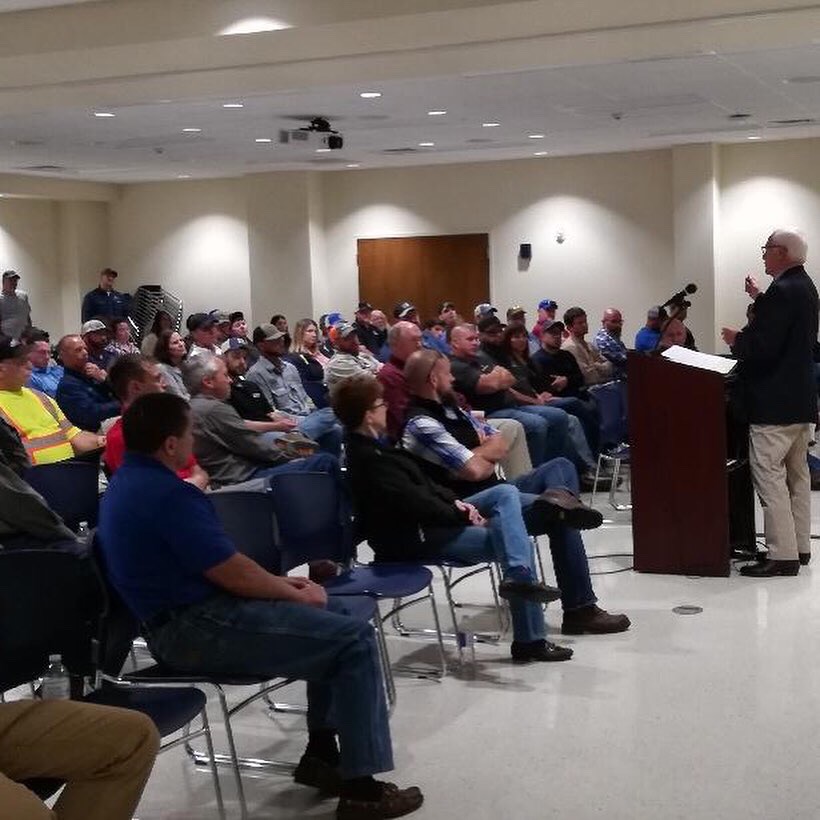 On Monday, August 26, I had the opportunity to speak with oil and gas contractors in Susquehanna County. Pennsylvania is a global player in natural gas production and these folks are preparing for tomorrow by building the future of energy today.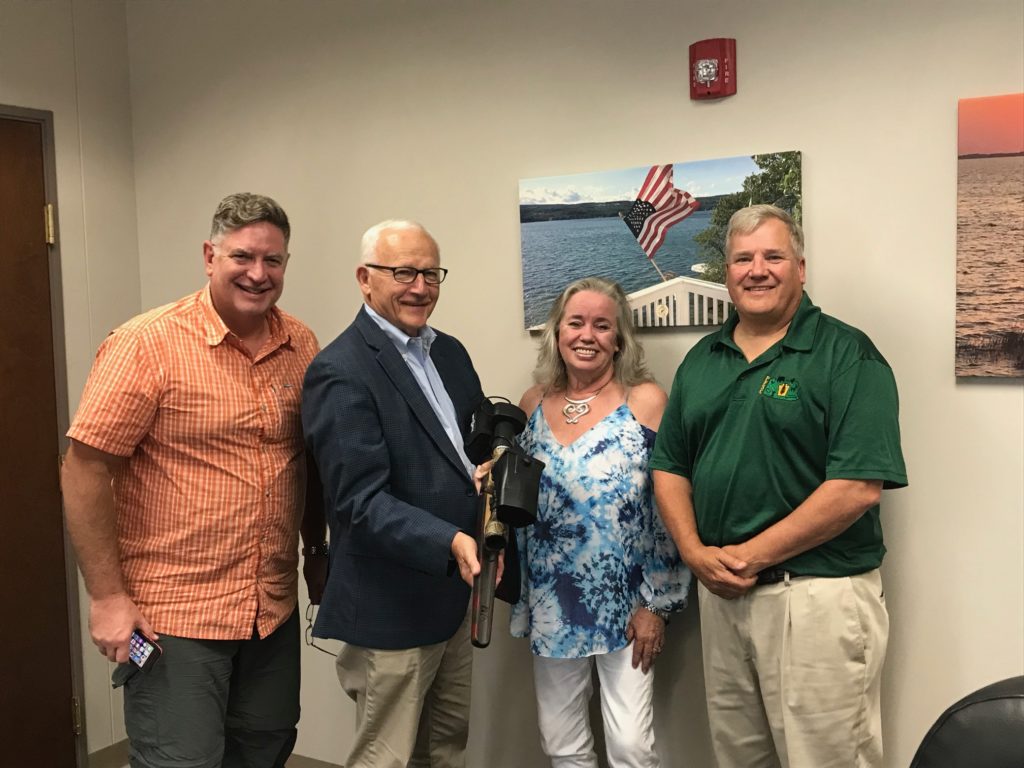 [From L to R: Josh First, myself, Sheri Baity and PFSC Executive Director Harold Daub]
On Thursday, I had a great meeting with members of the Pennsylvania Federation Of Sportsmen & Conservationists, Inc. I had an opportunity to clear up a lot of misconceptions related to my spill reporting bill, Senate Bill 619…I also agreed to support House Bill 1188, a bill allowing the Pennsylvania Game Commission to regulate the use of thermal & night vision equipment used for hunting. I appreciated the opportunity to sit down and talk with Josh, Sheri and Harold.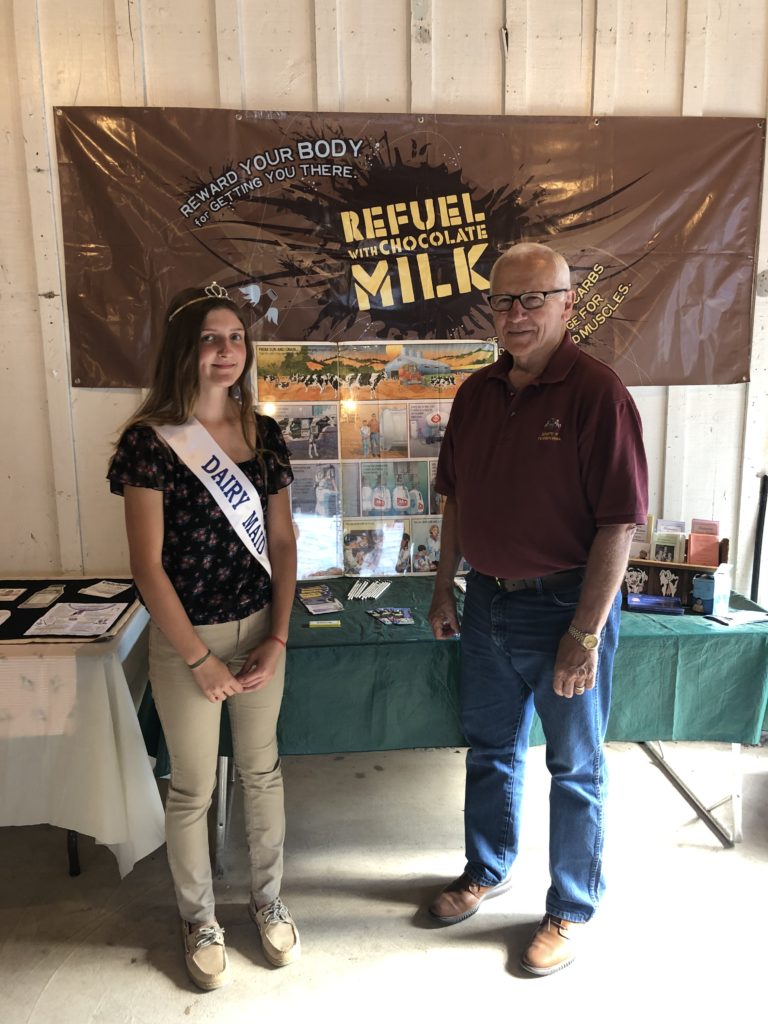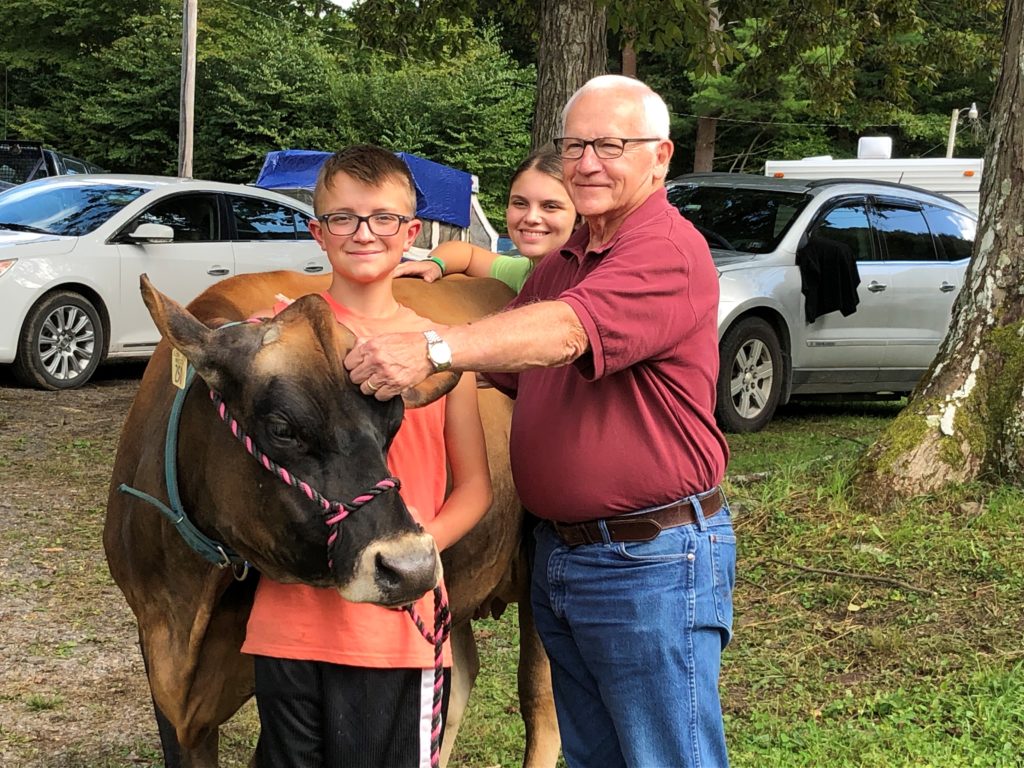 I attended the 168th Annual Sullivan County Fair this week! Located along the scenic Loyalsock Creek in Sullivan County, the fair was established in 1851. Today, the Sullivan County Fair continues to promote agriculture and encourages visitors to understand and be proud of the role of agriculture within the county.
Letter to the Editor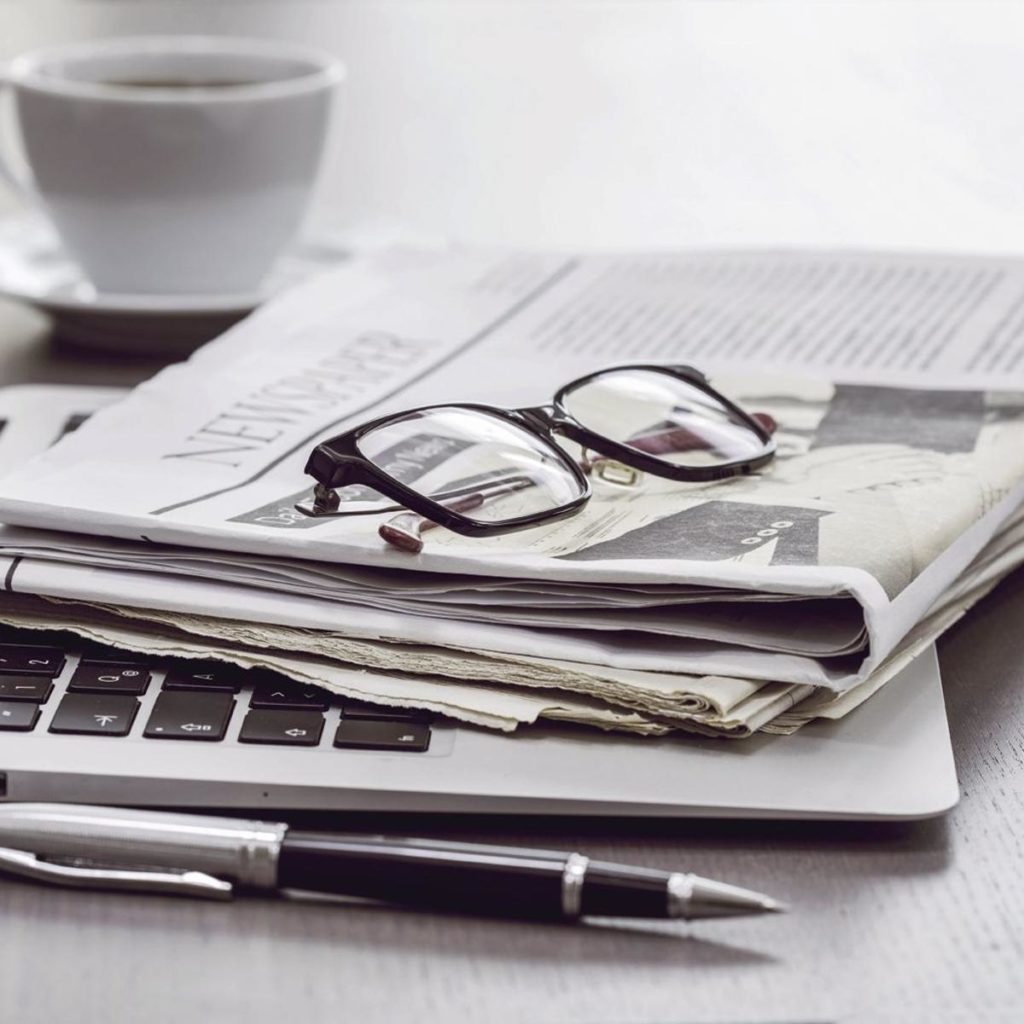 I recently read two Letters to the Editor in the Williamsport Sun Gazette implying that Pennsylvanians do not benefit from the Pennsylvania lottery and gaming revenues that are generated each year. I wanted to take this opportunity to set the record straight and provide more information about how that money is allocated.
Last year, more than $1.16 billion in lottery revenues went to support programs benefitting older Pennsylvanians. Programs such as property tax and rent rebates, free and reduced fare transportation services, low-cost prescription drug programs PACE and PACENET, care services and local services provided by the Area Agencies on Aging, which would not exist without lottery funding.
In my Senatorial District of Bradford, Lycoming, Sullivan, Susquehanna and Union Counties, a total of $27,116,356 was received last year by these five counties in support of the programs mentioned. Clearly, older Pennsylvanians have and are benefitting from lottery revenues. Perhaps a disgruntled writer thinks he is receiving no benefits, but that is certainly no reason to trash a program which benefits thousands.
To read more, click here.
PennDOT, PSP Urge Responsibility, Designated Driving Ahead of the Labor Day Holiday
PennDOT and the Pennsylvania State Police (PSP) are urging motorists to celebrate responsibly ahead of the Labor Day holiday. The agencies are working closely with municipal departments and other safety partners across the commonwealth to participate in the national impaired driving enforcement and education initiative through Monday, September 2.
Over this holiday period, the Pennsylvania State Police and local law enforcement will conduct checkpoints and roving patrols. This effort is funded through PennDOT's statewide annual distribution of more than $4.7 million from the National Highway Traffic Safety Administration for impaired driving enforcement.
PennDOT Driver License, Photo Centers Closed for Labor Day Holiday
PennDOT has announced that all driver license and photo centers, including its full-service center in Harrisburg, will be closed Saturday, August 31, through Monday, September 2, in observance of the Labor Day holiday.
Customers may still obtain a variety of driver and vehicle products and services, including all forms, publications and driver training manuals, online through PennDOT's Driver and Vehicle Services website, www.dmv.pa.gov.
$1 License Among Special Fishing Opportunities Offered on Labor Day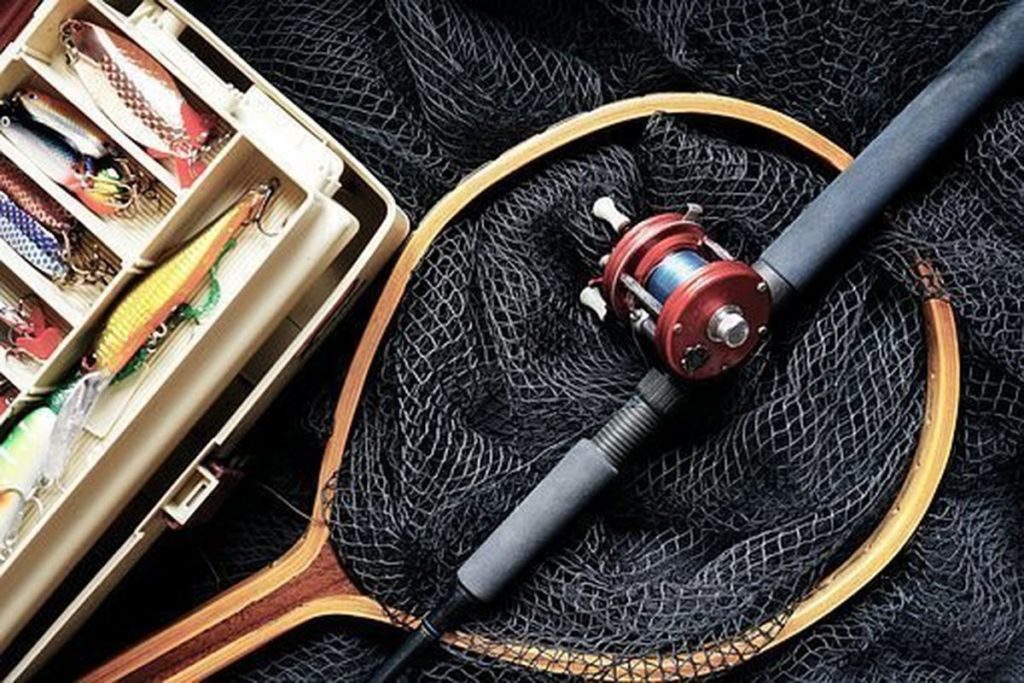 On Labor Day, September 2, resident and non-resident adult anglers (age 16 and older) will be able to purchase a fishing license for $1. The license – good for Labor Day only – provides an easy and affordable way for everyone to enjoy a special day with family and friends while fishing on the Commonwealth's waters. The special license is now available for purchase online at www.GoneFishingPA.com, or by visiting one of more than 700 license issuing agents. A processing and vendor fee ($1.90) will be applied to the purchase of the license.
National Suicide Prevention Month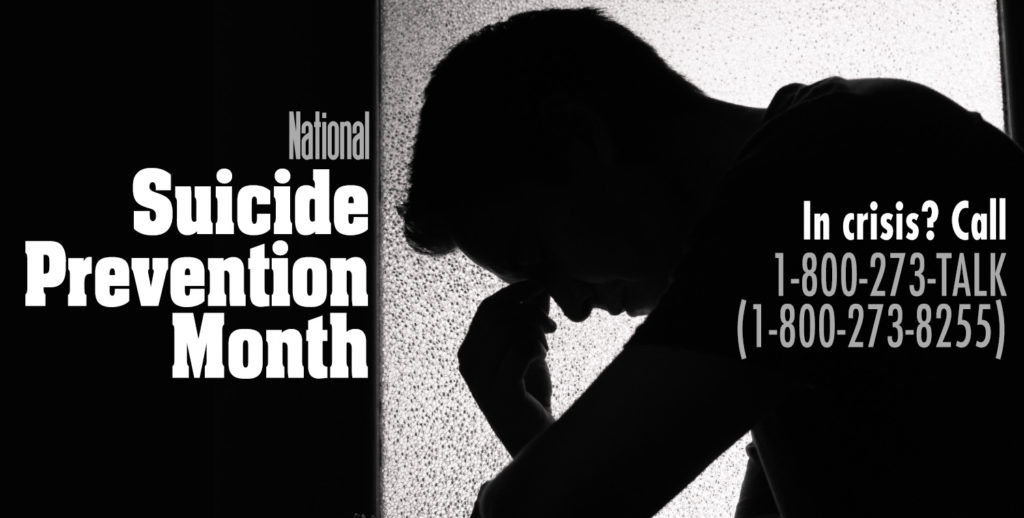 When it comes to suicide prevention, friends, co-workers & family members can #BeThe1To save a life. Here are five action steps for communicating with someone who may be suicidal, supported by evidence in the field of suicide prevention, from the National Suicide Prevention Hotline (1-800-273-TALK). For more information, click here.