Dear Friends,
Hello! Thank you for subscribing to my E-newsletter. I am honored to serve the 23rd Senate District and look forward to working with you toward building a better future for Pennsylvania!
This E-newsletter serves to keep you updated on what is happening throughout Bradford, Lycoming, Sullivan, Tioga and Union counties and what I am doing as your state senator in Harrisburg. I hope that you will find this E-newsletter helpful, and if you have any questions or concerns, please feel free to contact me.
Gene Yaw
State Senator
www.SenatorGeneYaw.com

Click here to find the latest information on coronavirus from the Pennsylvania Department of Health and the Centers for Disease Control and Prevention
Updates
Senator happy to advocate for Riverwalk connector.
PA Senate committee passes Guard and Veterans measures.
Pre-Apprentice and Apprenticeship Grants will prepare individuals from Bradford, Sullivan counties to become qualified electrical workers. $297,000 will go towards the International Brotherhood of Electrical Workers Local 163 Joint Apprenticeship and Training Committee.
Are you struggling with your energy bill? Operation HELP provides grants to eligible families and is funded by contributions from customers and employees.
SAVE THE DATE: Waterville Apple Butter Festival, Oct. 8th & 9th
---
Senior Expo Draws Large Crowd to Montoursville
Free Health Screenings, Estate Planning and other Resources Offered to Area Residents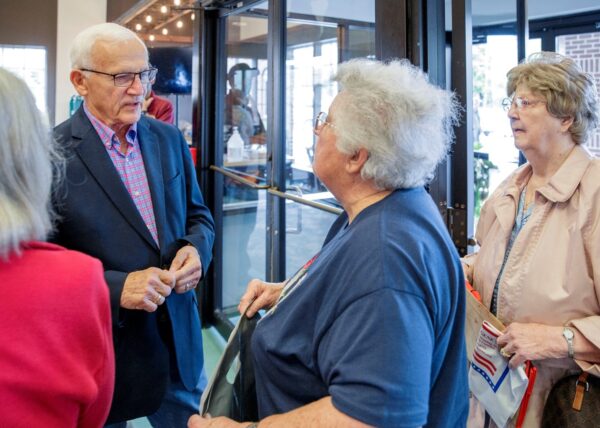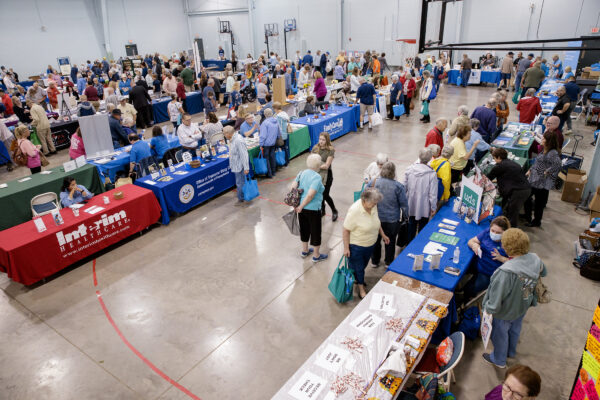 Many area seniors stopped by the Community Baptist Church on Thursday for a health fair I sponsored jointly with PA State Rep. Joe Hamm. The amount of information out there for our older residents can be overwhelming. This marks the 13th year we have worked to bring this event under one roof so our seniors and their caregivers can ask questions and get answers on the spot. Despite the early morning rain, the attendance was great!
Thank you to the dozens of vendors who participated, including: PA Treasurer Stacy Garrity's Office; UPMC; Geisinger; STEP, Inc.; North Central Sight Services, Inc.; Pennsylvania Department of Health; PA State Police and many others. A special thanks to Camp Susque for providing donated food items and coffee and our venue Community Baptist Church! Looking forward to next year's event.
Senator Yaw Recognizes NTRPDC Executive Director on Upcoming Retirement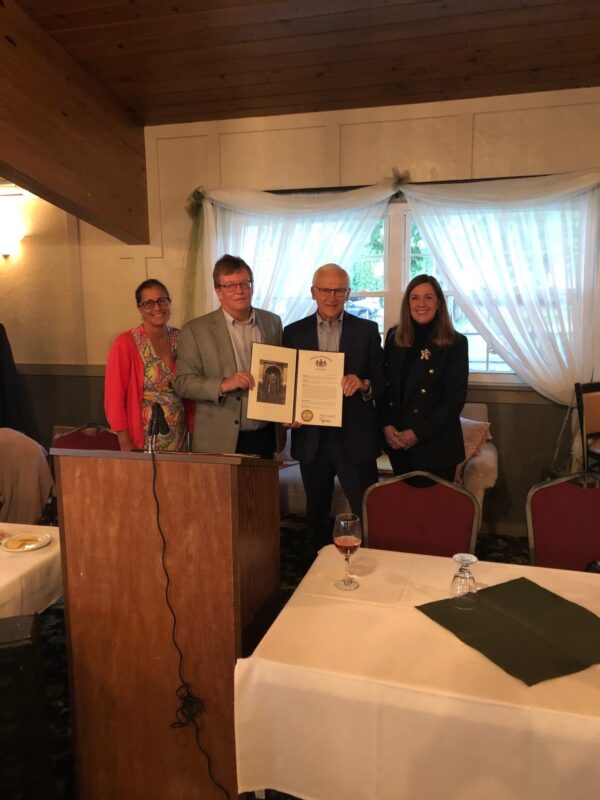 Kevin Abrams, longtime executive director for the Northern Tier Regional Planning and Development Commission, was recognized by area elected officials and colleagues on Thursday during a retirement celebration in Towanda.
I applaud Kevin for his years of loyalty and service to the Commission. He has demonstrated extraordinary commitment to our region and its residents for 29 years, and I offer my best wishes to him on his retirement. READ MORE.
REGISTER TODAY: Municipal Officials Forum on Solar Development, Sept. 28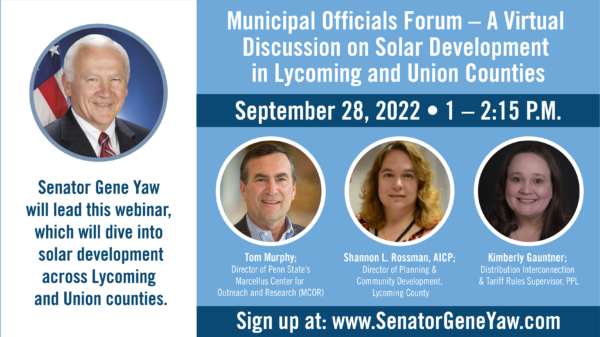 Join us for a Solar Forum to discuss the implications of grid-scale solar development for municipal officials in Lycoming and Union Counties. We will take an in-depth look at what this type of development could mean at the local level and how a township might better prepare through active consideration of new and/or revised ordinance language.
To register, click here.
Senate Expands Right to Know Law to State-Related Universities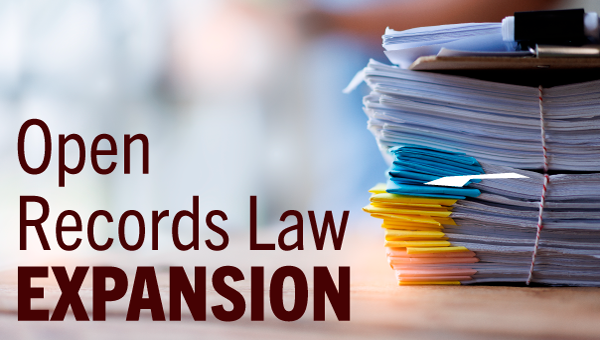 Seeking to shine light on costs driving college tuition increases, the Senate approved legislation to expand Pennsylvania's Right to Know Law to provide greater access to public records at state-related universities.
Senate Bill 488 would create an online searchable database that details information about budgets and contracts approved by Penn State University, Temple University, the University of Pittsburgh and Lincoln University. The legislation also increases the amount of university personnel salary information subject to public disclosure.
State-related universities receive more than $600 million in taxpayer dollars.
Under Pennsylvania's Right to Know Law, the Office of Open Records processes requests for documents from public agencies, such as the governor's administration, legislative and judicial agencies and local organizations. The bill now moves to the House of Representatives for consideration.
Among other measures passed by the Senate last week was Senate Bill 1203, which prevents companies from receiving state contracts, grants or tax credits if they are owned, controlled by, or acting on behalf of the Russian government.
Hearing Highlights Ideas to Combat Lyme Disease in PA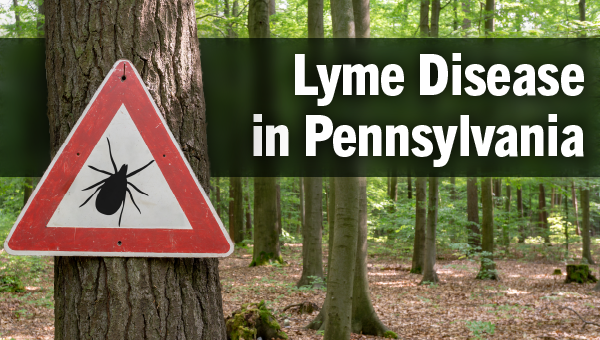 Pennsylvania leads the nation in Lyme disease cases, with children making up the largest demographic affected.
The Senate Health and Human Services Committee held a public hearing to increase understanding of tick-borne diseases, tick testing and mitigation, testing options for physicians and patients, and guidelines for treatment options.
The panel heard testimony from Physician General and Acting Health Secretary Denise Johnson, as well as the director of the Tick Research Lab of Pennsylvania at East Stroudsburg University, an infectious disease physician, and the president of the PA Lyme Resource Network.
Promise of Carbon Capture Technology in Pennsylvania Explored by Committee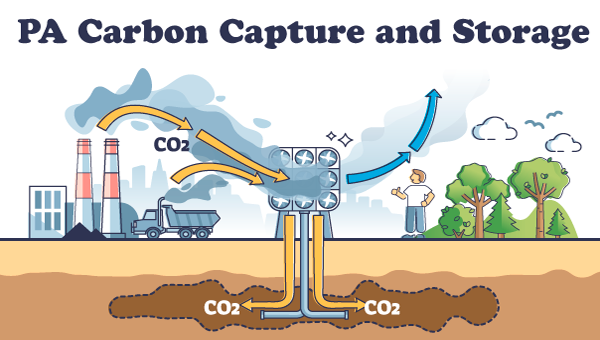 The Senate Environmental Resources and Energy Committee held an informational briefing last Tuesday on Pennsylvania's potential as a carbon capture, utilization and storage hub.
Wolf administration officials and the carbon capture and storage business opportunity manager for Shell USA, Inc. took part to discuss the region's promise as a premier hub for both carbon capture and clean hydrogen.
The Great Plains Institute, using data from a 2009 Department of Conservation and Natural Resources report, estimates the state could store about 2.4 billion metric tons of carbon dioxide underground. This is equivalent to the level of greenhouse gases emitted from 517 million gas-powered passenger vehicles annually, according to the U.S. Environmental Protection Agency.
September is Suicide Prevention Month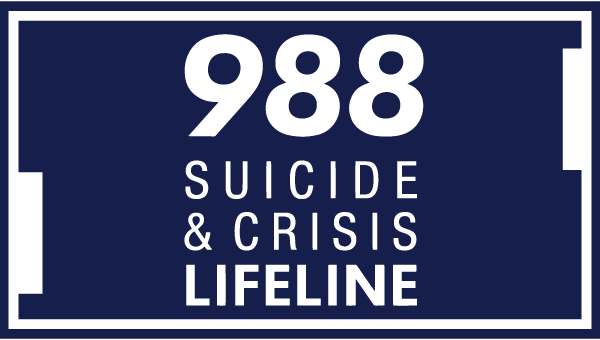 Approximately 1.2 million adults attempt suicide annually in the United States, with more than 85% reporting having made a suicide plan prior to their attempt. In 2020, the most recent year that data is available, approximately 1,700 people died by suicide in Pennsylvania.
Suicide Prevention Month provides an opportunity to remind Pennsylvanians that help is always available. This summer, the 988 Suicide and Crisis Lifeline officially launched nationwide, streamlining call and text access to the national lifeline that provides no-cost crisis response support 24 hours a day, 365 days a year.
In addition to 988, many other resources also remain available to Pennsylvanians in need of support, including:
Crisis Text Line: Text "PA" to 741-741
Veteran Crisis Line: 1-800-273-TALK (8255)
Mothers: 1-833-9-HELP4MOMS
Farmers AgriStress mental health hotline: 833-897-2474
Disaster Distress Helpline: 1-800-985-5990
Get Help Now Hotline (for substance use disorders): 1-800-662-4357