Dear Friends,
Hello! Thank you for subscribing to my E-newsletter. I am honored to serve the 23rd Senate District and look forward to working with you toward building a better future for Pennsylvania!
This E-newsletter serves to keep you updated on what is happening throughout Bradford, Lycoming, Sullivan, Tioga and Union counties and what I am doing as your state senator in Harrisburg. I hope that you will find this E-newsletter helpful, and if you have any questions or concerns, please feel free to contact me.
Gene Yaw
State Senator
www.SenatorGeneYaw.com

"Keep your face always toward the sunshine – and shadows will fall behind you."
---
Senate Returns to Session Oct. 15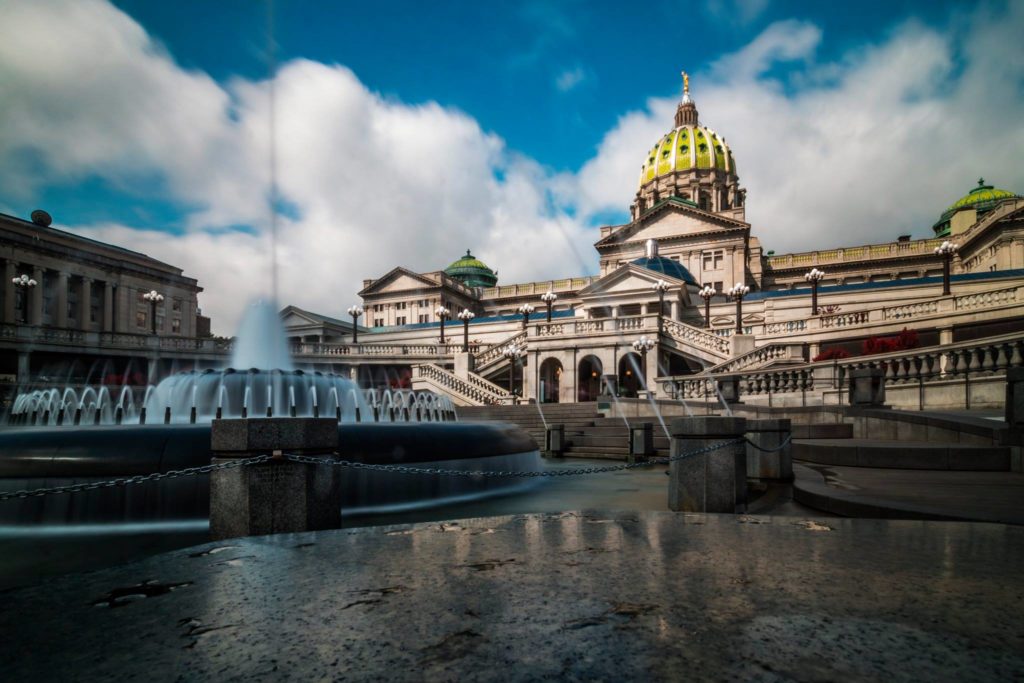 The state Senate's Legislative Calendar is updated each day the Senate is in Session. The calendar identifies bills and resolutions awaiting Senate floor actions. There are only three days scheduled in the Senate for the remainder of the 2017-2018 Legislative Session. To preview the meetings and hearings, visit online. Should you have a question or concern with a particular piece of legislation, do not hesitate to contact my office.
JOIN ME: Exploring the Vintage Aircraft at the Eagles Mere Air Museum
I recently toured the Eagles Mere Air Museum in Sullivan County, Pennsylvania. Thirty vintage aircraft ranging from 1917 to 1944 and engines from 1908 are on display in addition to historic memorabilia, including a tribute to female pilots.
The museum is a must-see for any aircraft enthusiast!
Animal Care Sanctuary Breaks Ground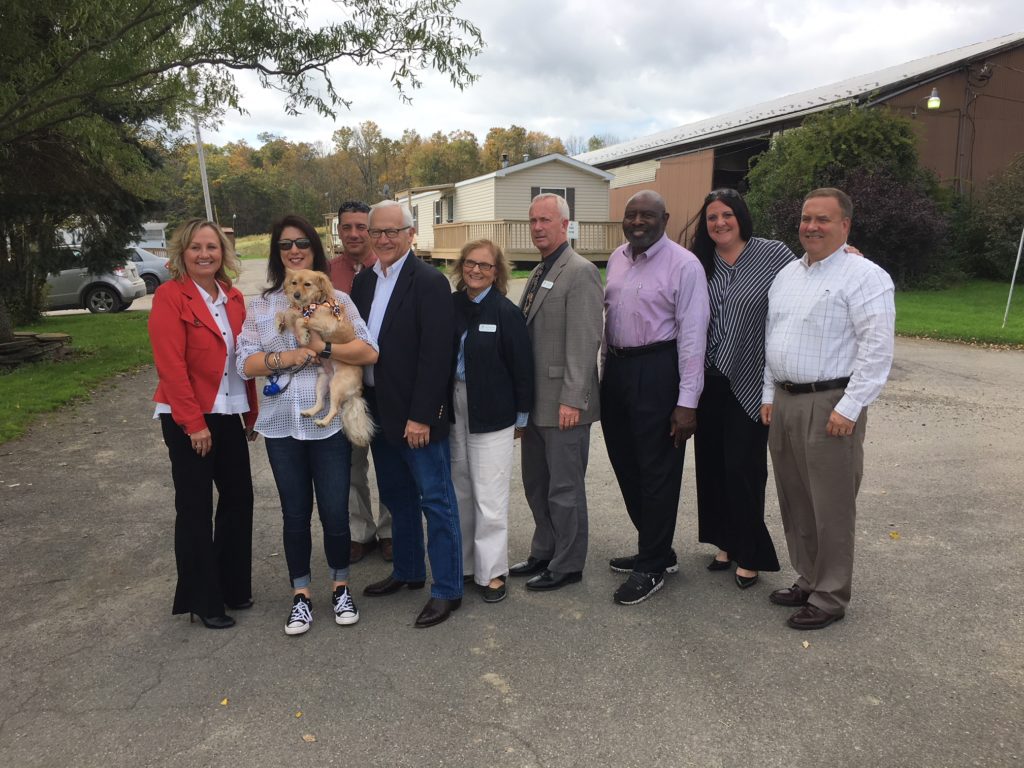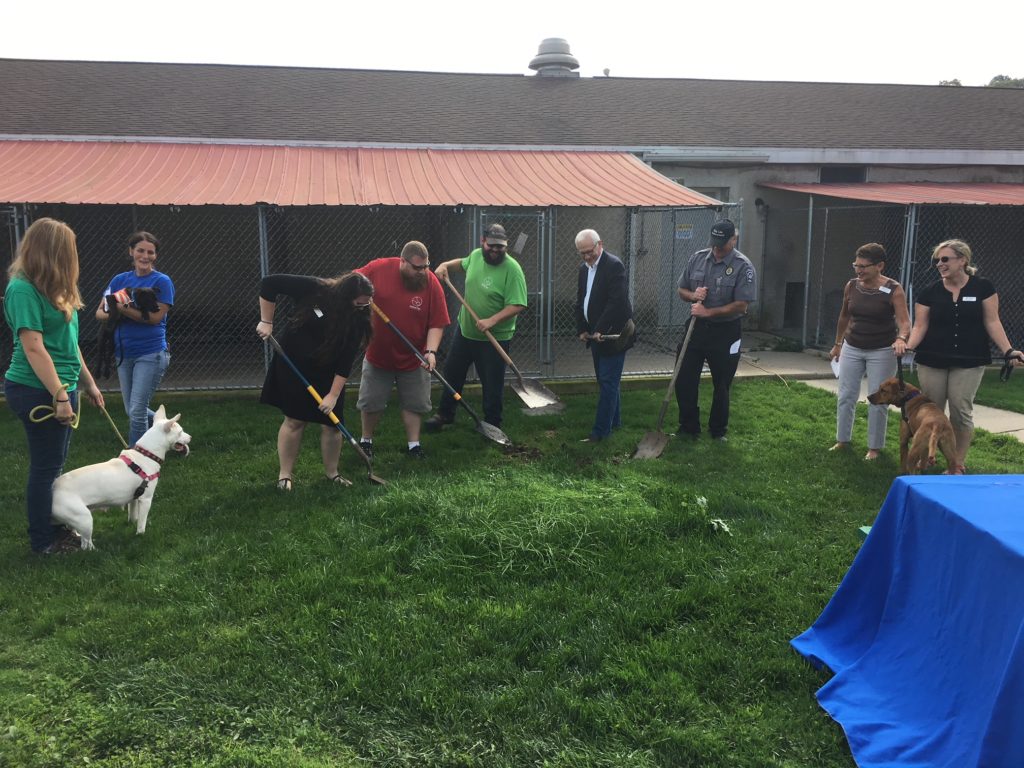 Today, I joined with the Animal Care Sanctuary in East Smithfield, Bradford County, to break ground on their new clinic and kennel. ACS' 18,000 constituents, adopters, donors, and volunteers, come from throughout the United States. ACS has a dedicated board of directors, who are donors and active volunteers, a 28 member professional staff including three licensed veterinarians and 210 volunteers. ACS is licensed by the State of Pennsylvania and accredited by the American Sanctuary Association.
Sen. Yaw Applauds Funding for Rural Firefighters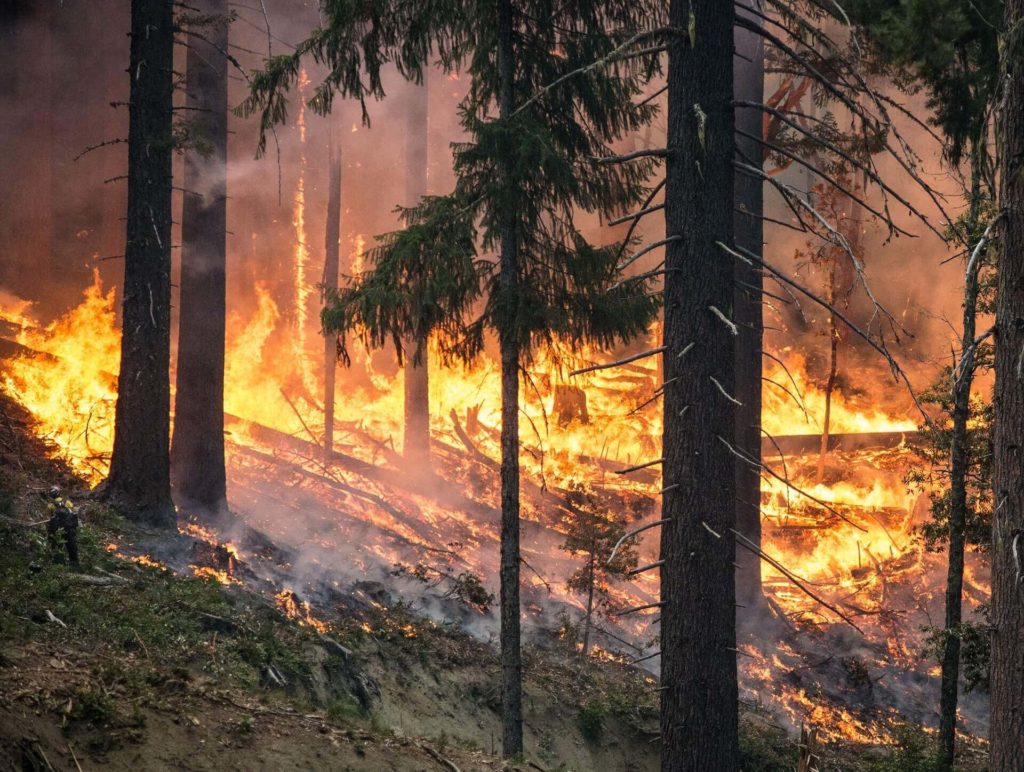 The Pennsylvania Department of Conservation and Natural Resources (DCNR) today announced the recipients of state firefighter grants in Bradford, Lycoming, Susquehanna and Union counties.
The Fire Grant program has proven valuable help for fire departments throughout my Senate district and throughout Pennsylvania providing funding for the training and equipment that is necessary to ensure that our firefighters and emergency personnel are as prepared as possible to respond to emergencies and disasters. We are blessed to have a number of highly skilled and dedicated individuals in our area who volunteer their time and efforts to protect our communities during these times of emergencies.
Grant recipients in the 23rd Senate District include:
Bradford:
Windham Township Volunteer Fire Co., Rome, $6,975
Lycoming:
Duboistown Fire Department, Williamsport, $5,000;
Eldred Township Volunteer Fire Co., Montoursville, $6,500;
Picture Rocks Volunteer Fire Co., Picture Rocks, $3,565
Susquehanna:
Rush Volunteer Fire Department Inc., Lawton, $2,400
Union:
Mifflinburg Hose Co. 1, Mifflinburg, $5,000
Farmers and Small Businesses Encouraged to Seek Grants to Reduce Pollution and Save Money
Grant funding for energy efficiency and pollution prevention projects for small business owners and farmers are still available from the Pennsylvania Department of Environmental Protection (DEP) through the Small Business Advantage Grant program.
Pennsylvania-based small business owners with 100 or fewer full-time employees are eligible for the grants. Projects must save the business a minimum of $500 and 25 percent annually in energy consumption, or pollution related expenses. Natural resource protection projects are exempt from the minimums, however the projects must be able to quantify sediment and nutrient reductions into nearby waterways.
Businesses can apply for 50 percent matching funds for equipment or materials, up to $9,500, when adopting energy-efficient or pollution prevention equipment or processes. Applications are considered on a first come, first served basis, and will be accepted until fiscal year 2018-19 funds are exhausted, or April 12, 2019, whichever occurs first.
The complete grant application package, which includes step-by-step instructions for completing the on-line application as well as all related forms, is available by visiting the DEP Small Business Ombudsman's Office website.
Farm Bureau-Developed Dairy Risk Management Tool Available in October
In addition to the state's new Dairy Industry Investment Grant Program, a new risk management tool for dairy producers has been developed by Farm Bureau and is available this month. Producers will be available to sign up for the Dairy Revenue Protection Program beginning today, Oct. 9.
The program is designed to insure producers against quarterly revenue losses caused by declines in the value of milk or milk components, or unexpected declines in milk production. It will work similarly to crop insurance and will be available from agents who sell crop insurance.
Additional information is available at www.dairyrp.com.
Montrose Area Chamber of Commerce and the Endless Mountain Business Association Legislative Luncheon Held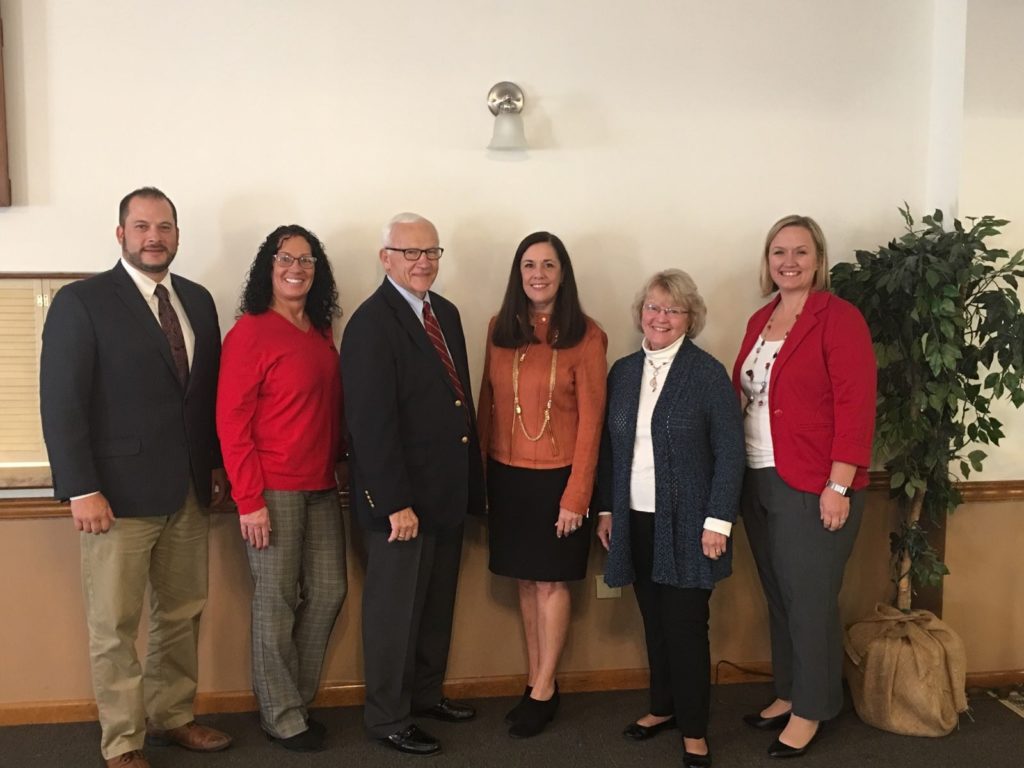 On October 5th, I joined my colleagues from the House of Representatives and state Senate at the Montrose Area Chamber of Commerce and the Endless Mountain Business Association Legislative Luncheon. We had an active and informative discussion on flooding, transportation, opioids and other important topics affecting the region.
LIVE: Krapf Gateway Center Construction Coverage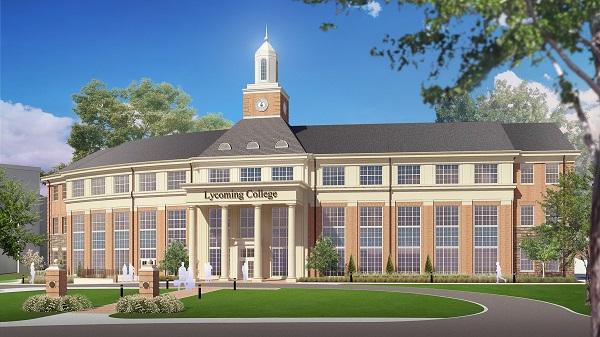 Lycoming College broke ground during a ceremony on July 9th this year to commemorate the launch of its new $12.5 million Krapf Gateway Center and the transformation and revitalization of the East End of Williamsport.
Construction and site work has begun and will be completed by the fall of 2019. You can watch the progress LIVE. View time-lapse imaging of the progress of the Krapf Gateway Center here.