Dear Friends,
Hello! Thank you for subscribing to my E-newsletter. I am honored to serve the 23rd Senate District and look forward to working with you toward building a better future for Pennsylvania!
This E-newsletter serves to keep you updated on what is happening throughout Bradford, Lycoming, Sullivan, Tioga and Union counties and what I am doing as your state senator in Harrisburg. I hope that you will find this E-newsletter helpful, and if you have any questions or concerns, please feel free to contact me.
Gene Yaw
State Senator
www.SenatorGeneYaw.com

"The grass is greener where you water it."
State Senate Legislative Action Oct. 15-Oct. 17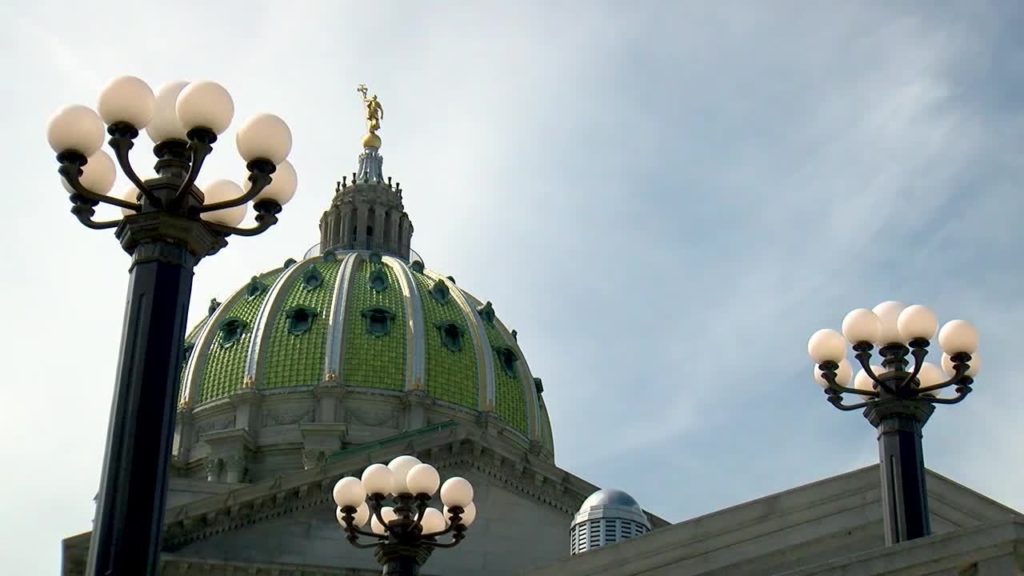 The final week for voting during the 2017-18 legislative session concluded with numerous bills moving through the General Assembly's two chambers. The state Senate approved a number of bills that have been sent to the Governor for his signature.
Before I move into bills approved this week, I think it's important to clarify a bill, House Bill 2060 (Act 79 of 2018), a new law designed to strengthen the Protection from Abuse (PFA) Act, which was approved earlier this month by both the House and Senate and signed by Governor Wolf on October 12th. I have received several emails expressing concern that guns will immediately be removed from homes without due process. (For my video remarks, click here)
Under the new law, firearms will be taken from those individuals convicted of misdemeanor domestic violence where the defendant has been proven guilty beyond a reasonable doubt in open court with a defendant present. In the case of a civil order, which would be a final Protection From Abuse (PFA) order, a judge could order the relinquishment of firearms after a hearing at which evidence is presented and both parties have a chance to testify and present witnesses on their behalf. The judge will make the final determination. A final PFA order cannot exceed three years. The bill further eliminates third-party "safekeeping" of firearms with family or friends. Since a trial and/or a court hearing are necessary, there is NO action without due process.
It's important to note that the NRA did not oppose this bill. House Bill 2060 mirrored legislation in the state Senate that passed unanimously last spring.
Moving on to this week…….
On Wednesday, the Pennsylvania House of Representatives approved Senate Bill 554, known as Safe Harbor legislation, to prevent the child victims of human trafficking and sexual exploitation from being criminally prosecuted for crimes they have been forced or coerced to commit. The Senate concurred late Tuesday on technical amendments made to SB 554 in the House, sending the bill to the Governor to be signed into law.
The Senate approved a bill aimed at helping those affected by the opioid epidemic. House Bill 1539 will help grandparents assume a guardianship role of their grandchildren. Though this is an issue that needed attention long ago, the opioid epidemic has pushed the need for grandparents to take care of grandchildren.
On the heels of a unanimous final vote from the Senate this week, Senate Bill 1090, known as the Timothy J. Piazza Anti-hazing Law, is awaiting the signature of Governor Wolf. The bill increases penalties for those involved in hazing; requires schools to have policies and reporting procedures in place to stop hazing; and ensures that parents and students are provided with information related to the issue.
House Bill 1013 was approved by the Senate and House and ensures that EMS agencies are properly reimbursed for their services when called out to provide care. Currently, insurance companies and Medicaid are only required to reimburse EMS organizations for services when they include transportation to a hospital.
House Bill 1216 that aims to protect the welfare of dogs and cats left in unattended cars on hot days has been sent to the Governor's desk for his signature. The Senate on Wednesday approved the legislation by a 49-0 vote.
Additionally, the Senate approved House Bill 2049, which aims to protect the rights of property owners who provide reasonable accommodation for tenants with disabilities, and imposes penalties for those who misrepresent themselves as disabled or misrepresent an assistance animal as disabled.
House Bill 927 relaxes the mandate to allow some municipalities with a population greater than 5,000 that have a population density of less than 500 people per square mile to be exempt from establishing a leaf waste collection program provided they have enacted an ordinance banning the burning of leaves.
Legislation providing students with alternatives to Keystone Exams to fulfill high school graduation requirements received final legislative approval this week and is set for enactment into law. Senate Bill 1095 will offer students who do not score proficient on Keystone exams alterative pathways to demonstrate their readiness to graduate from high school.
Senate Bill 1172 would modify the Pennsylvania Price Gouging Act to ensure that a Governor's emergency declaration does not place an undue and unnecessary burden on operations and businesses outside of and unrelated to the disaster. The bill now goes to the Governor's desk.
This week, the House of Representatives approved Senate Bill 1127 that will create stronger penalties against individuals and businesses that unlawfully trade goods or services in exchange for Supplemental Nutrition Assistance Program (SNAP) benefits. The legislation creates a new penalty for the fraudulent trafficking of SNAP benefits in an amount greater than $2,500.
The Senate gave final approval to a bill that would enable governments, non-profit organizations and businesses to collect restitution if they are victims of a crime. Senate Bill 897 would address a recent Pennsylvania Supreme Court ruling which found that governmental entities, nonprofits and businesses were not eligible for reimbursement when they are victimized and suffer losses. The Supreme Court, despite years of sentences imposing restitution in such cases, narrowly interpreted only individuals could receive restitution overturning a restitution sentence in a public corruption crime.
Joining Williamsport Area SD, NMSI Officials for Grant Announcement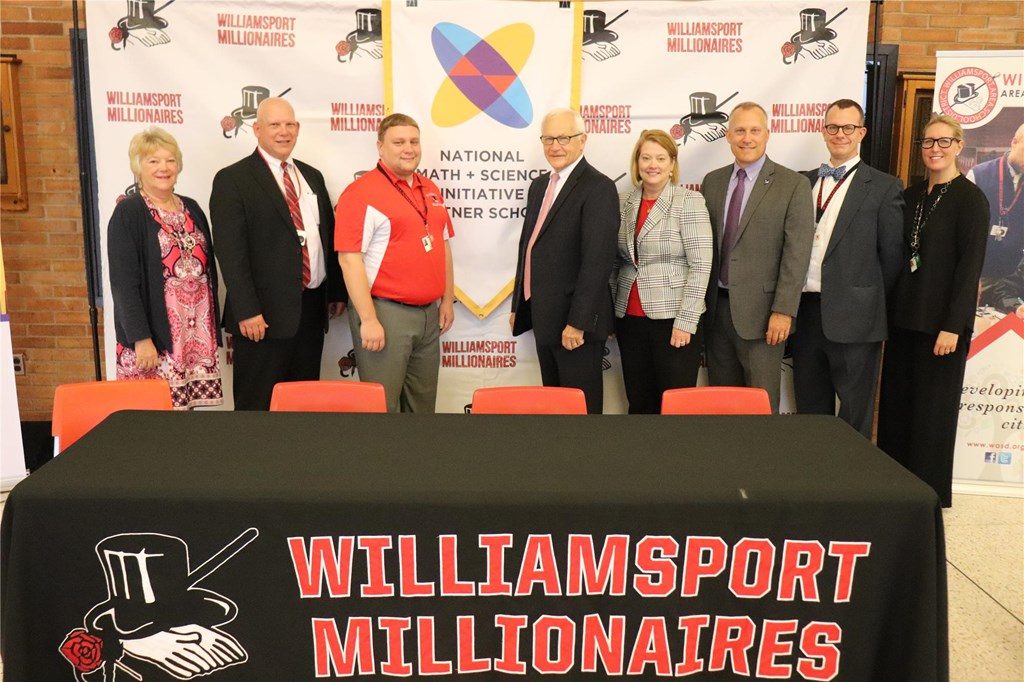 Pictured above from left is WASD School Board President Ms. Lori Baer; Superintendent Dr. Timothy S. Bowers; WAHS AP Stats teacher Mr. Nick Pish; Sen. Gene Yaw; Assistant Superintendent Dr. Susan Bigger; WAHS Head Principal Dr. Brandon Pardoe; WAHS AP English teacher Dr. John Weaver; and Dr. Bernadette Boerckel, secondary curriculum supervisor.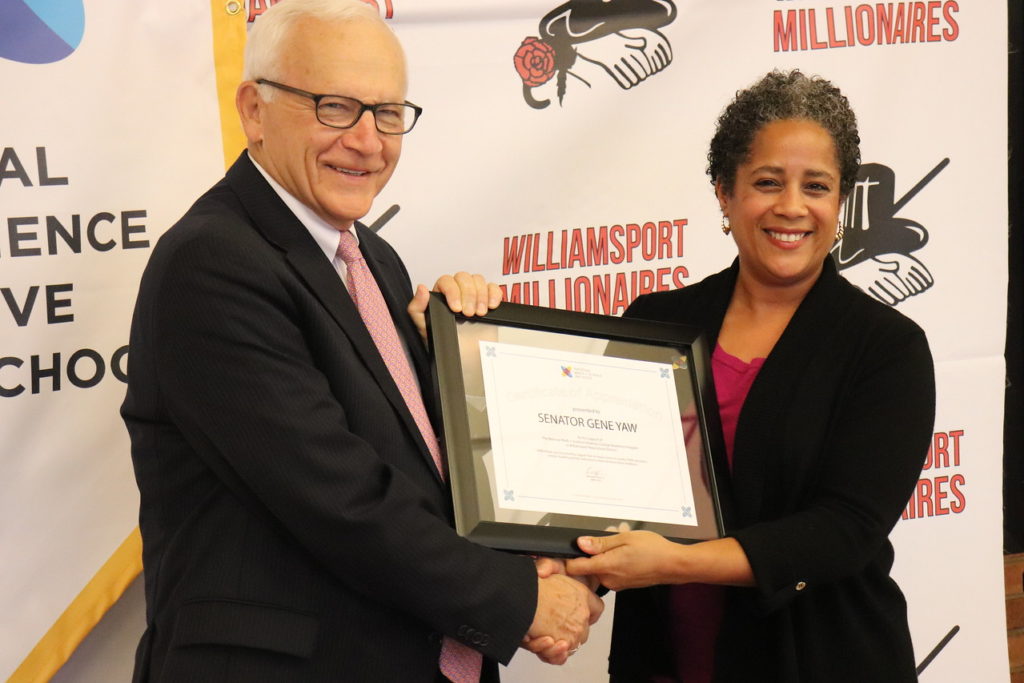 Pictured above is Senator Yaw with NMSI Program Manager Muriel Alim.
I recently joined Williamsport Area School District students, teachers and administration for an announcement on their participation in a $1.2M grant funded by the state to implement the National Math and Science's College Readiness Program. Facilitated by the National Math and Science Initiative (NMSI), the program will ensure more students have access to the challenging classes that will prepare them for future success.
Veterans Trust Fund Grant Opportunities Available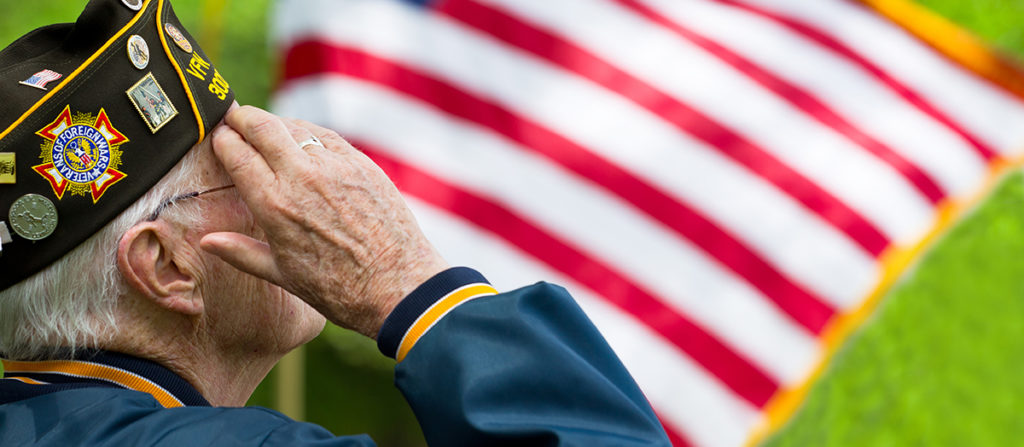 The Pennsylvania Department of Military and Veterans Affairs (DMVA) is accepting applications for the 2018-19 Veterans' Trust Fund (VTF) grant cycle. Up to $800,000 in VTF grant funding will be competitively awarded for programs and services benefiting Pennsylvania veterans. Grant applications must be received by 3 p.m. EST on Friday, Nov. 30, 2018.
Up to $650,000 is available for veterans' service organizations with 501(c)(19) status and non-profits with 501(c)(3) status under the Internal Revenue Code that have a mission of serving Pennsylvania veterans. Applicants in this category may request up to $50,000 for programs focusing on veteran homelessness, behavioral health initiatives and veterans' courts.
To learn more about the VTF and the grant application process, visit www.vtf.pa.gov or follow DMVA on Facebook at www.facebook.com/padmva.
Union County Farm Added to State's Farmland Preservation Program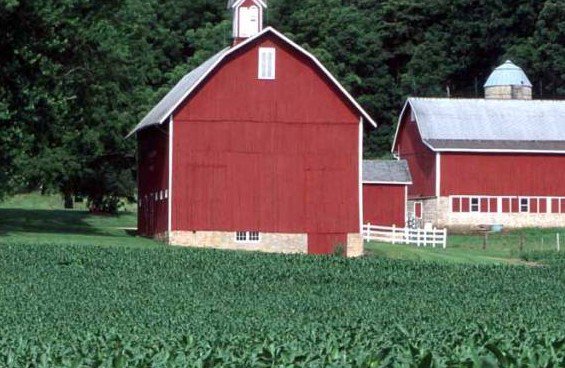 Over 70 acres in Union County have been added to the state's Farmland Preservation Program. The crop and livestock operation owned by Michael and Jamie Noll, along with 39 other farms in 17 counties, have been safeguarded by the Agricultural Land Preservation Board.
Since the commonwealth's program began in 1988, federal, state, county, and local governments have purchased permanent easements on 5,399 farms totaling 557,613 acres in 59 counties. The program is dedicated to slowing the loss of prime farmland to non-agricultural uses.
---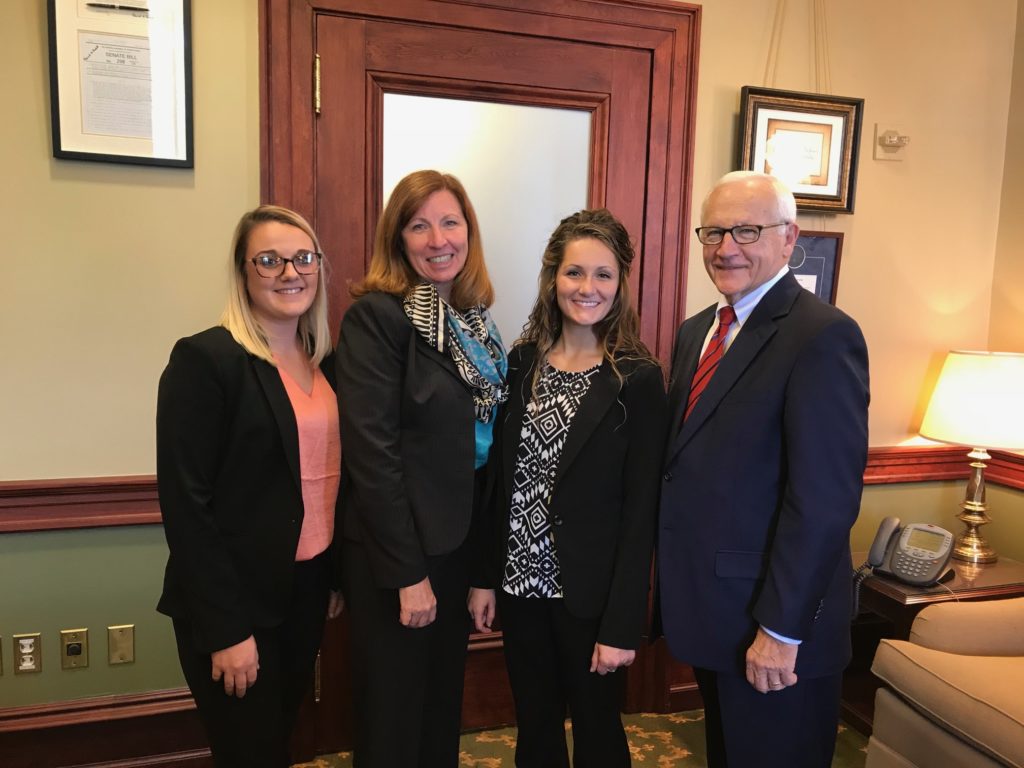 On October 17th, I welcomed Bloomsburg University of Pennsylvania Nursing Associate Professor & Chairperson Sheila Hartung, Ph.D., RN (center) of Union County & students Paighton Martin (left) from Bradford County and Deidre Long (right) from Northumberland County to the Capitol today to discuss important legislation impacting the nursing profession.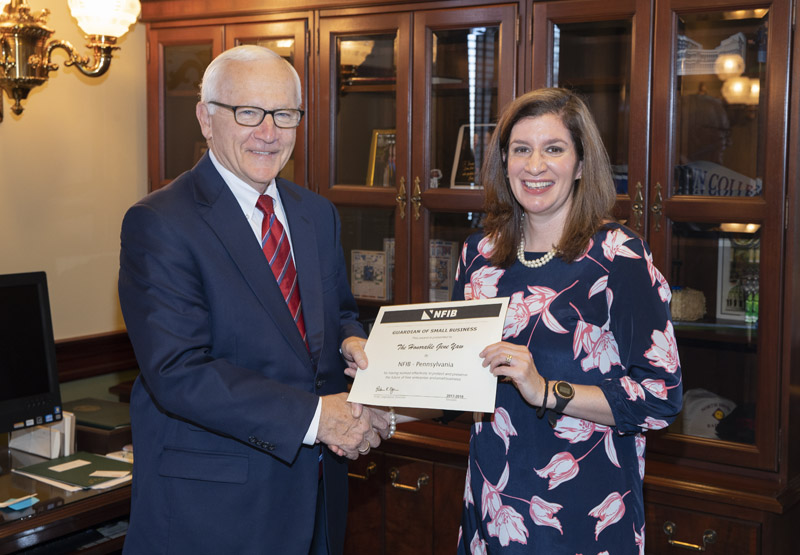 Senator Yaw is presented with the National Federation of Independent Business's (NFIB) Guard of Small Business Award by Margaret Parsons, Grassroots Manager for NFIB-Pennsylvania.
On October 17th, I was honored to be presented with the Guardian of Small Business award by the National Federation of Independent Business (NFIB) Pennsylvania.
To read more, click here.
Let your voice be heard: Public can share transportation needs at listening sessions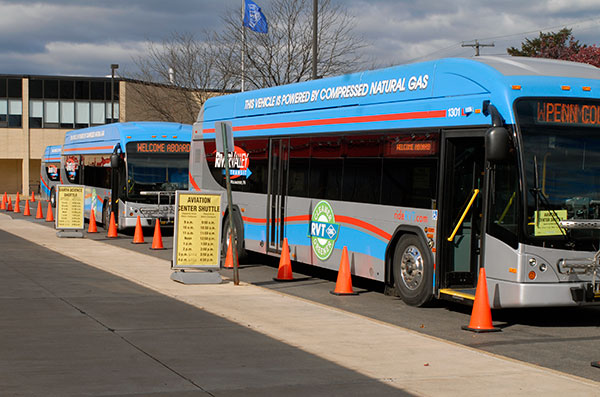 Residents who are dependent on public transportation in a nine-county region can let their transportation concerns and needs be known by attending one of three public listening sessions hosted by the SEDA-Council of Governments (SEDA-COG) and Williamsport area Metropolitan Planning Organizations (MPOs).
Three sessions have been scheduled to hear from residents in Clinton, Columbia, Juniata, Lycoming, Mifflin, Montour, Northumberland, Snyder and Union counties.
Those not able to attend a listening session in person are encouraged to participate in an online survey at https://bit.ly/2MYx9gV by Oct. 29.
Listening session schedule:
Oct. 30
1-4 p.m.
Union-Snyder Community Action Agency
713 Bridge St., Suite 10, Selinsgrove
Nov. 1
2-5 p.m.
River Valley Trade and Transit Center II
144 W. Third St., Williamsport
Nov. 5
1-4 p.m.
Geisinger's Justin Drive Office Building #2 (behind outpatient center)
Third floor main conference room
35 Justin Drive, Danville