Dear Friends,
Hello! Thank you for subscribing to my E-newsletter. I am honored to serve the 23rd Senate District and look forward to working with you toward building a better future for Pennsylvania!
This E-newsletter serves to keep you updated on what is happening throughout Bradford, Lycoming, Sullivan, Tioga and Union counties and what I am doing as your state senator in Harrisburg. I hope that you will find this E-newsletter helpful, and if you have any questions or concerns, please feel free to contact me.
Gene Yaw
State Senator
www.SenatorGeneYaw.com

BREAKING: Sen. Yaw Responds to Natural Gas Ban Bill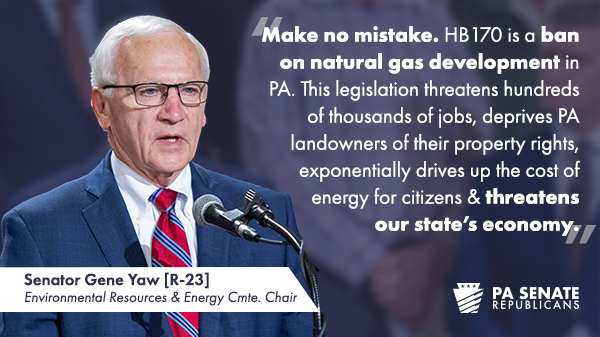 Earlier today, the House Environmental Resources and Energy Committee held a public hearing on House Bill 170, which would expand setback requirements for natural gas wells in Pennsylvania to between 2,500 – 5,000 feet.
Make no mistake. House Bill 170 is a ban on natural gas development in Pennsylvania. It is horrible legislation from an environmental, economic and property rights perspective.
Read more HERE…
On the Horizon…
Pennsylvania CareerLink Lycoming County will hold an open recruitment event on Thursday, November 2nd from 9 a.m. to noon and 1 p.m. to 3 p.m. at their office located at 329 Pine St., Williamsport. Please call 570-601-5465 for more information.
The Lycoming County Annual Veterans Day Parade will be held on Saturday, November 4th at 2 p.m. in Williamsport. Stay tuned to next week's edition of my E-Newsletter for more events honoring our veterans around the region!
Happy Halloween!
Join Pennsylvania CareerLink Tioga County for their 3rd annual Spooktacular Event TONIGHT, October 30th from 4 p.m. to 6 p.m. at their office located at 56 Plaza Lane, Wellsboro. Trick-or-Treat, Halloween bingo and scavenger hunt! Refreshments will be provided, and staff will be available to learn about CareerLink programs. Please call 5070-724-6356 for more information.
The Wellsboro Halloween Parade and Trick-or-Treat will be held on October 31st at 6 p.m. at Packer Park!
More information on local Halloween events and trick-or-treating happening this week HERE.
On the Road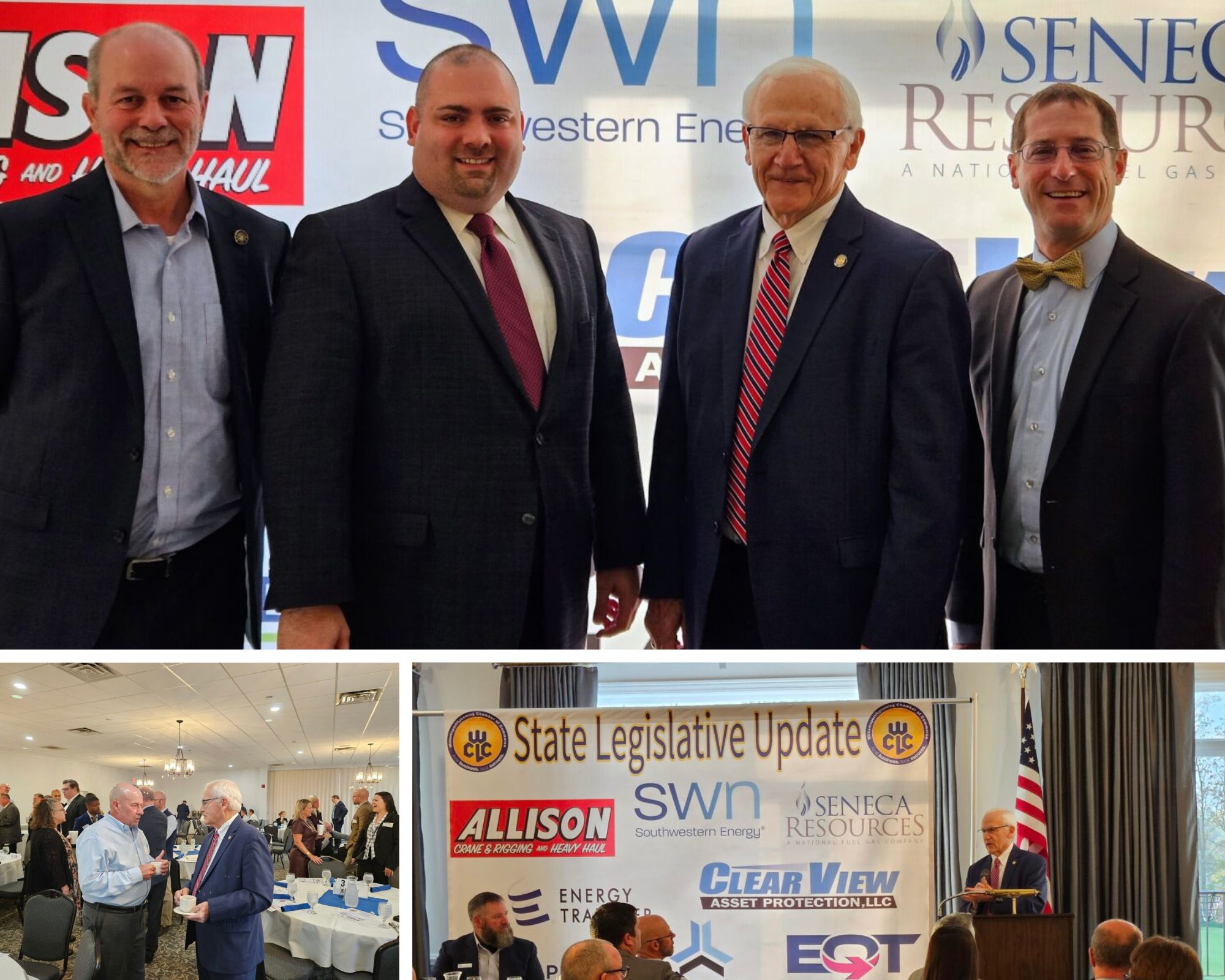 On October 26th, the Williamsport/Lycoming Chamber of Commerce held their Morning Member Connection Legislative Breakfast.
Rep. Jamie Flick, Rep. Joe Hamm and I each gave a legislative update to attendees on what we're working on in Harrisburg.
It was great to connect with so many chamber members and local business owners and to hear about the issues most important to them!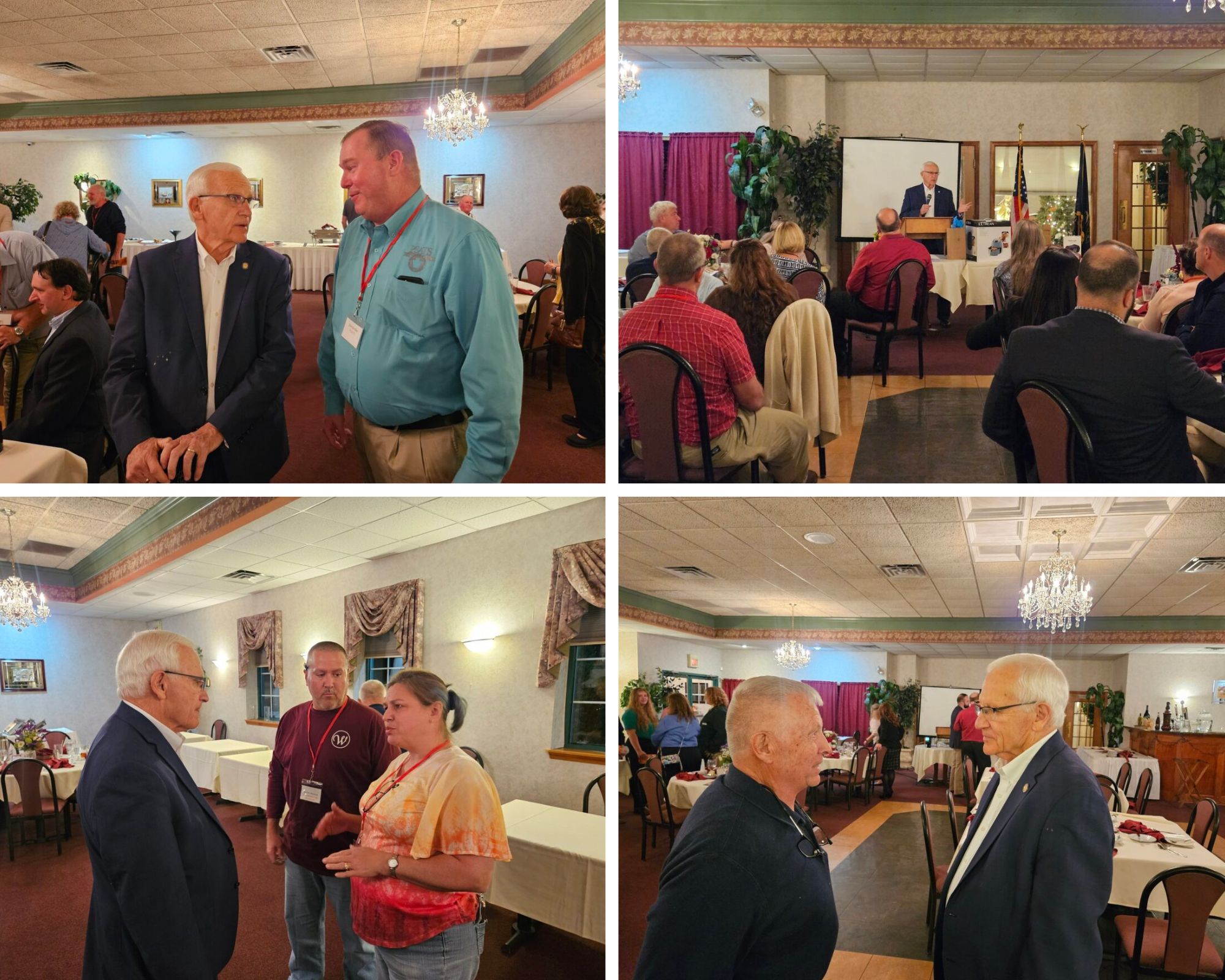 I had a great evening at the Union County Township Officials Annual Fall Convention in Lewisburg. It was great to connect with so many local officials and hear about the issues most important to our communities!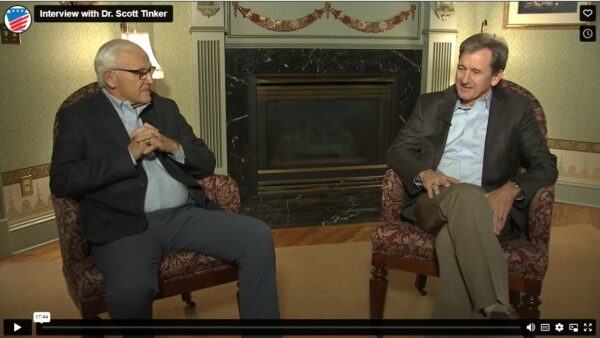 Last week, I had the privilege of sitting down with Dr. Scott Tinker to discuss energy issues in Pennsylvania, grid reliability, and responsibly expanding our energy portfolio.
Later that morning, the Pennsylvania College of Technology welcomed Dr. Tinker to hear his presentation, "Unleash the Power of Energy Education."
Dr. Tinker is the Director of the Bureau of Economic Geology, the State Geologist of Texas, and a professor holding the Allday Endowed Chair in the Jackson School of Geosciences at the University of Texas at Austin.
He brings together industry, government, academia, and nongovernmental organizations to address major societal challenges in energy, the environment, and the economy. In his visits to over 60 countries, he has given over 1,000 keynotes and invited lectures. Dr. Tinker has co-produced two award winning documentary films and founded the nonprofit, Switch Energy Alliance.
Thank you for joining me for a great discussion!
Senate Passes Bills Empowering Parents
The Senate approved legislation that would empower parents to protect their own child from accessing sexually explicit content at school, without impacting the books available to other students. Senate Bill 7 would require schools to:
Identify sexually explicit content in school curriculum, materials and books.
Create an opt-in policy that would:

Notify parents of the sexually explicit content by including a list of the book titles on the form.
Give parents the opportunity to review the materials.
Require parents to give direct consent for their children to be provided or have access to sexually explicit content.

Provide children with non-explicit alternatives if their parents do not opt in.
Senate Bill 7 was crafted after a non-partisan, thorough two-year process – including conversations with parents, school administrators, teachers and librarians. It would not ban any books from Pennsylvania school curriculum or libraries, but rather empower parents to control only what their own children have access to in school.
The Senate also approved legislation requiring schools to make public curriculum information available online, including a link or title for every textbook and course syllabus used for classes. Other measures passed this week would require schools to display the United States Constitution and display the Pennsylvania Constitution. Empowering parents and families is a priority of Pennsylvania Senate Republicans.
Senate Votes to Extend and Improve Program to Protect Students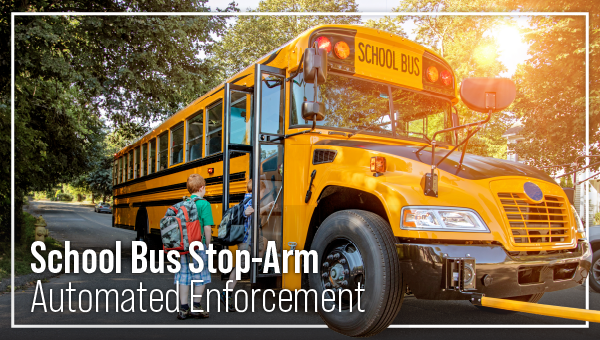 Building on recent legislation to improve school bus safety, the Senate approved legislation extending and improving the school bus stop-arm automated enforcement program. The measure is set for enactment into law.
The program was first authorized in 2018 and includes nearly 40 participating school districts that equipped 2,500 school buses with cameras to record vehicles that don't stop for school buses. More than 4,000 violations have been recorded.
The program was set to expire last week. Senate Bill 851 makes the program permanent, improves interaction with law enforcement and streamlines the appeals process. If a driver illegally passes a stopped school bus, the school district will send the car owner a police-vetted violation in the mail. The owner must pay the $300 fine or make an appeal for a virtual or in-person hearing overseen by a PennDOT official. The driver may petition a magisterial district judge after PennDOT's decision.
Grants Available for Organizations Helping Veterans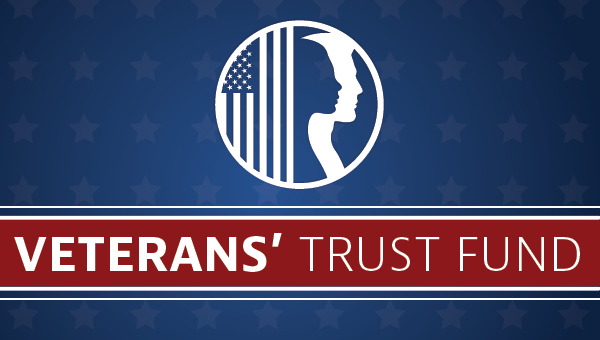 The Veterans' Trust Fund is accepting grant applications for programs and services benefiting Pennsylvania veterans. Nonprofit organizations, veteran service organizations and county directors of veteran affairs may apply by Wednesday, Nov. 8, at 2 p.m.
Find more information about the grant opportunity and how to apply here.
The trust fund is supported by Pennsylvanians who donate when applying for or renewing their driver's licenses, photo IDs or motor vehicle registrations; purchase veteran-specific license plates; or make private donations. Tax-deductible donations can be made online.