Dear Friends,
Hello! Thank you for subscribing to my E-newsletter. I am honored to serve the 23rd Senate District and look forward to working with you toward building a better future for Pennsylvania!
This E-newsletter serves to keep you updated on what is happening throughout Bradford, Lycoming, Sullivan, Tioga and Union counties and what I am doing as your state senator in Harrisburg. I hope that you will find this E-newsletter helpful, and if you have any questions or concerns, please feel free to contact me.
Gene Yaw
State Senator
www.SenatorGeneYaw.com

Click here to find the latest information on coronavirus from the Pennsylvania Department of Health and the Centers for Disease Control and Prevention
Updates
The General Election will be held tomorrow, Tues., Nov. 8th, and polls will be open from 7AM to 8PM. Find your polling place.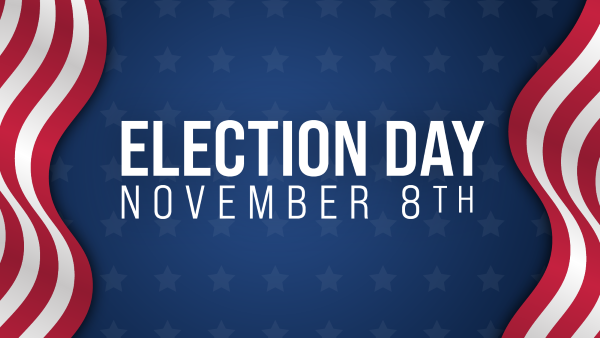 Legislation ensuring royalty transparency for oil & natural gas leaseholders signed into law.
The PA Department of Aging has opened up the Senior Community Grant Program for the 2022/23 year. Area Senior Community Centers can apply until Dec. 16th, 2022.
The PA Coalition Against Domestic Violence has contracted with PSU Harrisburg to conduct a needs assessment of domestic violence services / programs in the state. If you or someone you know has been affected by domestic violence, please complete the web survey.
Crack sealing project continues this week in Bradford County.
---
Help Close Pennsylvania's Digital Divide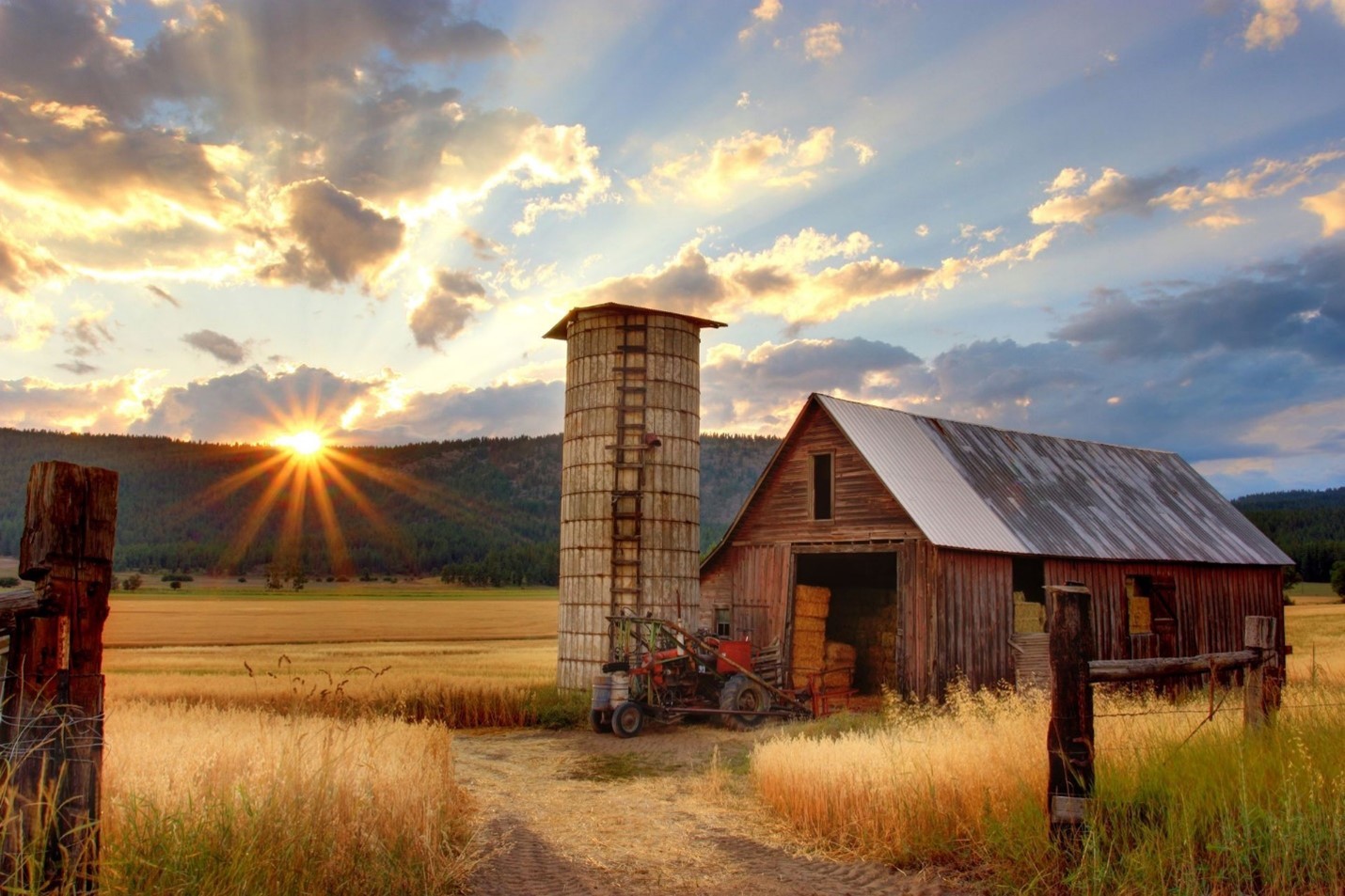 As part of my ongoing effort to take our local challenges to Harrisburg, I am asking any resident or business to share with our office difficulties with internet connectivity.
I supported a law last year that created the Pennsylvania Broadband Development Authority, which is the state's single point-of contact for the Commonwealth to drive out taxpayer dollars to eligible projects to improve access to high-speed internet in unserved and underserved communities. This authority wants to collect the most accurate data to help fulfil its mission of closing the state's digital divide.
If you or someone you know lack access to high-speed internet, please let me know by calling one of my offices listed below. This information will be shared with the authority so resources can be deployed to address this problem.
Honored to be Recognized as a
Champion of Small Business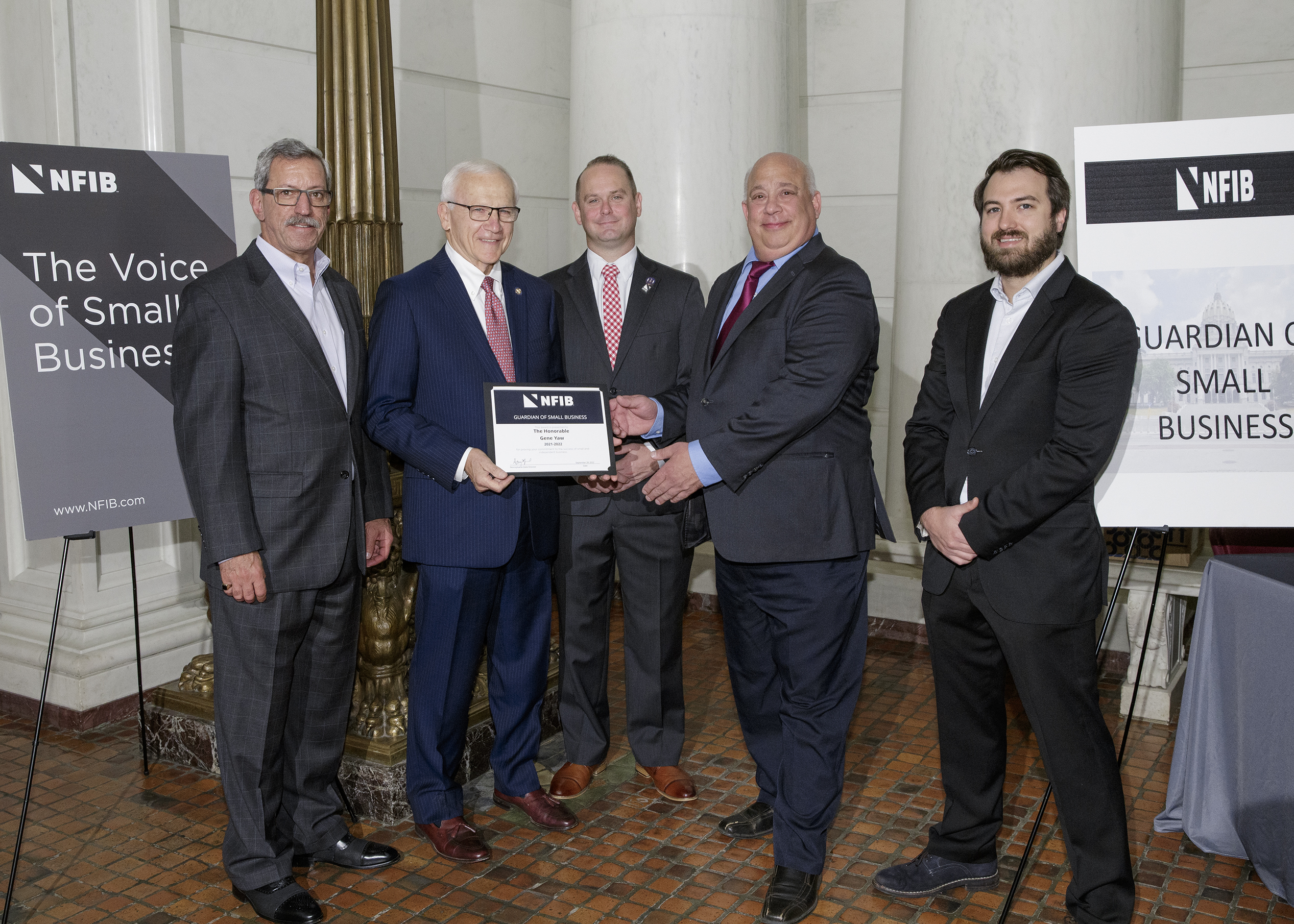 I had the recent honor of being recognized by the National Federation of Independent Business (NFIB) as a Guardian of Small Business for my voting record in support of key small business issues during the 2021-22 legislative session.
Small businesses drive the Commonwealth's economy, and we recently witnessed what can happen if they're prevented from doing business. They truly impact not just our economy, but also the availability of goods and services. The COVID-19 response was a grave reminder of how critical it is for all of us to support small businesses, and I am grateful that I've been given the opportunity to do that in a meaningful way. READ MORE
PA Senate Votes to Provide Critical Aid to Fire & EMS Companies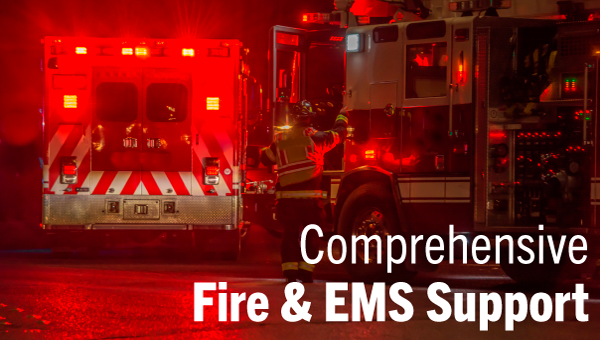 In the latest effort to help Pennsylvania's fire and emergency medical services, the PA Senate passed a comprehensive measure that would provide essential funding and support for these critical first responders.
The assistance is especially vital for volunteer fire companies struggling to recruit members and cover rising costs. As amended by the Senate, the measure would:
Put in place a Volunteer Tuition and Loan Assistance Program.
Establish recruitment, training and retention initiatives – including higher and secondary education partnerships for EMS.
Provide financial assistance for career and volunteer fire companies to shore up their facilities.
Increase the maximum amount of fire and EMS grants and allow merged companies to receive higher grants for 20 years.
Provide funding for online fire training.
Require the State Fire Commissioner to establish an online registry of firefighters' courses.
Set up a Fireworks Safety Education Program.
The measure was signed by Governor Wolf on Nov. 3rd.
Senate Passes PA Edge Program to Bring Jobs to Pennsylvania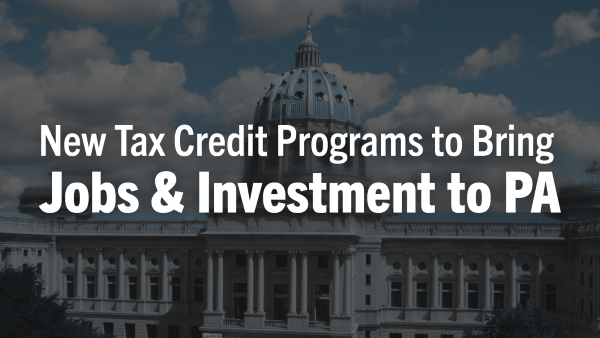 New jobs and more investment could be coming to Pennsylvania after the Senate voted to create and expand tax credit programs to support targeted investments in key industries.
The legislation would make new resources available for job growth under the newly established Pennsylvania Economic Development for a Growing Economy (PA EDGE) tax credit program. The program will be made up of four components to attract major new investments to Pennsylvania communities.
One of the new programs is the Regional Clean Hydrogen Hub Tax Credit program, which is designed to support projects requiring a capital investment of at least $500 million. Projects would also be required to make a good faith effort to use the local labor market and create at least 1,200 permanent and new jobs.
The bill would also establish a new Pennsylvania Milk Processing Tax Credit program to support Pennsylvania's dairy industry. The tax credit would be equal to 5 cents per gallon of milk purchased and processed from within Pennsylvania. The program would also require capital investment of at least $500 million, efforts to use local labor and the creation of at least 1,200 permanent and new jobs.
The legislation would also create the Semiconductor Manufacturing, Biomedical Manufacturing and Research Tax Credit program. The tax credits would be split evenly between semiconductor manufacturing and biomedical projects.
In addition, House Bill 1059 would increase the cap on the Local Resource Manufacturing Tax Credit Program, while ensuring tax credits remain available for construction of a smaller project facility in the near future. The bill was sent to the governor for enactment.
Recognizing Local Veterans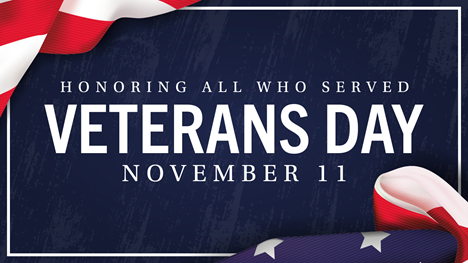 This week, I'll be recognizing veterans across our region. As a veteran myself, I hold these brave men and women in the highest of regard, and work tirelessly, along with my Senate colleagues, to ensure they have programs and services available to them should they need it.
Remember to thank our veterans for their service.
How Are Invasive Species Affecting You?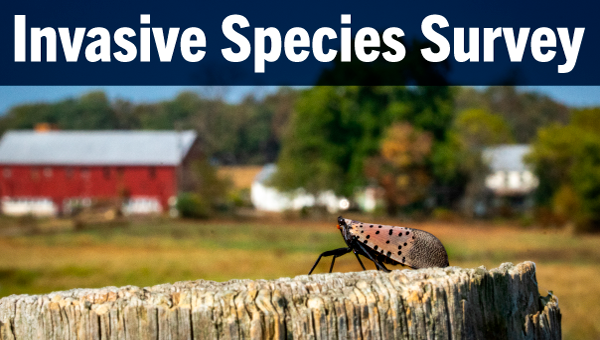 The impact of invasive species on Pennsylvania citizens, local governments, businesses and others is the focus of a survey being conducted by the Governor's Invasive Species Council.
The Invasive Species Impacts Survey will be used to chronicle the effects invasive plants, insects, animals and pathogens are having on land and waterways.
Invasive species include more than 140 invasive plant types, 25 plant diseases, 18 insects, 60 aquatic animals, five bird and mammal species, and more. The survey takes a few minutes to complete and is open through Nov. 13.
Drowsy Driving Prevention Week
Kimberly A. Smith | Safety Press Officer
PA Department of Transportation
Engineering District 3-0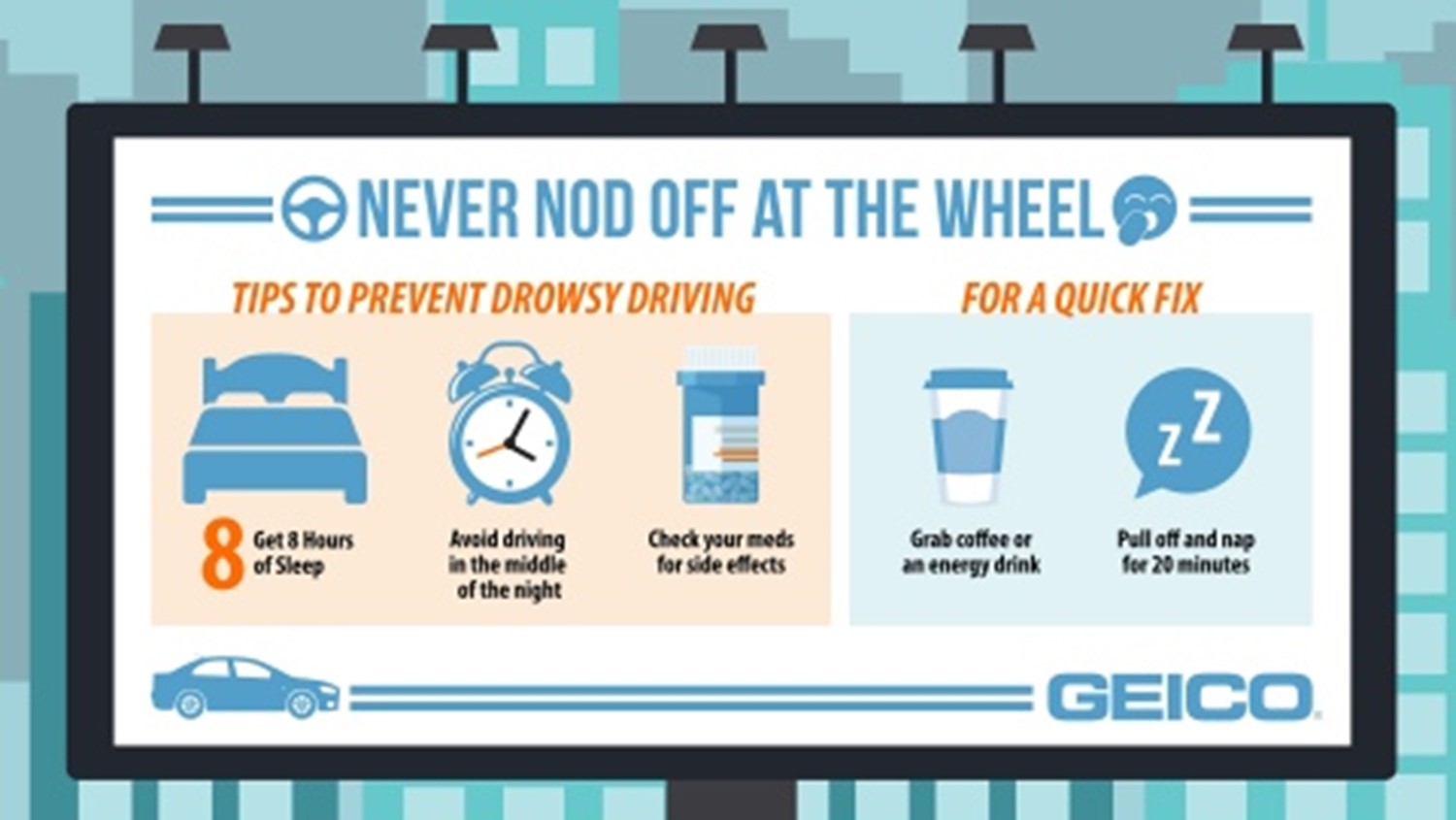 November 6-12th is Drowsy Driving Prevention Week, an annual campaign to reduce crashes caused by drivers who are sleep deprived. When you are tired, you react slower, your judgment and your vision are impaired, and you have problems understanding and remembering things.
According to PennDOT data, fatigued drivers were involved in nearly 12,000 crashes in the 5-year period between 2017-2021. In those crashes, there were 70 fatalities and 542 suspected serious injuries.
Although these numbers are alarming, it is believed that these crashes are underreported. A study by the AAA Foundation for Traffic Safety estimates that the real number of drowsy driving crashes nationwide is 350% greater than what was reported.
The National Sleep Foundation offers these tips to combat drowsy driving:
Get adequate sleep — most adults need 7-9 hours to maintain proper alertness during the day.
Schedule proper breaks — about every 100 miles or 2 hours during long trips.
Arrange for a travel companion — someone to talk with and share the driving.
Avoid alcohol and sedating medications — check your labels or ask your doctor.
For more traffic safety information, please visit www.penndot.pa.gov/safety.