Dear Friends,
Hello! Thank you for subscribing to my E-newsletter. I am honored to serve the 23rd Senate District and look forward to working with you toward building a better future for Pennsylvania!
This E-newsletter serves to keep you updated on what is happening throughout Bradford, Lycoming, Sullivan, Tioga and Union counties and what I am doing as your state senator in Harrisburg. I hope that you will find this E-newsletter helpful, and if you have any questions or concerns, please feel free to contact me.
Gene Yaw
State Senator
www.SenatorGeneYaw.com

"We should certainly count our blessings, but we should also make our blessings count."
Happy Thanksgiving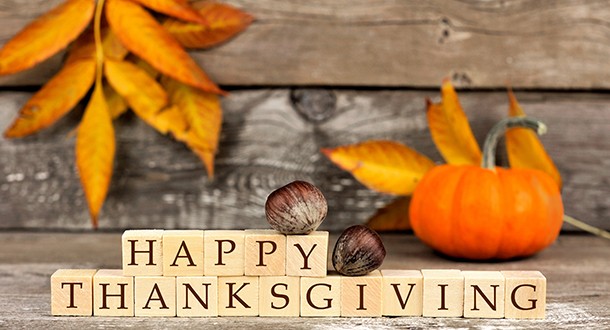 I hope you and your loved ones have a Happy Thanksgiving!
As we prepare for the Thanksgiving holiday, be sure to celebrate safely and responsibly this year. The Pennsylvania State Police and PennDOT on Monday again stressed the importance of seat belts and driving sober during the holidays.
November 19th marked the start of the nationwide Click It or Ticket "Operation Safe Holiday" enforcement effort, where law enforcement nationwide adopt a zero-tolerance approach toward traffic law violations, including drinking under the influence.