Dear Friends,
Hello! Thank you for subscribing to my E-newsletter. I am honored to serve the 23rd Senate District and look forward to working with you toward building a better future for Pennsylvania!
This E-newsletter serves to keep you updated on what is happening throughout Bradford, Lycoming, Sullivan, Tioga and Union counties and what I am doing as your state senator in Harrisburg. I hope that you will find this E-newsletter helpful, and if you have any questions or concerns, please feel free to contact me.
Gene Yaw
State Senator
www.SenatorGeneYaw.com

Click here to find the latest information on coronavirus from the Pennsylvania Department of Health and the Centers for Disease Control and Prevention
Coming Up…
Senator Yaw to serve residents of Tioga County following legislative redistricting.
Senator Yaw announces plans to reintroduce solar bonding & decommissioning legislation.
The Department of Environmental Protection announced an opportunity for nonprofits to apply for up to $50,000 through the Food Recovery Infrastructure Grant Program for the procurement of equipment to reduce food waste disposal from food retailers, wholesalers, agriculture organizations, farms and cooperatives.
The 33rd annual Mifflinburg Christkindl Market will be held on December 8-10, 2022.
Williamsport/Lycoming Chamber of Commerce Holds Morning Member Connection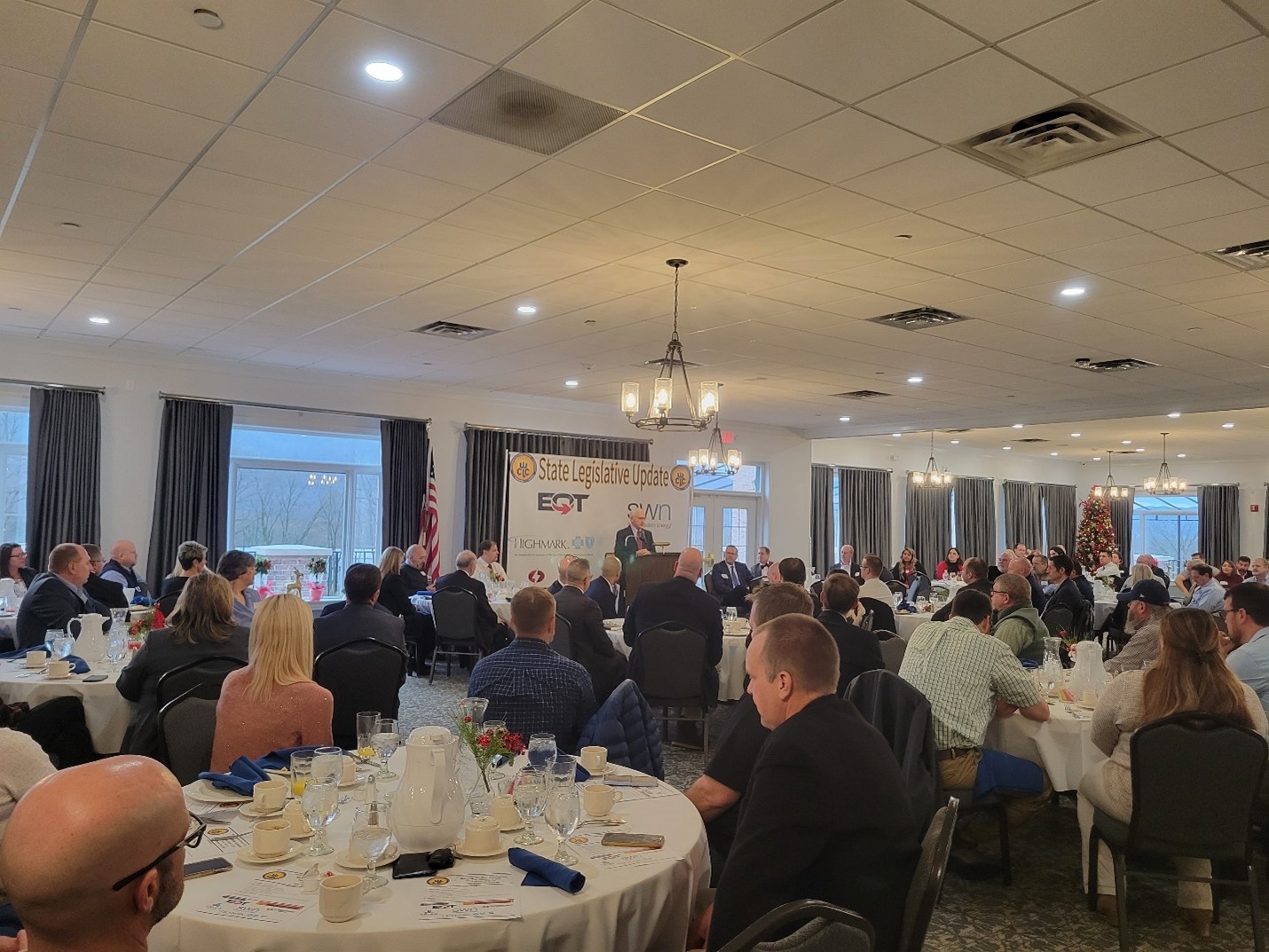 Senator Yaw speaks to a crowd gathered at the Morning Member Connection sponsored by the Williamsport/Lycoming Chamber of Commerce Thursday morning.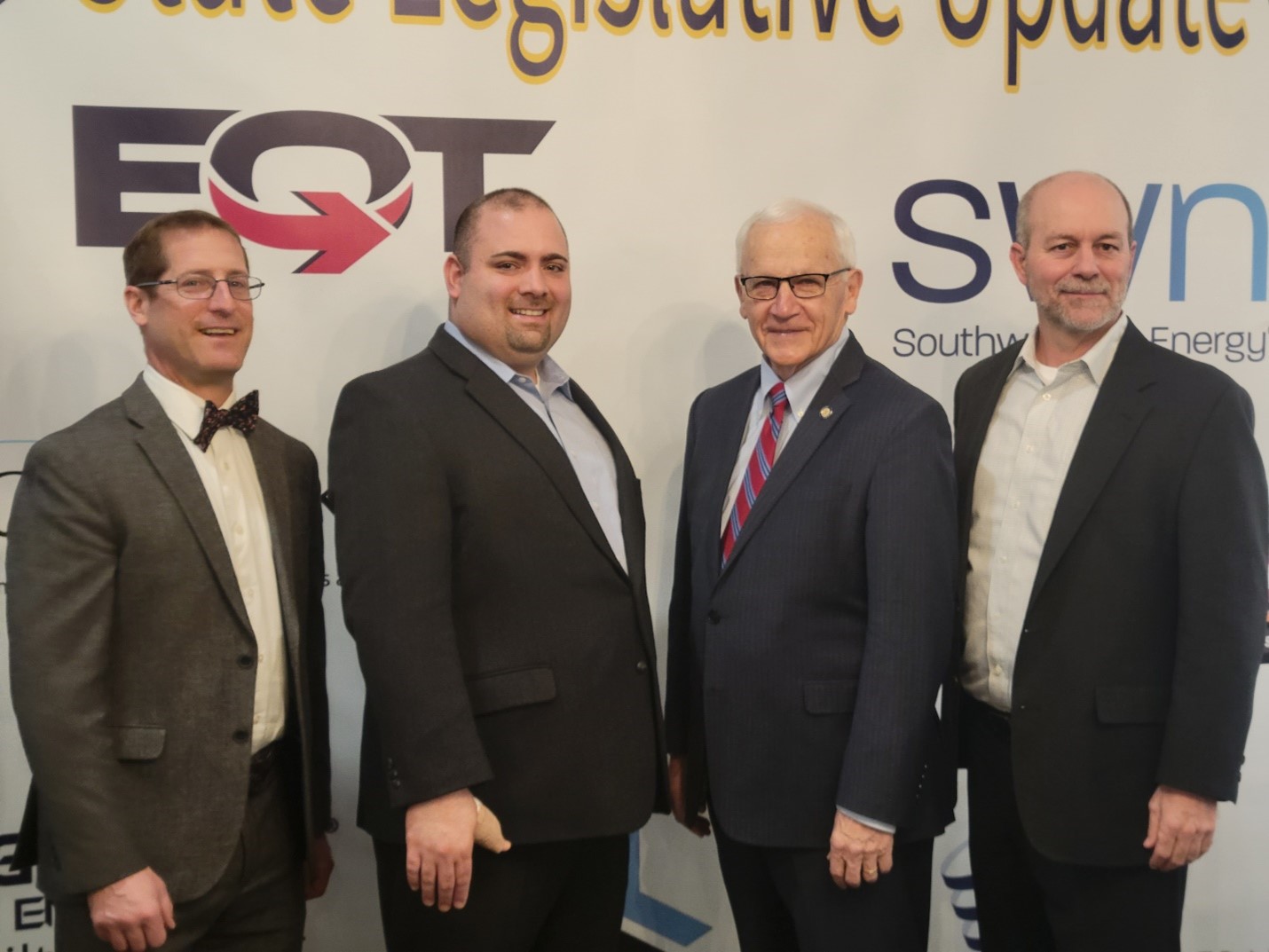 Jason Fink, President & CEO, Williamsport / Lycoming Chamber of Commerce; Rep. Joe Hamm; Sen. Yaw; Rep. -Elect Jamie Flick
This morning, the Williamsport/Lycoming Chamber of Commerce held its annual Morning Member Connection. The annual legislative breakfast brings together local officials and business leaders to network and discuss current and upcoming policy issues. It was a pleasure to discuss a number of bills I have sponsored, some of which have been enacted into law, as well as current issues such as RGGI and 'energy choice' legislation, both of which will impact the price consumers pay for electricity.
Senator Yaw Joins WKOK's "On The Mark" Program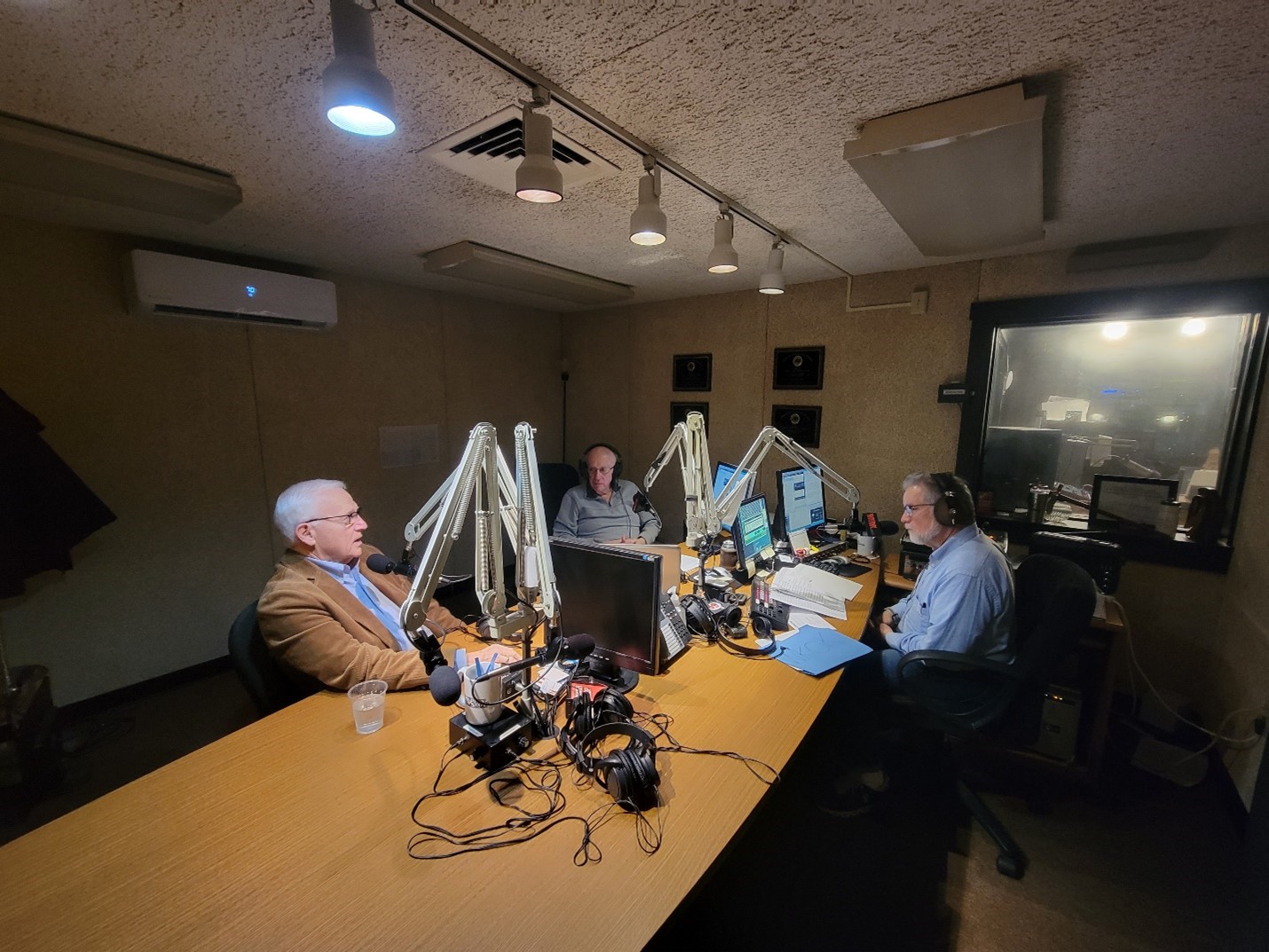 I was recently a featured guest on Wednesday's radio program "On The Mark" with Program Director and Host Mark Lawrence and Co-Host Joe McGranaghan. The program aired LIVE on Newsradio 1070 WKOK.
I discussed a number of important state-related issues. For a recap of the discussion, click here.
Fishing Licenses and Permits for 2023 Available Now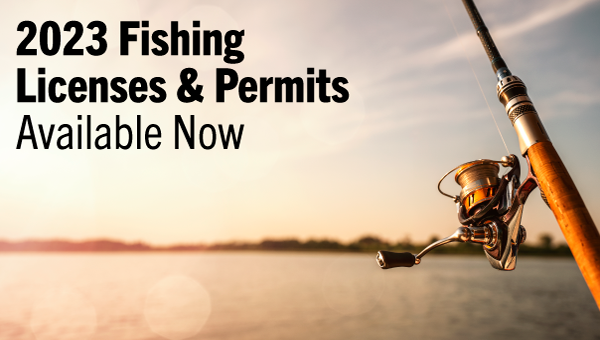 Pennsylvania fishing licenses, permits and gift vouchers for 2023 are available now. Licenses are valid immediately and are good for 13 months.
They can be purchased through the HuntFishPA online portal on the Pennsylvania Fish and Boat Commission website, on your smartphone using the mobile app or by visiting a retail license issuing agent, which you can find here.
In addition to licenses and permits, such as the trout or Lake Erie permits, you can purchase vouchers that can be given as gifts and redeemed by recipients.
You Can Help Honor Those Who Gave All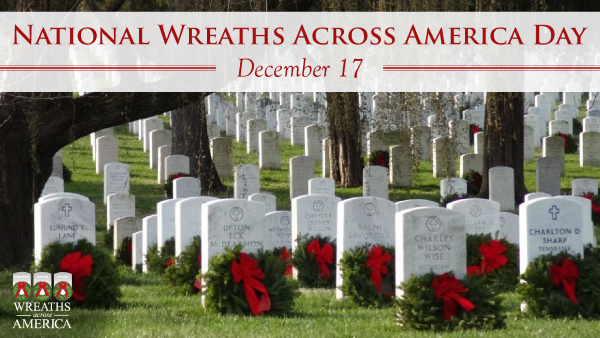 Every year at this time, Wreaths Across America helps communities remember the fallen, honor those who served in the military and teach children about their country by laying wreaths on the graves of heroes.
These acts of remembrance take place at Arlington National Cemetery, and more than 3,400 locations in all 50 states, at sea and abroad.
Ceremonies take place Dec. 17, and you can help by sponsoring a veterans' wreath at a cemetery near you, volunteering or donating to a local sponsorship group. You can search for the nearest participating cemetery here.
Senate Takes Next Steps in Impeachment of Philadelphia District Attorney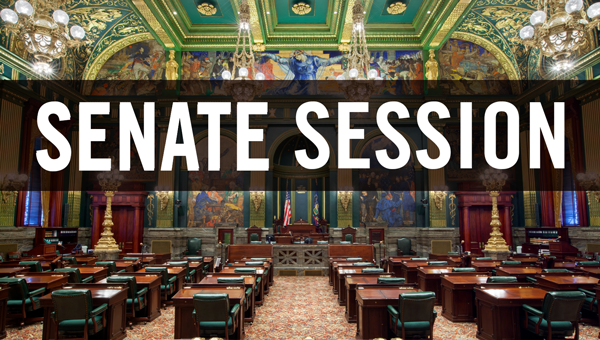 The Senate this week took the next steps in the impeachment process of Philadelphia District Attorney Larry Krasner following the House of Representatives' 107-85 vote to impeach him after investigation of his conduct in fulfilling his duties.
As outlined by the Pennsylvania Constitution, the role of the Senate is to sit in judgement and review the evidence presented by the House. Following Senate action, a writ of summons will be issued to District Attorney Krasner requiring him to come before the Senate to answer to impeachment. He will be required to file an answer by Dec. 21 and ordered to appear before the Senate on Jan. 18 at 11:30 a.m.
Training Available to Help Prevent Suicide Among Service Members, Veterans and Their Families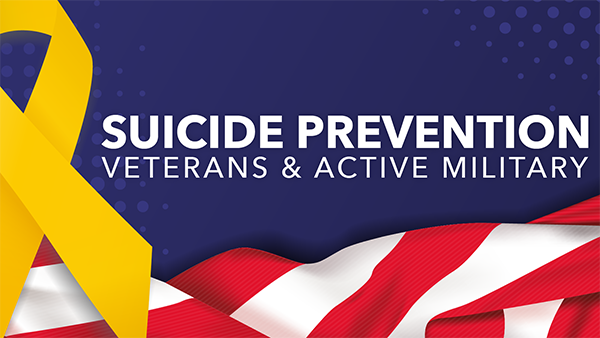 As part of ongoing efforts to prevent suicide among service members, veterans and their families, the Pennsylvania Department of Health's Office of Mental Health and Substance Abuse Services (OMHSAS) is offering Military Cultural Competency Training, provided by Psych Armor at no cost, to community partners, providers and others to support strategies related to their suicide prevention action plans.
Additional information about the training content can be found here, along with registration and information on accessing the training portal. These 15 trainings will be available through the portal through December 2025. OMHSAS has the ability to train 300 people on a first come, first serve basis.
I hope providers take advantage of these evidenced-based trainings to ensure this critical care is available to service members, veterans and military families.