Dear Friends,
Hello! Thank you for subscribing to my E-newsletter. I am honored to serve the 23rd Senate District and look forward to working with you toward building a better future for Pennsylvania!
This E-newsletter serves to keep you updated on what is happening throughout Bradford, Lycoming, Sullivan, Tioga and Union counties and what I am doing as your state senator in Harrisburg. I hope that you will find this E-newsletter helpful, and if you have any questions or concerns, please feel free to contact me.
Gene Yaw
State Senator
www.SenatorGeneYaw.com

Click here to find the latest information on coronavirus from the Pennsylvania Department of Health and the Centers for Disease Control and Prevention
Updates
Primary Election Day is Tuesday.
Public hearing on rural broadband development and policy set for May 20.
Yaw: Clean hydrogen, carbon capture, utilization, and storage technologies opportunity for collaboration.
Senators push bi-partisan juvenile justice reforms.
8th Annual 'Farm Days 1866' Educational Program Held in Bradford County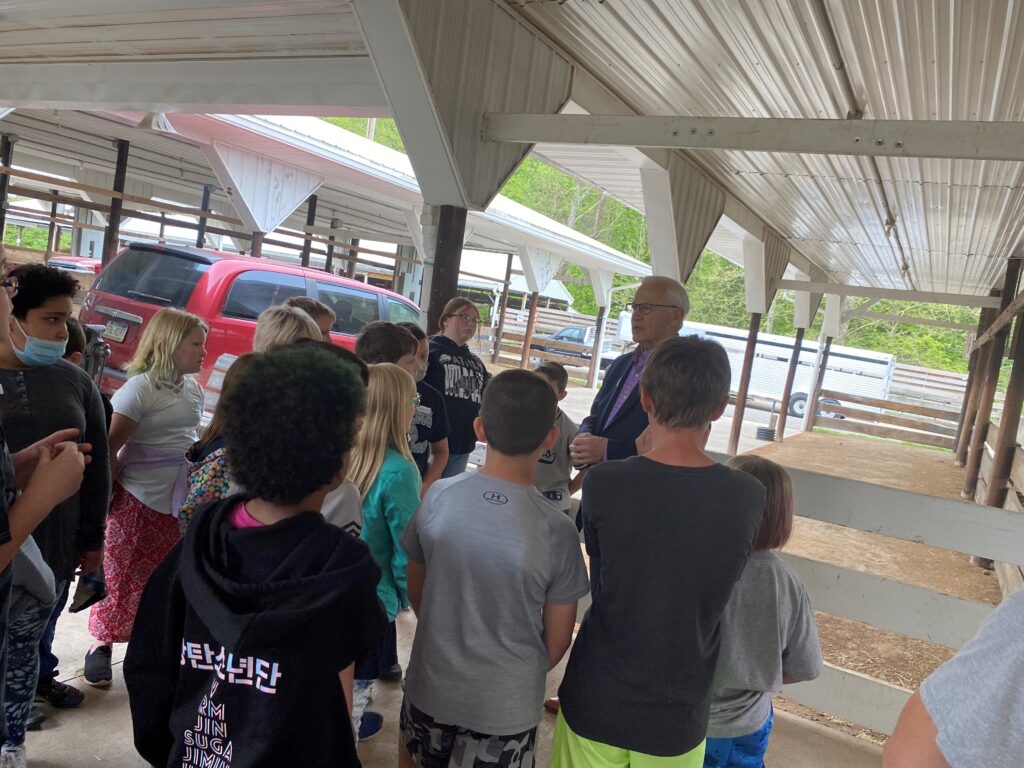 On Monday, May 16th, I was happy to join with the Bradford County Heritage Association, curators of the Heritage Village and Farm Museum, for it's 8th annual 'Farm Days 1866' Education Program benefiting public, private and home-schooled 4th grade students from Bradford, Tioga and Sullivan counties.
'Farm Days 1866' is a daylong presentation that follows the book Farmer Boy, bringing the book to life with 40+ demonstrations and presentations.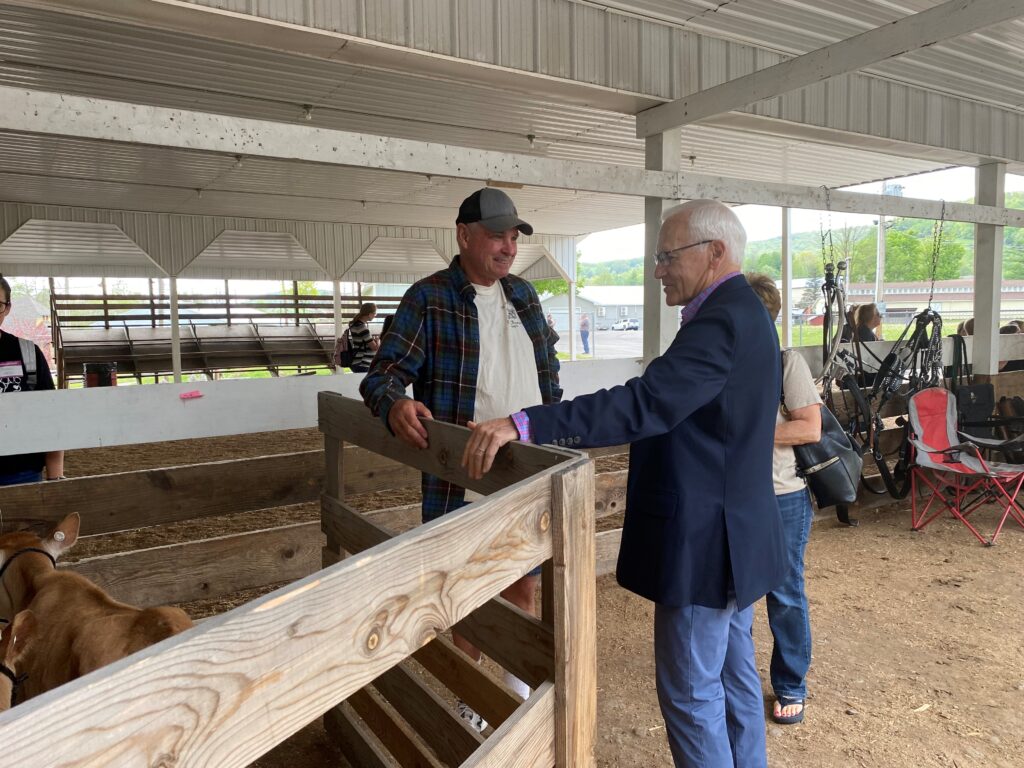 Sen. Yaw pictured with Jim Van Blarcom
Dushore Fire Company No. #1 Receives $10,000 Donation from Pennsylvania Skill Games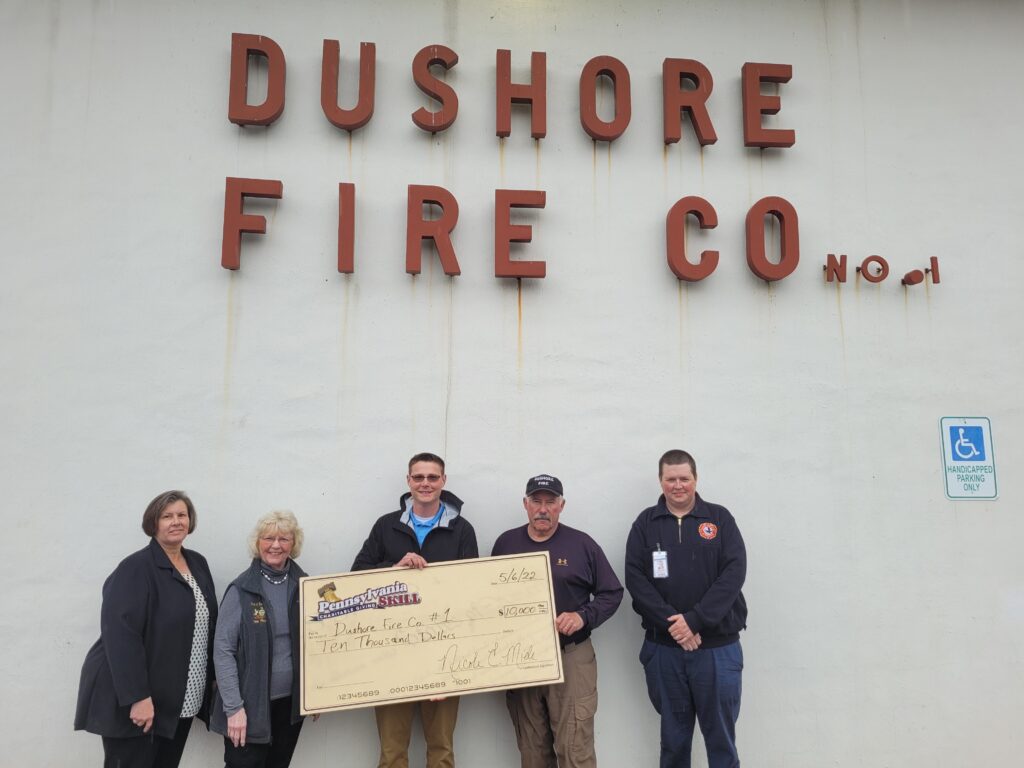 The Dushore Fire Company #1 recently received funding from the owners and operators of Pennsylvania Skill Games.
Miele Manufacturing, the parent company behind the Pennsylvania Skill game machines, recently made a $10,000 donation to the fire department. Miele is committed to supporting causes that improve the communities and quality of life for Pennsylvania residents. I applaud them on this donation.
Paint the Town Purple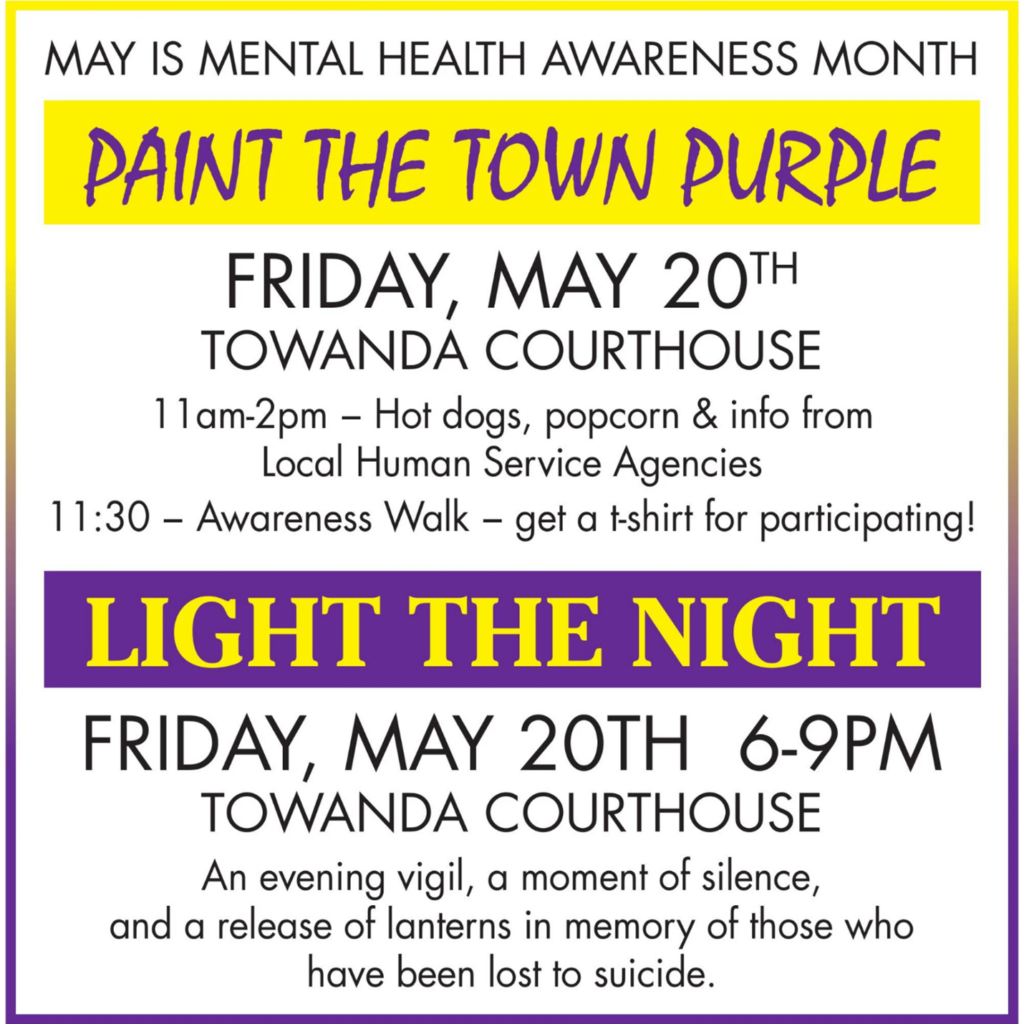 PUC Alerts Consumers of June 1 Price Increases for Electric Generation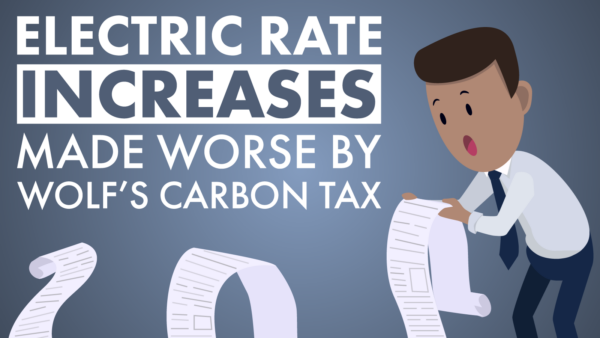 The Pennsylvania Public Utility Commission (PUC) is alerting consumers that most utilities will be adjusting their prices for electric generation on June 1. Many non-shopping (default service) customers will see sharp increases in energy costs, ranging between 6% and 45%, depending on their electric utility.
This increase is even before Gov. Tom Wolf's carbon tax kicks in, which could nearly quadruple new electricity costs for consumers. The carbon tax is part of Pennsylvania's entry into the Regional Greenhouse Gas Initiative, which was enacted by Gov. Wolf without legislative approval.
According to the PUC, one option consumers may want to explore immediately is their utility's voluntary Standard Offer Program – which is another alternative for default service customers not participating in the competitive electricity market. Consumers and small businesses can also use the PUC's PAPowerSwitch energy shopping website to explore and compare other offers from competitive energy suppliers which may provide savings compared to their utility's default service rate.
Clearing Up Questions About Local Option Small Games of Chance Law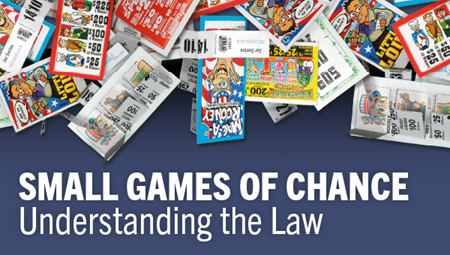 Questions are being raised by volunteer fire companies and other clubs regarding the Local Option Small Games of Chance (SGOC) law. Many of these groups are under the mistaken impression that a state law exists allowing clubs to conduct online fundraising during the pandemic.
Two bills (Senate Bill 243 and House Bill 290) to authorize online SGOC and raffles during the emergency declaration and for one year afterward, or through May 1, 2022, have been introduced in both chambers of the General Assembly. While both bills have advanced through one of those chambers, they have not received final approval from both chambers.
In 2020, the General Assembly did enact Act 118, which allows SGOC licensees to forgo their annual donation requirement (SGOC law requires that licensees donate 60% of their SGOC revenue to charity, leaving them with 40% for their own operating expenses) so that, presently, clubs may use 100% of their SGOC revenue for operating expenses.
However, that authorization is set to expire on June 10, 2022. Senate Bill 1159 has been introduced to extend Act 118 through Dec. 31, 2022.
Gypsy/Spongy Moth Spraying on State Game Lands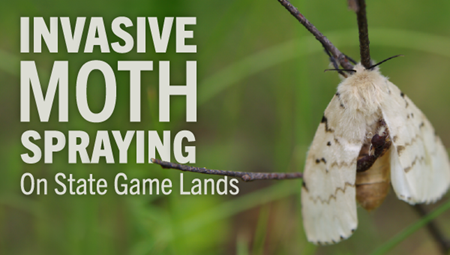 The Pennsylvania Game Commission announced plans to spray more than 62,000 acres of state game lands this spring to protect against spongy moths, previously known by the common name gypsy moth.
Spraying will occur on 27 different state game lands – 62,934 acres in all – and will begin as soon as leaf-out occurs and spongy moth egg masses hatch, likely in late April and May.
The insecticide to be used is Mimic 2LV, the active ingredient of which is tebufenozide. This agent generally is considered safe to humans. As with any chemical, it may cause eye or skin irritation if exposed, and it is recommended to wash any affected area if irritation occurs.
More information on spongy moths and the Game Commission's spraying program, including a map updating the status of this year's spraying, is available on the commission's interactive web page.
Avoiding Lyme Disease in a State Where It's Prevalent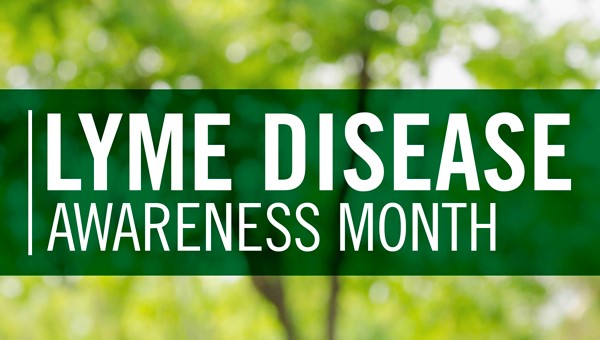 Lyme disease is a bacterial disease transmitted by the bite of a blacklegged tick or deer tick. It can cause flu-like symptoms and a rash in the early stages, but can progress to arthritic, neurologic and cardiac symptoms if it is not treated.
Pennsylvania led the nation with 6,763 confirmed cases of Lyme disease in 2019, the most recent year reported by the Centers for Disease Control and Prevention.
Find out how you can prevent getting Lyme disease, how to spot symptoms and more here.