HARRISBURG – Pennsylvania state Senator Gene Yaw (R-23) on Wednesday spoke with Student Government Association (SGA) leaders on the campus of the Pennsylvania College of Technology in Williamsport.
The hour-long in-person and virtual event, moderated by Ethan McKenzie, SGA President, highlighted the importance of voting and community involvement.
"It is extremely important for our young people to get involved and vote," Sen. Yaw said. "Their vote is their voice."
Senator Yaw was first elected to represent the 23rd Senatorial District in November 2008. Prior to running for the Senate, Yaw served as Lycoming County solicitor for 17 years. He has also served as general counsel to the Pennsylvania College of Technology for more than 20 years. In 2013, he was elected Chairman of the College's Board of Directors.
"There are so many different backgrounds and perspectives represented within the state legislature," Sen. Yaw said. "From lawyers to farmers to nurses to restaurant owners. Having these diverse backgrounds are an important part of understanding the varying issues our state faces. It was a pleasure to speak to the students about these and many more issues."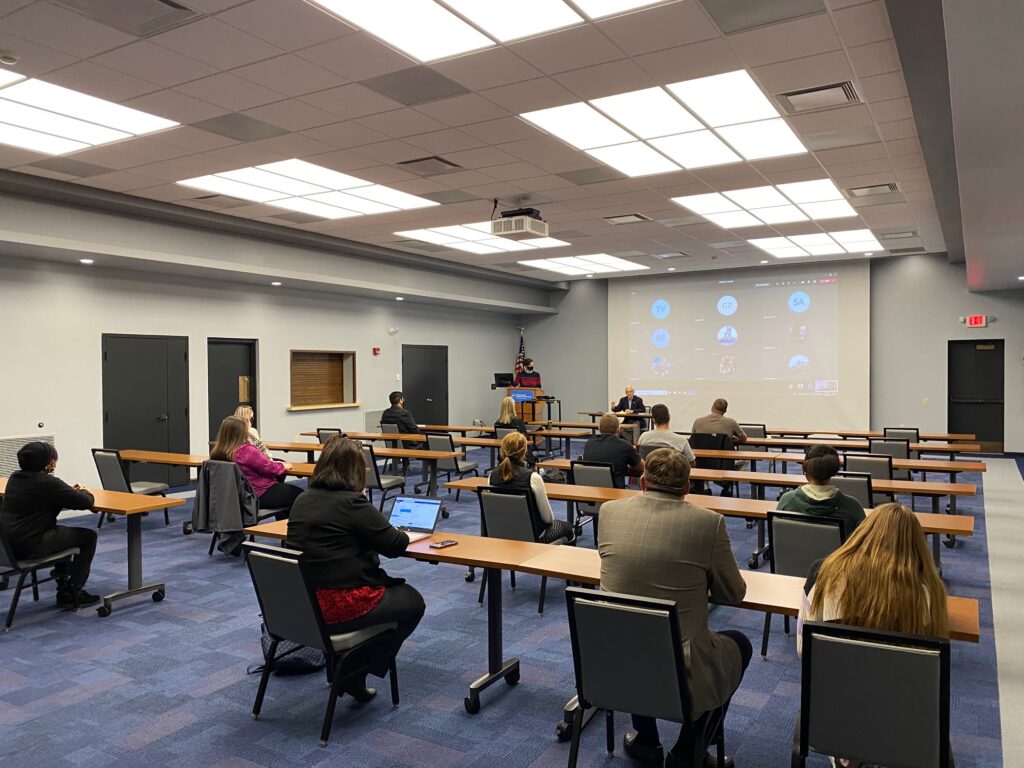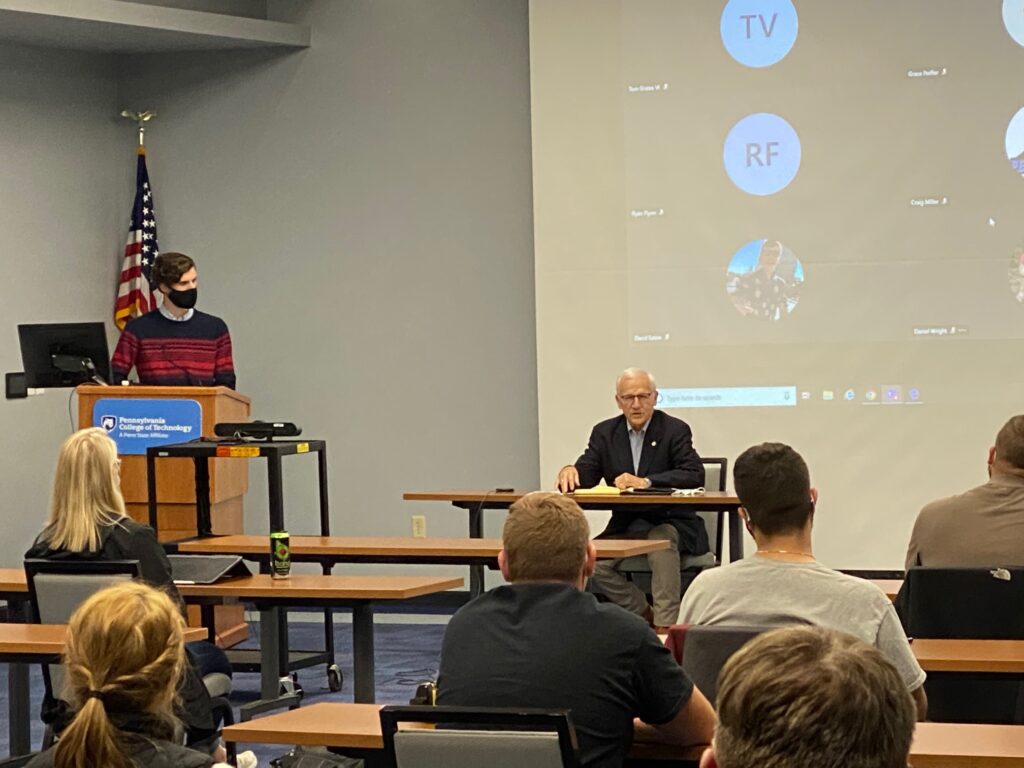 CONTACT:
Nick Troutman
717-787-3280