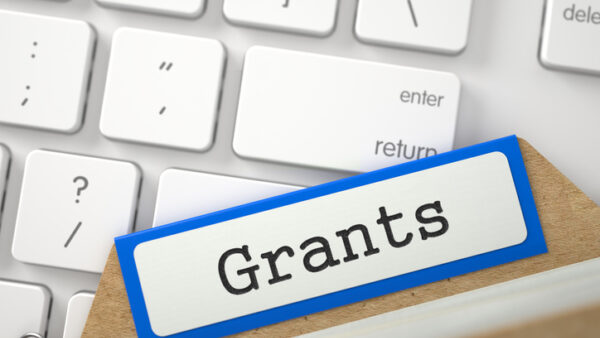 HARRISBURG – State Sen. Gene Yaw (R-23) announced that the Commonwealth Financing Authority (CFA), an independent agency of the Pennsylvania Department of Community and Economic Development, is now accepting applications for grants funded by Act 13 natural gas drilling impact fees.
"Counties and municipalities across my Senate District have seen the benefits of natural gas impact fee dollars in their communities," Sen. Yaw said. "The fee has generated more than $2 billion in tax revenue to support state and local projects. This figure does not include the millions directed back through the state's Marcellus Legacy Fund by the CFA for local environmental improvement projects."
Projects and related initiatives that are eligible for funding include: abandoned mine drainage abatement; abandoned well plugging; sewage treatment; greenways, trails and recreation; baseline water quality data; watershed restoration; and flood control.
"We established the Marcellus Legacy Fund to ensure a portion of the Act 13 impact fee funds collected support local environmental enhancement and conservation programs," Yaw added. "I urge every municipality and other eligible entities to apply for this important funding."
Applications will be accepted until May 31, 2023. Eligible applicants with questions should call 717.787.6245.
For more state-related news and information, visit Senator Yaw's website at www.SenatorGeneYaw.com or on Facebook and Twitter @SenatorGeneYaw.
CONTACT:
Matt Wise
(570) 322-6457