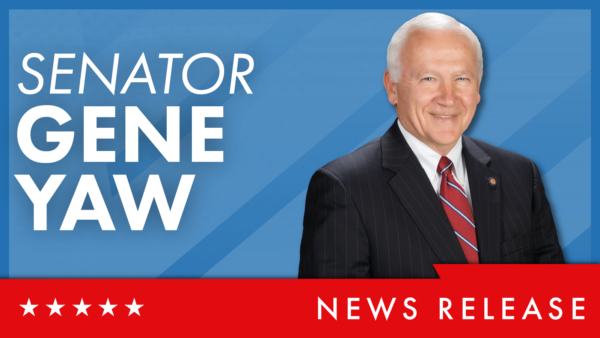 HARRISBURG –Sen. Gene Yaw (R-23) is reminding local residents to search for unclaimed property at the state Treasury.
Yaw explained that each year, the PA Treasury receives millions of dollars' worth of unclaimed property and serves as custodian of the property until its rightful owner comes forward to claim it. The value of unclaimed property is available for claim by its rightful owner in perpetuity.
Across the 23rd Senatorial District, over $31 million dollars remains unclaimed, according to Sen. Yaw. [Bradford – $7,280,044.45; Lycoming $14,886,818.71; Sullivan –$839,801.99; Tioga- $4,739,135.77; and Union – $3,580,490.05]
"One in 10 Pennsylvanians has property waiting to be claimed in the state Treasury's vault," Sen. Yaw said. "From safe deposit boxes, to jewelry, baseball cards, war medals and even recovered stolen property, some of these items could belong to you or your family."
Residents can search the registry by visiting www.patreasury.gov or by calling the Treasury's Bureau of Unclaimed Property toll-free at 1-800-222-2046.
"If your name is listed, please feel free to contact my office for assistance in claiming your property," Yaw added.
For more state-related news and information, constituents can visit Senator Yaw's website at www.SenatorGeneYaw.com or follow him on Facebook and Twitter @SenatorGeneYaw.
CONTACT:
Elizabeth Weitzel
717-787-3280