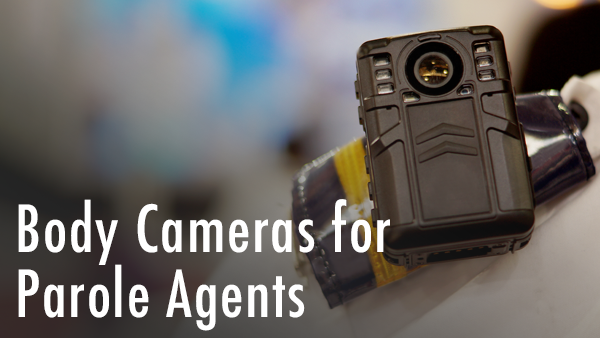 HARRISBURG – Legislation that would authorize state parole agents to wear body cameras was approved this week by the Senate, according to Sen. Gene Yaw (R-23).
Senate Bill 260 would allow state parole agents of the Pennsylvania Department of Corrections to wear body cameras capable of capturing encounters with parolees.
Under current law, state parole agents are not authorized to wear body cameras due to the Wiretap Act's antiquated language. Other members of law enforcement including deputy sheriffs, municipal police officers and members of the Pennsylvania State Police are authorized.
The bill now moves to the House of Representatives for consideration.
CONTACT:
Elizabeth Weitzel
(717) 787-3280