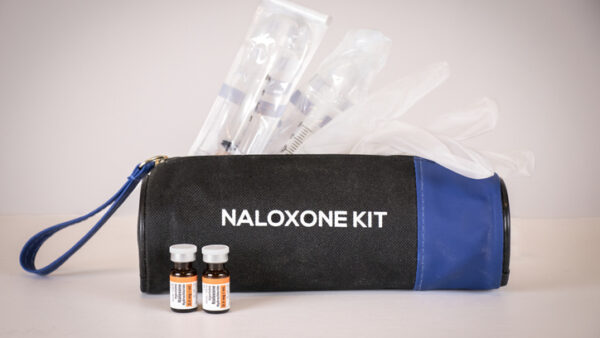 HARRISBURG – The Senate approved legislation to allow Emergency Medical Service (EMS) providers responding to drug overdoses to leave a life-saving drug with caregivers, according to Sen. Gene Yaw (R-23).
Senate Bill 81 would permit EMS providers to leave a dose of life-saving naloxone, or Narcan, with the on-scene caregiver of a patient who overdosed on opioids and was revived by the emergency medical technician. It would ease the strain on EMS providers by limiting repeat visits.
The U.S. Food and Drug Administration (FDA) recently approved naloxone nasal spray for over-the-counter use, with the change going into effect later this summer. Senate Bill 81 would expedite the timeline within Pennsylvania. It would also allow other versions of naloxone, which are still under review for over-the-counter sales, to be distributed by EMS providers.
The bill now moves to the House of Representatives for consideration.
CONTACT:
Elizabeth Weitzel (Sen. Yaw)
717-787-3280