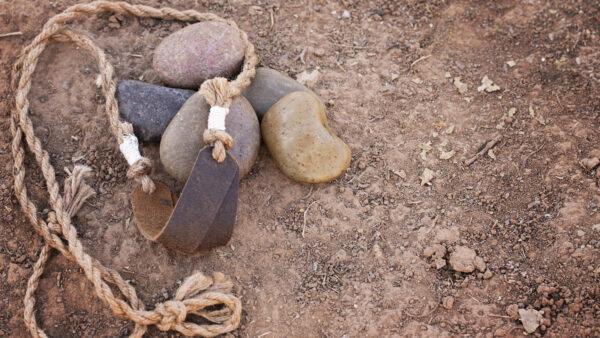 By Sen. Gene Yaw (R-23)
It's a tale as old as time in Harrisburg, but for those who read about games of skill for the first time an obvious question often remains; how is this different from gambling?
In simplest terms, skill games are interactive, where, with hand-eye coordination and a little intellectual acuity, the player can affect the outcome on every play. Games can be won by the player's own skill. On the other hand, casino and lottery games are won by chance. The player has no input as to the roll of the dice, the cards dealt, or when the roulette wheel stops.
Skill games are not found in glitzy casinos. They're found in our neighborhood convenience stores, our American Legions, our VFW posts, volunteer fire companies, and local taverns.
For many years, the mega-million dollar casino operators have undertaken an organized effort to ban skill games. During that time, both casinos and the lottery cry that the sky is falling because skill games are taking money from them. Unfortunately, their record earnings say differently and their position points to nothing other than the classic definition of corporate greed.
The story of skill games and the casino and lottery industry is, quite literally, David vs. Goliath.
Goliath operates a $5 billion per year industry out of his multi-million dollar, urban structures. He houses thousands of players, 24 hours a day, seven days a week, 365 days a year and his games are also available to play remotely on a cell phone at any time of day or night. His industry recently set a monthly record in August 2023, when Pennsylvania casinos earned over $400 million. In 2022, the lottery had sales of $4.98 billion and generated a profit of $1.1 billion.
All while David seeks to make a living. With the help of games of skill, and his customers who must be present in his establishment to play them, he put a new roof on his legion post this year, or maybe he repaired the floor in his banquet hall, or for the first time he provided his employees with health benefits. Through legislation that I sponsored, David himself even asks to be taxed and regulated so that this emerging industry can operate safely and responsibly.
There is no question that the demand for skill games has grown over the past decade, even in the face of tens of millions of dollars spent by casinos and the lottery on advertising. Yet, casinos only seek to increase their bottom line and they seek to do so by attacking the livelihood of our veterans' organizations, volunteer firefighters, social clubs, taverns, and small businesses. Do those who worship the corporate bottom line give a damn why any of these small, local operations survive? The answer is quite clear each time the casino corporate spokesman states the need to ban skill games.
Competition is not the issue. Instead, greed is the issue. Once again, the people are relying on David to protect their interests.
# # #
Sen. Gene Yaw was elected to represent the 23rd Senatorial District consisting of Bradford, Lycoming, Sullivan, Tioga, and Union counties. He serves as chairman of the Senate Environmental Resources and Energy Committee.