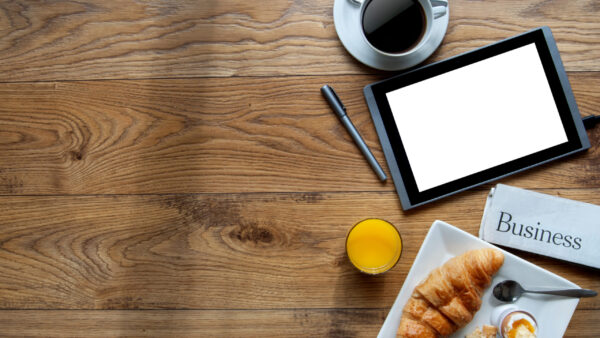 HARRISBURG – State Sen. Gene Yaw (R-23) will host his annual "Breakfast Meeting on Agriculture" with members of the agriculture and agribusiness communities across Bradford and Sullivan Counties.
The discussion will be held on Wednesday, October 11th from 10 a.m. to 12 p.m. at the Troy Sale Barn, 50 Ballard Street, Troy, PA.
The featured speaker for the event will be Pennsylvania Department of Environmental Protection Secretary, Richard Negrin. Negrin was nominated by Governor Josh Shapiro to oversee the department and was confirmed by the state Senate on June 27, 2023.
"This annual breakfast meeting is designed to listen to concerns and answer questions on how to improve agricultural conditions throughout our region," Sen. Yaw said. "These meetings are intended to create a friendly dialogue and exchange of ideas."
Media outlets planning to cover the event should notify Elizabeth Vollman in Sen. Yaw's Williamsport Office.
Your coverage is appreciated.
CONTACT:
Elizabeth Weitzel
717-787-3280