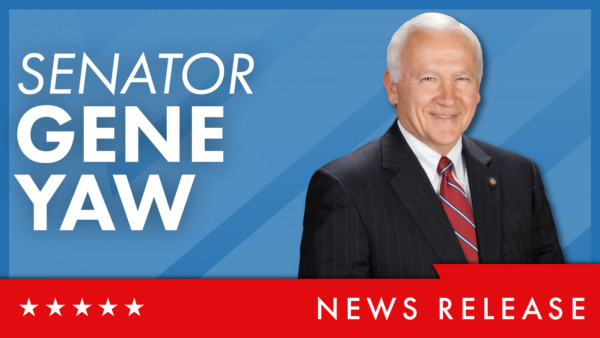 HARRISBURG – The state Senate today unanimously approved legislation advancing critical public health components of the budget process, according to State Sen. Gene Yaw (R-23).
Passage of House Bill 1351 addresses the crucial public health needs for emergency medical services, hospitals and nursing homes and ensures residents across Pennsylvania continue to receive access to needed health care services.
The bill:
Increases EMS reimbursement rates for services and ensures providers are compensated for all loaded miles. These changes will drive $63.1 million of new revenue and new resources into the EMS network statewide beginning Jan. 1 through the end of the 2023-24 Fiscal Year (or $126.2 million on a full-year basis).
Reauthorizes a state assessment on hospital services, generating revenue supplemented by federal funds and returned to hospitals. The first payment to hospitals is typically made in mid-October.
Freezes the Nursing Facility Case Mix Rate at 2022-23 levels to reduce volatility and level the playing field so Pennsylvania nursing homes can continue to meet the needs of vulnerable patients.
The legislation will be sent to the House of Representatives for consideration.
CONTACT:
Elizabeth Weitzel
717-787-3280