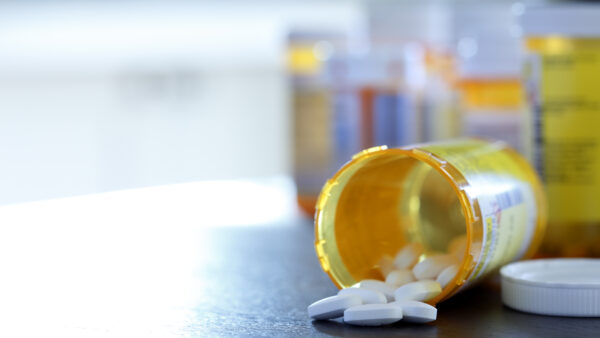 HARRISBURG –Sen. Gene Yaw (R-23) announced the next "National Drug Take-Back Day," sponsored by the Drug Enforcement Administration (DEA), will be held this Saturday, October 28 from 10 a.m. to 2 p.m.
Residents living throughout Bradford, Lycoming, Sullivan, Union, and Tioga counties are encouraged to participate by taking back expired, unused, and unwanted prescription drugs. Safe disposal drop-off locations are located in every county and can be found on the Pennsylvania Department of Drug and Alcohol Program's website.
"Take-Back Day is an excellent way to reduce drug abuse and misuse across the board," Sen. Yaw said. "It's not only about preventing people from stealing or abusing prescription drugs, but it's also about preventing accidental use and overdose, especially by our senior population, and ensuring that unused drugs are disposed of in an environmentally safe manner."
During the last National Take-Back Day, held in April 2023, Pennsylvania law enforcement collected over 29,212 pounds of unused or expired medication. Nationally, the DEA, along with its law enforcement partners, have collected over 17,300,454 pounds (8,650 tons) of prescription medications since the inception of the National Prescription Drug Take-Back Initiative in 2010.
For more state-related news and information, constituents can visit Senator Yaw's website at www.SenatorGeneYaw.com or follow him on Facebook and Twitter @SenatorGeneYaw.
CONTACT:
Elizabeth Weitzel
717-787-3280