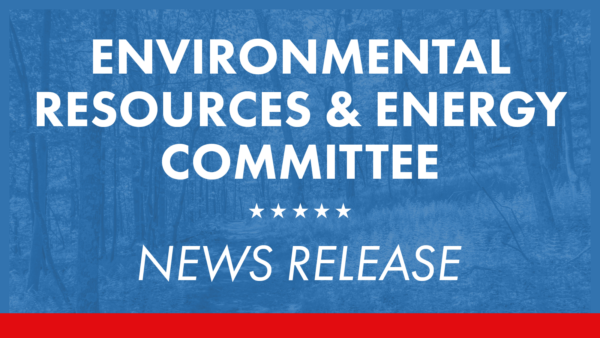 HARRISBURG – The Senate Environmental Resources and Energy Committee, along with members of the Ohio House of Representatives Public Utilities Committee and the Ohio Senate Energy and Public Utilities Committee will hold a joint public hearing on Thursday, November 2nd at 10a.m. to discuss inter-state relationships within the PJM electric grid.
The hearing will take place in the Lawerence Welk Room of the Omni William Penn Hotel, 530 William Penn Place, Pittsburgh.
Testifiers will include Asim Haque, PJM Interconnection Senior Vice President of State & Member Services, Steve DeFrank, Pennsylvania Public Utilities Commission Chairman, Glen Thomas, President of GT Power Group, and others.
The hearing will be the first of two set to take place between the legislatures. In July, committee members of majority parties in both states convened at Pennsylvania's Capitol Building in Harrisburg to discuss PJM and the reliability of the mid-Atlantic power grid it manages, its infrastructure, and to provide an update on the future outlook of the region's power production. The committee chairmen were also among testifiers at an August meeting of PJM's Board of Managers.
Your coverage is appreciated.
Watch LIVE at SenatorGeneYaw.com or www.facebook.com/SenatorGeneYaw
CONTACT:
Elizabeth Weitzel
717-787-3280